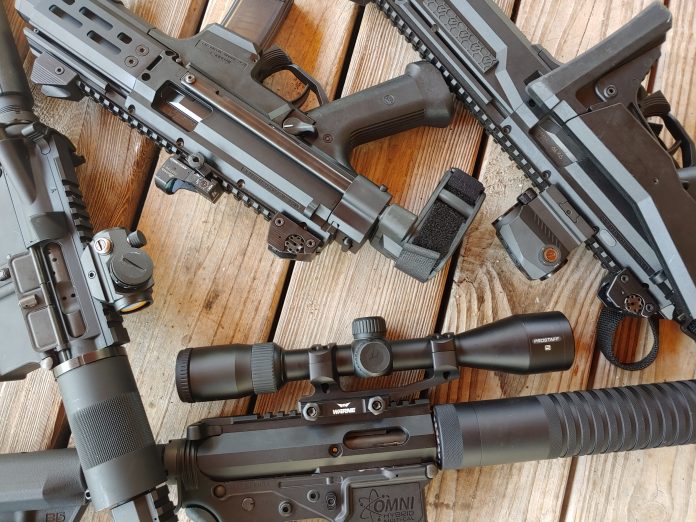 The Flex on Poors meme used to be kind of fun. A good way to poke fun at the guys claiming their Lorcin 25 ACP, or similar gun, was just as good as any other brand name gun. Like memes do, it got out of control. Way out of control. This is especially true when it comes to optics. Today we are going to talk a bit about the different optics grade, from hobby to professional grade and a bit in between.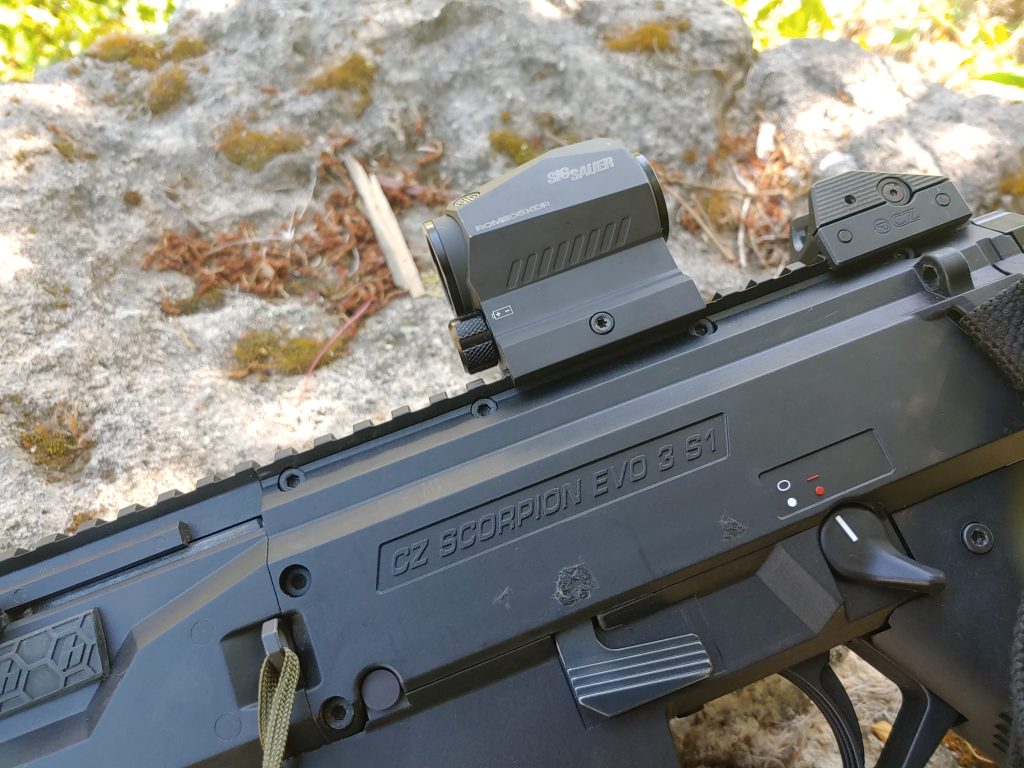 There are too many people out with an "every gun and gun accessories has to have a serious and dedicated purpose." Not every gun is made for taking Fallujah, and neither is every optic. For example, when I milled out an AR lower with an 80 lower jig and made a pistol with a 7.5-inch barrel in 5.56 was I really making a go to war gun? No. I was making something ridiculous and something ridiculous doesn't need an 800 dollar Aimpoint Comp M4, a Burris, or a Vortex or a lower end SIG works fine.

This is what leads us into what's basically 4 different optics grade. There is Junk, Hobby Grade, Budget, and Professional grade.

Making the Grade
Junk
Junk optics are those 30 dollar red dots you can get off Amazon any day of the week. Don't be shocked, but they likely won't hold up to recoil, won't zero properly, will mount wobbly, and likely shift and move when shot. These optics are junk, suitable for airsoft guns and maybe 22s. They can cause more frustration than they are worth. These are namely optics from companies you've never heard of.

If you want to test your patience you might get a good one, but it's unlikely.

Hobby Grade

Hobby Grade Optics are the affordable and reliable optics for your fun guns. These optics come from companies like Bushnell, Tru Glo, and even NC Star. These optics are not designed to be beaten up and exposed harshly to the elements or the recoil of something like a 375 H&H magnum. They are also not well suited for long range shooting, and I mean beyond a 1,000 yards. They are for plinking, maybe a budget competition set-up, and can even be a good choice for casual hunting. I toss Hobby grade optics on a lot of my fun guns.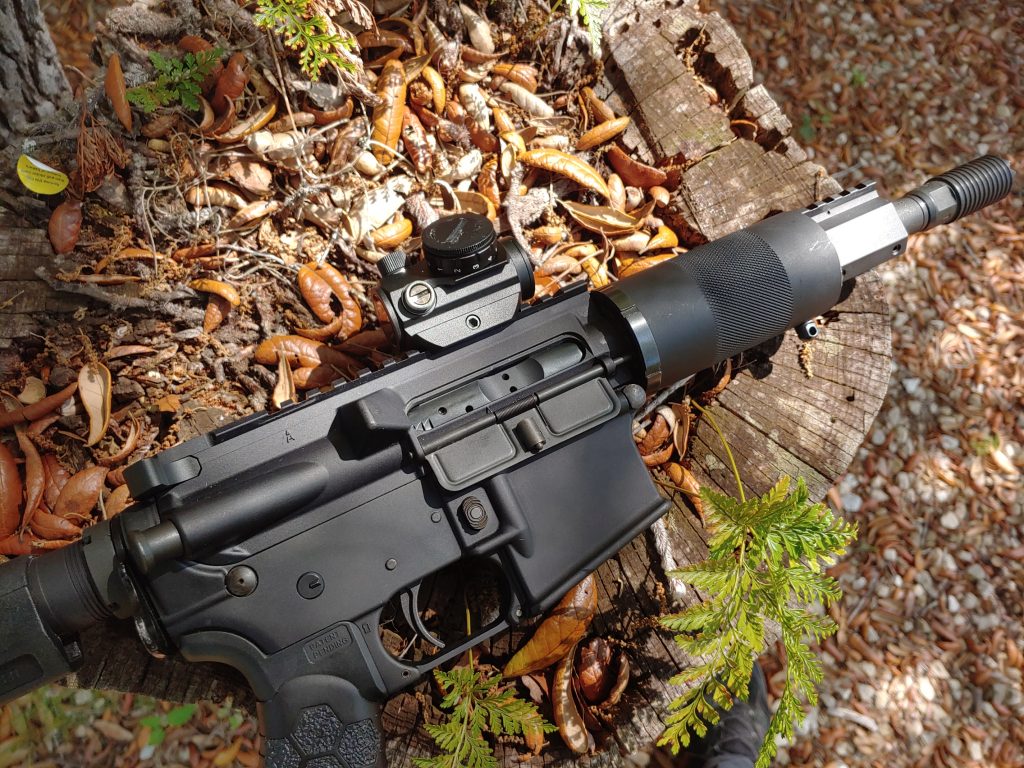 This optics grade allows me to have all the fun of a red dot without spending a few hundred bucks. The Bushnell TRS 25 costs about 50 bucks and is perfect for my AR pistol, and my Ruger 10/22. My most dangerous target is rabbits in the winter.

Hobby Optics Should Offer
Consistent performance
No Issues Holding zero
In Spec rail mounts
Hobby Grade optics can be fun, even a little goofy. I won't rely on them for much between hobby activities. No dangerous game hunting, not precision shooting matches, and obviously I wouldn't trust my life to them.

Budget Optics
This optics grade are the lower side of professional optics and suited perfectly for home defense, defensive shooting, hunting, competition, and other more robust shooting activities. The main difference between these optics and Pro Grade optics is that these are not well suited for high endurance duty life. They are tough, but not war-proof. This level includes optics from Nikon, some Vortex optics, some SIG optics, Burris, Primary Arms, Nikon, and Holosun.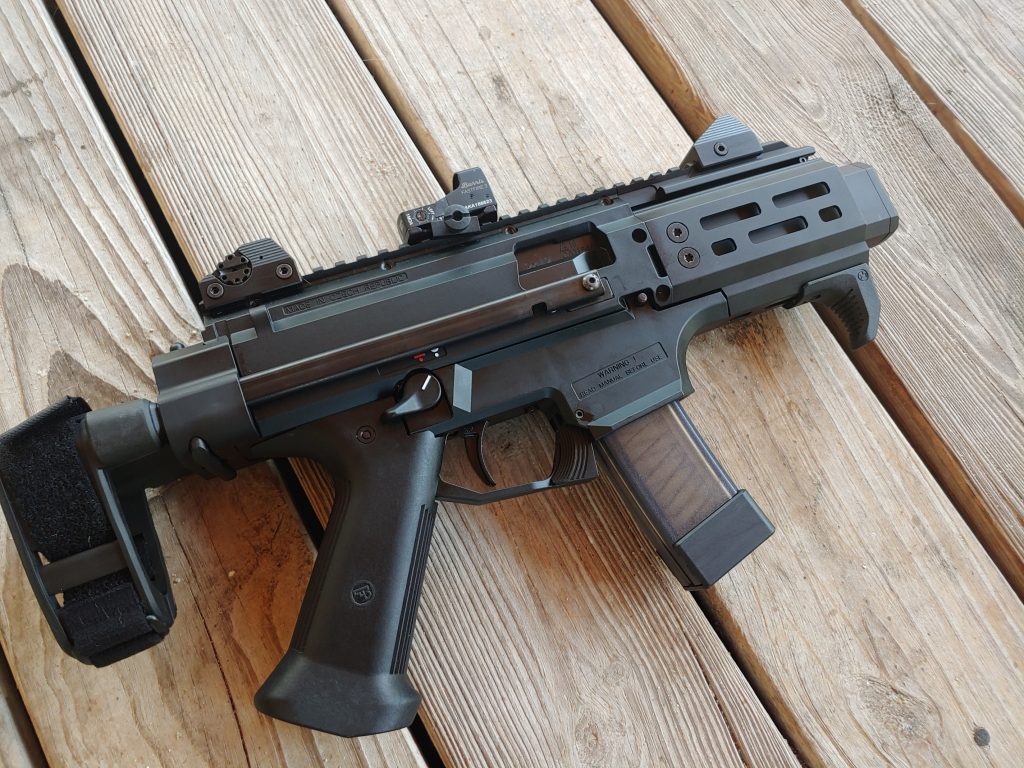 Several of these companies, like SIG and Vortex, make a mixture of prograde and budget optics. These optics can give you longer range potential on the variable side and are reliable enough for self and home defense.

I have a few of these for my PCCs, pistols, shotguns, and hunting rifle. These are great choices for a variety of tasks and they grant you a level of clarity, features, and options well above hobby grade optics. I wouldn't hesitate to use them for home defense, but I'm not marching across the Helmand with one.

Budget Optics Should Offer
Excellent clarity
Consistent performance
Water, shock, and Fogproof design
Multiple power setting for electronic optics.
Glass Etched Reticles when applicable
I love budget grade optics for a few reasons, but one of the best is to see if you like a certain style of an optic before buying a pro grade. Let's say I like the idea of an Aimpoint CompM4, but have never used a red dot. Should I just spend the 800 bucks on an CompM4 or try a Vortex at less than a quarter of the price.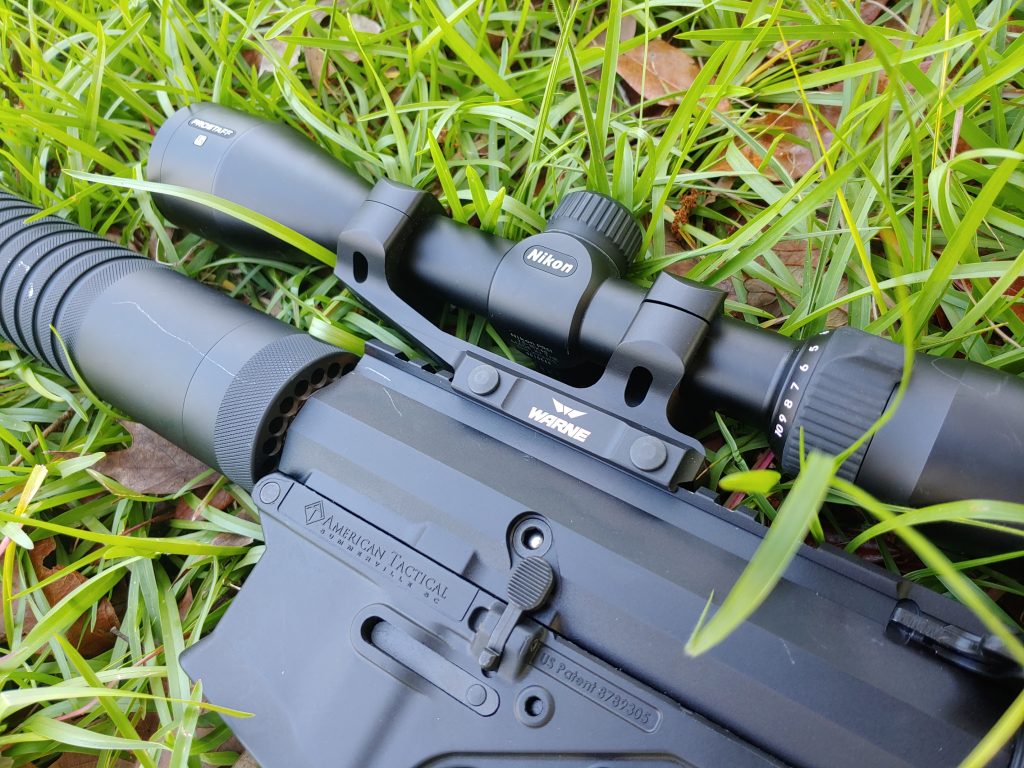 This was my experience with mini red dot sights. I bought an affordable Burris to see if I liked this style of optic and if I wanted an optic on my handgun. I did, and now I'm choosing between an RMR or waiting for an SRO.
Professional Grade Optics
Here we go, this is where most of us want to be, but it is an expensive prospect to outfit all of our weapons with Pro Grade optics. These are the guys built for duty, built for abuse, and built to be the optic guys can go to war with and come back, and go again. These optics cost anywhere from several hundred to several thousand dollars. They are designed for Police Officers, Soldiers, Marines, Professional Shooters, etc. They are built to be dropped, bumped, and used under heavy recoil for years. Pro Grade optics come from companies like Trijicon, Nightforce, Aimpoint, Browe, and Leupold.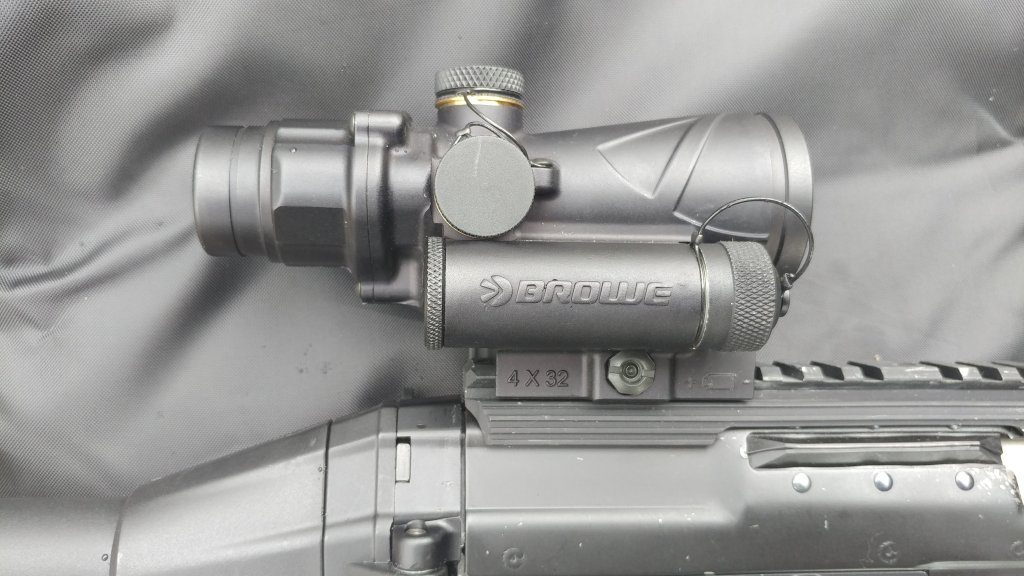 These optics will be expensive but should offer:
Water (submersible), shock, and fogproof
Bombproof Performance
An extreme level of clarity
Long Battery Life
Night Vision Compatibility
Specialized reticles for long range shooting
Glass Etched Reticles when applicable
I think most shooters, regardless of their profession, should have at least one Pro Grade optic on their go to war rifle. I keep a Browe around for my SIG 556R and that is my only Pro Grade optic at the moment. Maybe I need an ACOG for my M16A4 clone, but that's about a grand so its not a major priority.

When it comes to choosing a Pro Grade optic you really have to identify how you are going to use the gun. A 4X ACOG on a rifle makes sense if you want something versatile for most engagements. If you are likely only going to be shooting less than 300 yards then a red dot may be a better choice. With the cost of these optics, you gotta make the right choice.

Your Grade
Finding the optics grade that fits your needs can be challenging and identifying use and budget versus need are the big considerations you'll have to make. Understand what an optic's limitations are and shop accordingly. Not all optics are equal, but not all guns need ACOGs.