IWI's big release at SHOT is their new US assembled Carmel, that is far from the whole story out of PA however.
IWI's under acknowledged excellence in factory ARs with the Z-15 line is getting several additions. The Z-15 was originally introduced humbly in two formats, a standard 16″ rifle and a 12.5″ barreled SBA3 braced pistol. Both featured modern freefloat M-LOK forends, B5 furniture, proper buffering, and simple control schemes.
It is a high functioning utilitarian approach to the AR-15.
The first addition is a simple one, they're offering factory SBR 12.5″ guns now.
The second addition is too, FDE anodizing.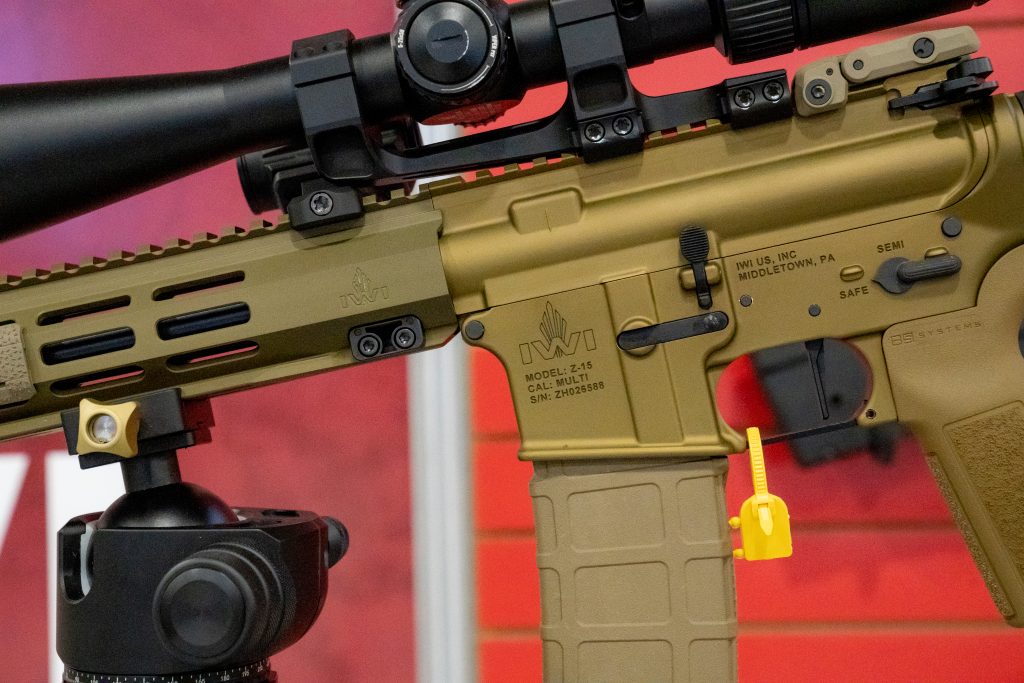 But the best is the addition of the Z-15 SPR.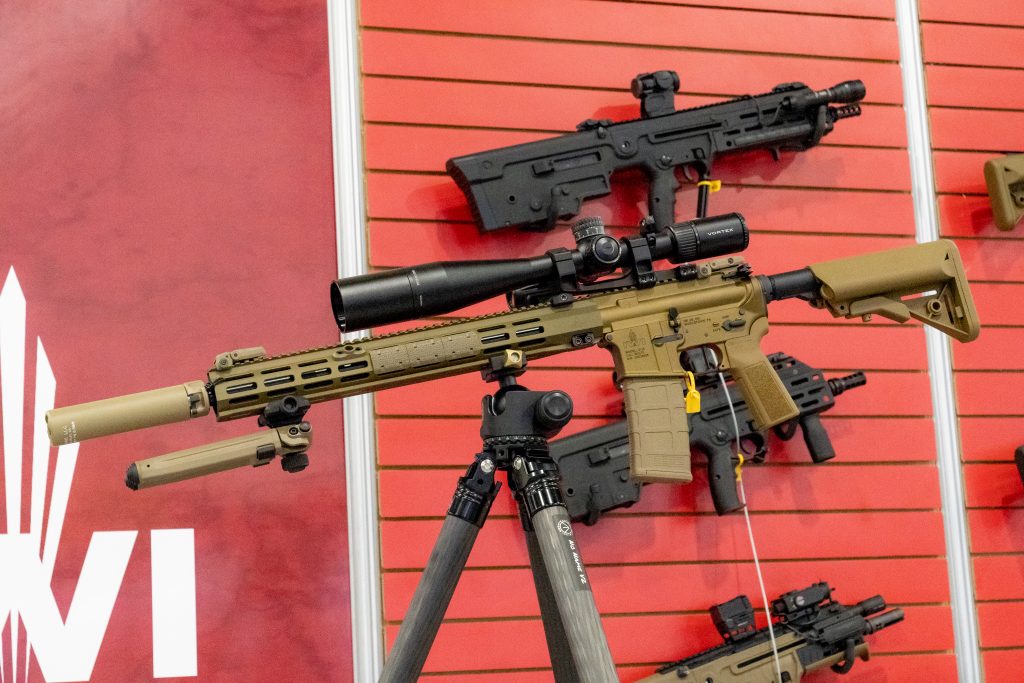 The SPR expands on the extreme commitment the Z-15 line has for functional (and frugal) utilitarianism. It's still an everything you need, nothing you don't, design but with the focus shifted to an accuracy and distance tuned rifle.
18″ Barrel, Nitride 1:8
17″ ARCA M-LOK Rail
2-Stage Flat Faced Match Trigger
MSRP (projected): $1,399
A ruggedly simple solution to an SPR or precision 5.56 requirement.
Look for the Zion SPR, and the Carmel, as we start to thaw this year.
Photos by @hcibrian