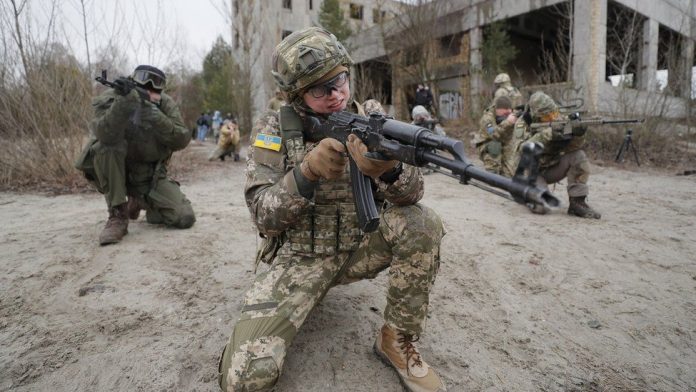 The war in Ukraine is still raging. We are soon to exit winter and enter spring. As the temperatures rise, we are likely to see a rise in violence. The war has been going on for a year at the time of this writing. In that year, Ukraine received billions in military aid. While the military aid offered by governments is massive, there has also been a push by American firearms companies to donate firearms to Ukraine to help resist Russian aggression. Today we are taking a peak at the donations made by the American firearms industry.
KelTec and the SUB 2000
One of the more interesting donations came from KelTec. They originally had an order pending for a member of the Ukraine firearms industry for 400 SUB-2000s. This seems to be a popular rifle in Ukraine, with several already being seen in the hand of civilians. When their contact disappeared, KelTec decided to donate the order to Ukraine.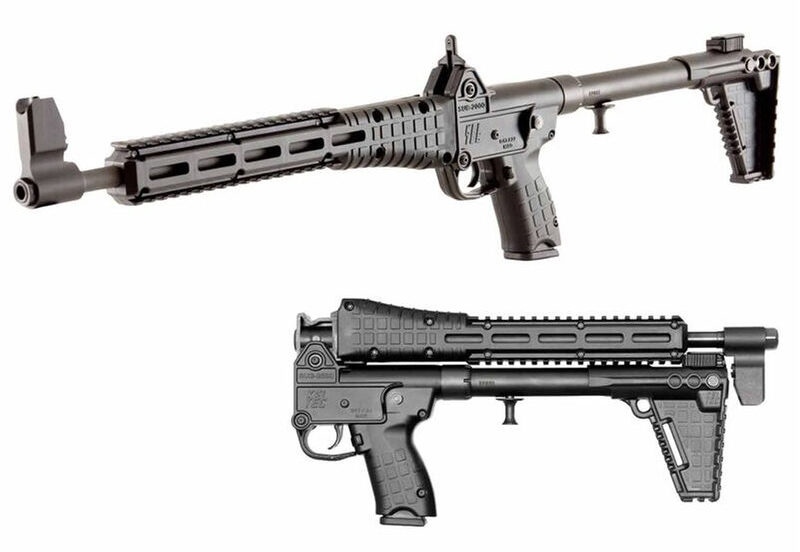 These are pistol-caliber carbines that use a simple blowback operation. Additionally, they have the ability to fold in half to be quite compact. I could see them being handy for non frontline troops or citizen militias.
Adams Arms And Friends
Adams Arms is a small American firearms company out of Central Florida. They are mostly known for their piston-driven AR-15s. They have been a friend to Ukraine and donated 1,000 AR-15 rifles with a goal to hit 2,500 eventually.
Adams Arms also donated ten of their state-of-the-art, semi-automatic precision weapons. These .308 caliber rifles will offer Ukrainian snipers a long-range edge in fighting back against Russian aggression.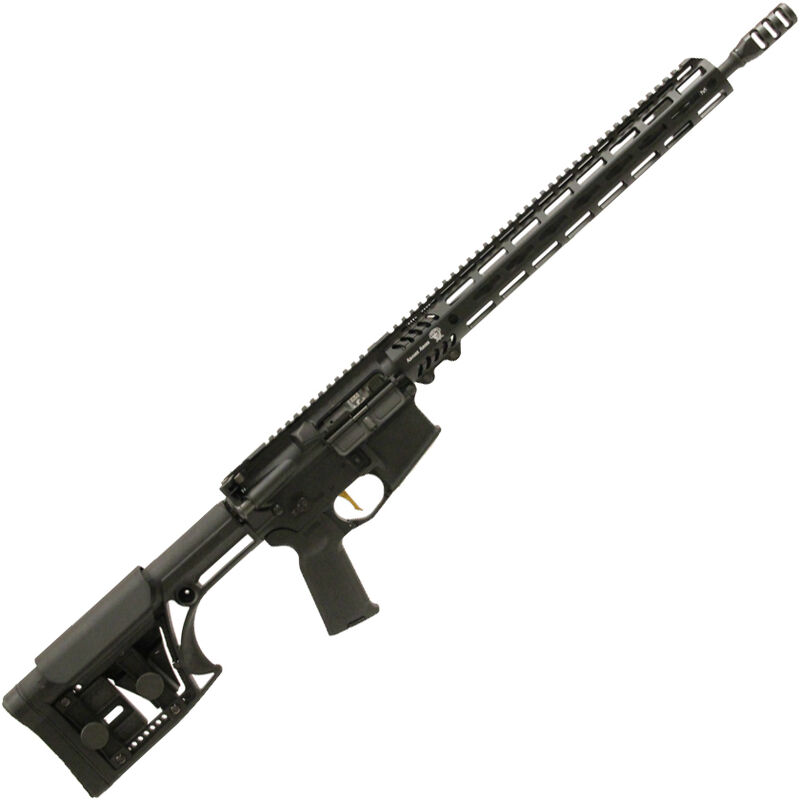 Adams Arms teamed up with several companies to ensure these rifles are as high-end as they can get. These are not the typical rifles you pick out of a catalog. The estimated value of each is about eight thousand dollars. Part of that is the donations by various companies to ensure these rifles are the best they can be.
Leupold donated both optics and mounts to the guns.
PROOF Research provided the barrels.
Rise Armament is providing the trigger.
Radian Weapons dished out the charging handles and safety selectors.
Luth AR is providing the stocks.
Hornady is providing the ammunition.
Kimber and Friends
Kimber is an American Firearms company that is mostly known for their M1911 handguns but for their donation. They focused on the new Mako Micro Compact 9mm. They donated 200 of the little guns to the war effort. Mission First Tactical also donated 200 Mako holsters and 4,000 AR-15 and AR-10 magazines to the fight.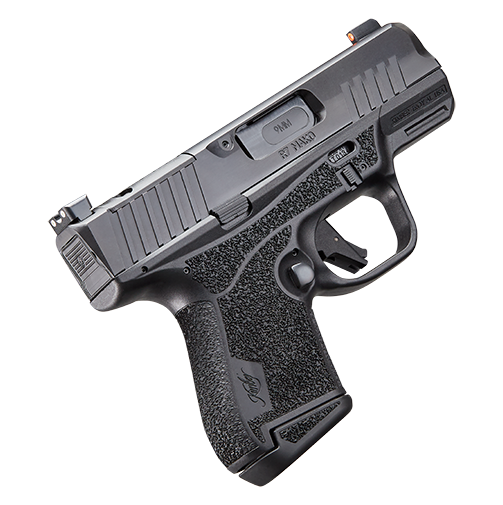 Kimber also shipped 20 of their high-quality bolt action rifles chambering the .308 caliber round. Leupold stepped up again and donated 20 Mark LR/T 3.5-10X40mm optics. These will make the rifles a valuable sniping tool. Seemingly every week, you can find footage of Ukraine snipers dealing some serious damage to the Russian command apparatus.
All the Ammo
Ammo Inc. has donated 1 million rounds to the cause. Vista Outdoors, who owns Speer, Remington ammo, Federal, and CCI, has also donated 1 million rounds of ammunition. When Zelensky asked for ammunition, he certainly got it.
The American Firearms Industry Steps Up
The effort to arm Ukraine reminds me of the American Committee for the Defense of British Homes. This committee raised funds and guns to donate to the Brits in case of a Nazi invasion. Times have changed, and ITARs is a pain, so donating a gun from a private citizen seems like a real hassle, but firearms companies with international experience seem to be making it happen! It's a great example of what American firearms companies are capable of!