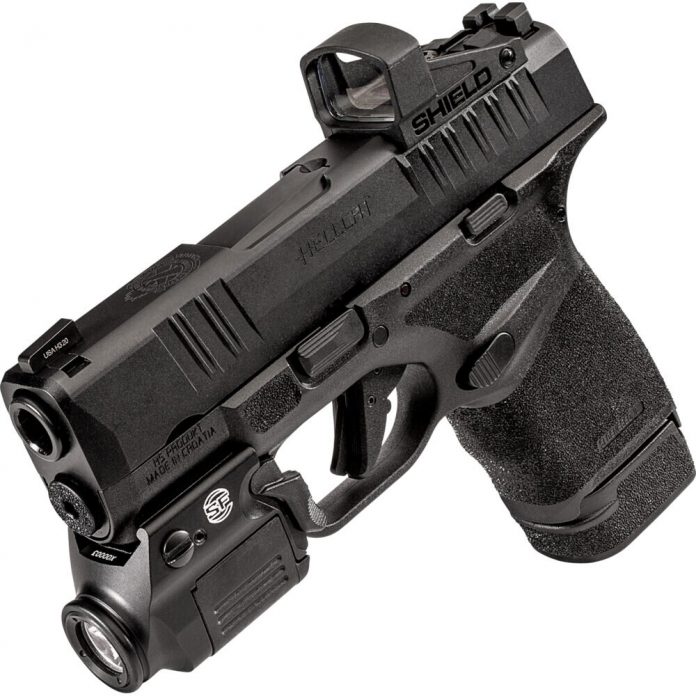 From 2018 til now, we've seen a massive change in subcompact pistols. We've seen them become an entirely new genre in the form of micro-compacts. Guns like the double-stack Glock 26 and even the single-stack Walther PPS were filtered into the subcompact realm, yet both of those guns have been tossed to the back burner in favor of the new genre of micro-compact. Subcompacts have improved in size efficiency and now hold a minimum of ten rounds while being the same size as a single stack 9mm.
More than just improving in size and ammo capacity, the guns have begun morphing in terms of accessories and capabilities. The new face of subcompact pistols isn't a tiny pistol with barely visible sights. Gun companies have transformed subcompacts into capable weapons for defensive use. In many ways, they've grown alongside full-sized and compact guns into more capable weapons.
Modern Subcompacts – Modern Solutions
There have been three big advents in the world of subcompact accessories. First is sight systems. Shield developed the RMSc and began an entirely new genre of red dots. These micro-sized red dots allowed little guns to have red dots effectively mounted to their smaller slides.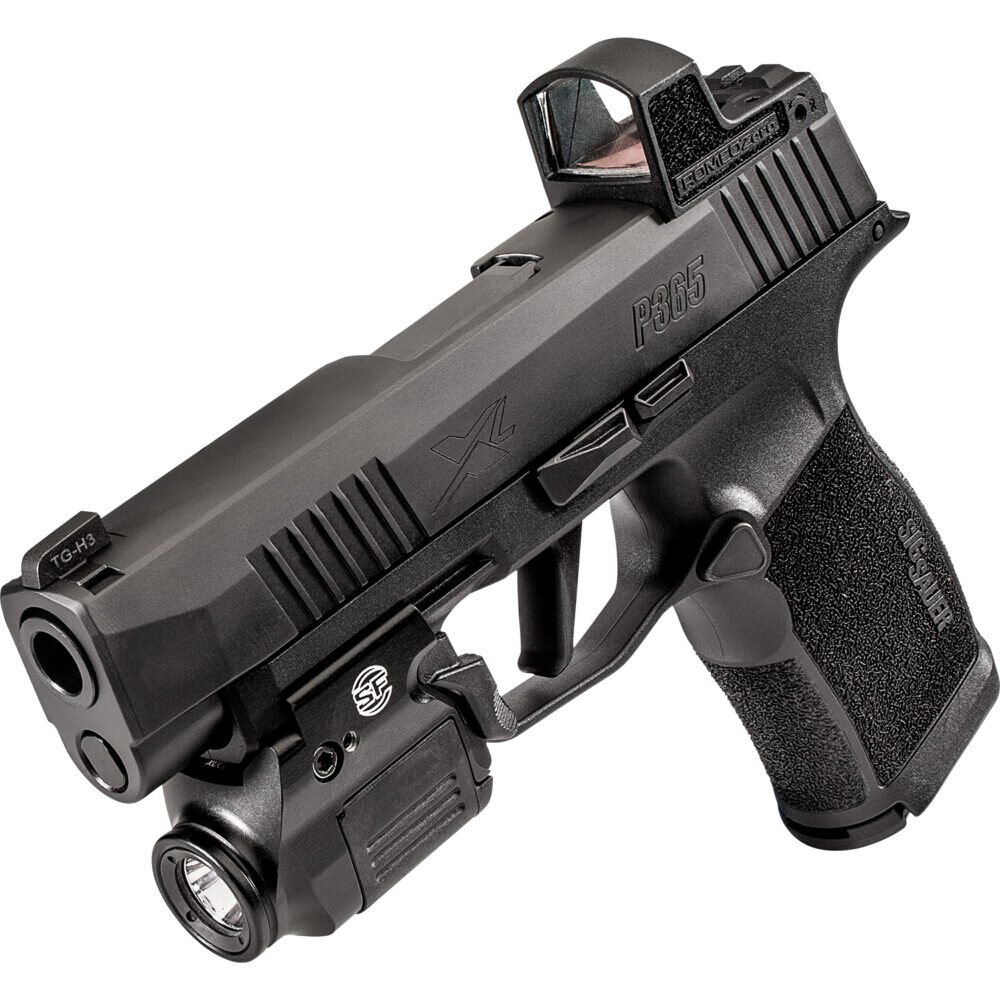 Walther was the first company I saw to include a red dot on their handguns, and the PPS M2 premiered with the micro red dot. Subcompacts benefit greatly from red dots. These guns are already small, and their short sight radius makes them more difficult to shoot accurately. A red dot eliminates sight radius concerns.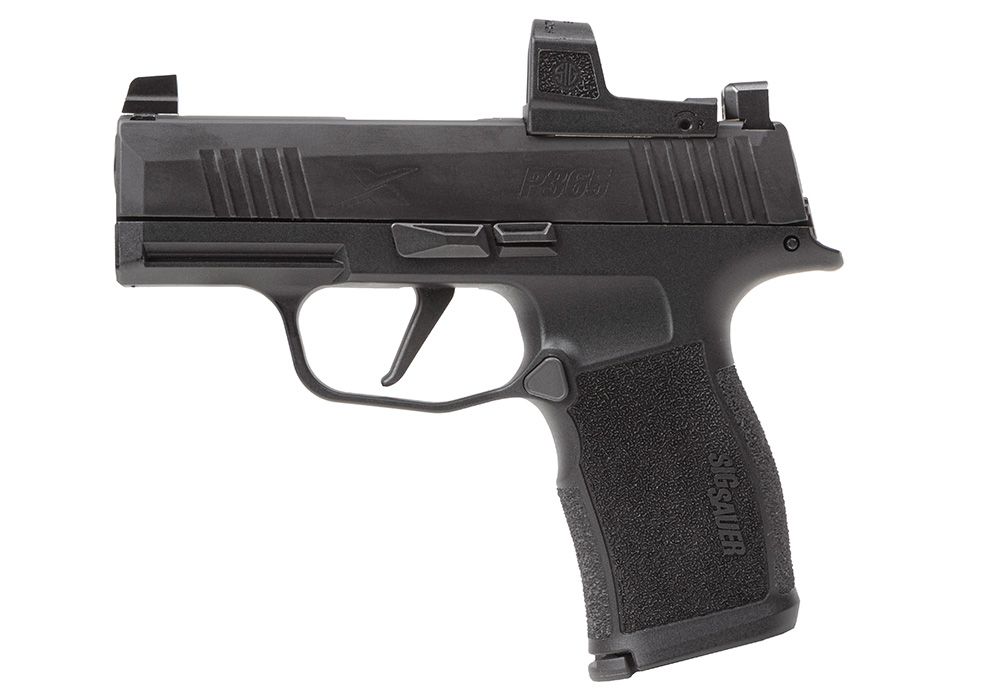 The second accessory has been magazine extensions and modifications. Those stock ten-round magazines can be made to hold 12 to 13 rounds depending on the base plate and mag variation. Mag Guts has designed a spring system to allow a slight extension without increasing the size of the magazine. Companies like Shield Arms have developed 15-round magazines for weapons like the Glock 43X and 48. Capacity is king, and magazine accessories are taking them to new levels.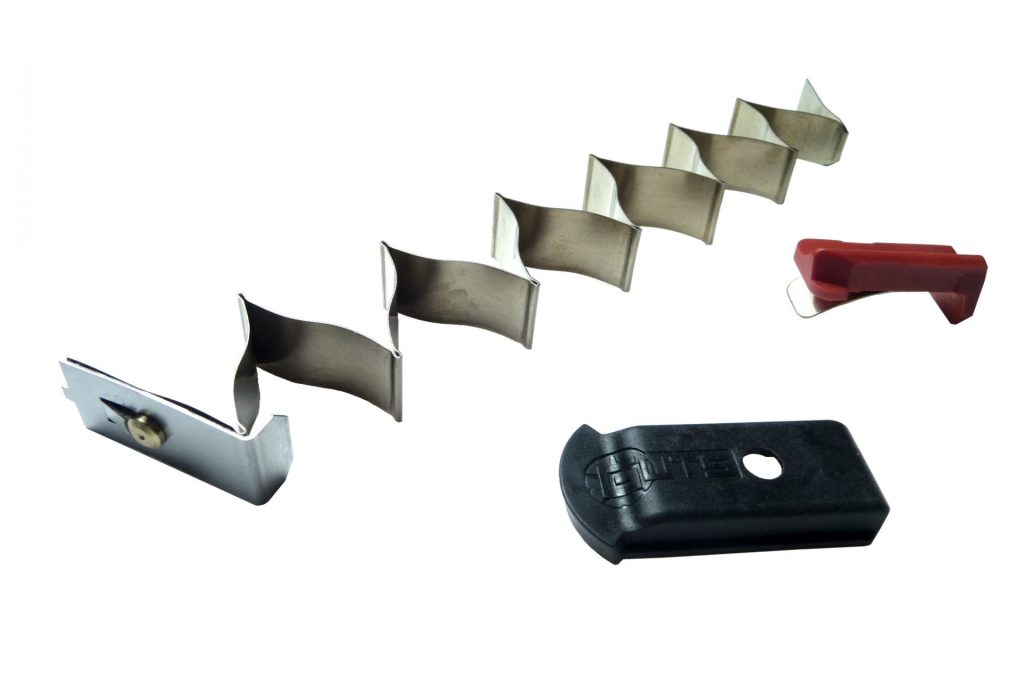 Finally, the last upgrade we've seen in lights. What started with the pen-light-powered TLR-6 has morphed into the Surefire XSC and TLR7 SUB. These micro-sized lights blast out impressive light from very small guns. These powerful little lights shine bright and far for their size and give the guns an edge in ensuring you have proper PID for engagements.
Why Have They Changed?
There are several reasons. Technology for lights and optics has advanced and shrunken. Demand for it has driven the market to innovate. We've also seen holsters get way better. Modern kydex and appendix holsters have made these guns much easier to carry and much easier to conceal.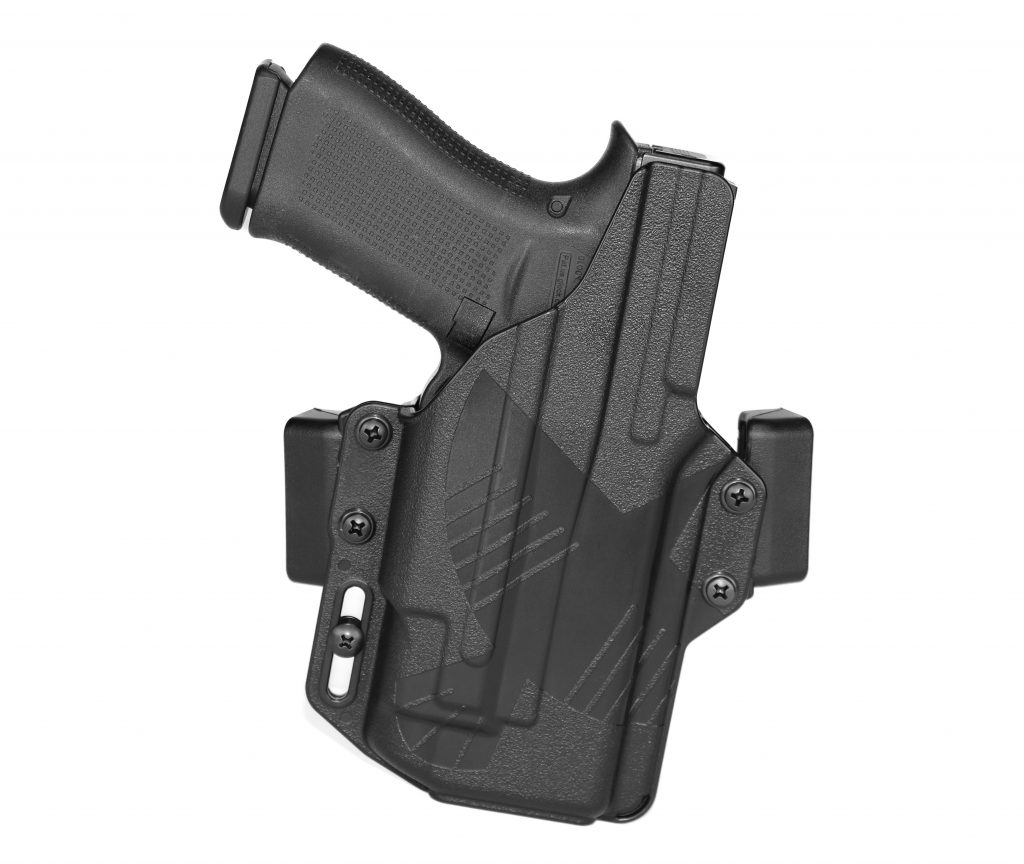 In my opinion, what's really driven these advances for subcompacts is gun owners seeking to be better shooters. It seems like more shooters than ever are training, practicing, and becoming better shooters. Who needs a PF940V2 when you can have a P365. Education has driven the demand for better technology and advances in firearm design.
Modern subcompacts morphed into weapons of convenience for carry into capable fighting pistols that are still pretty easy to carry. I welcome the changing face of subcompacts and can't wait to see what's next.