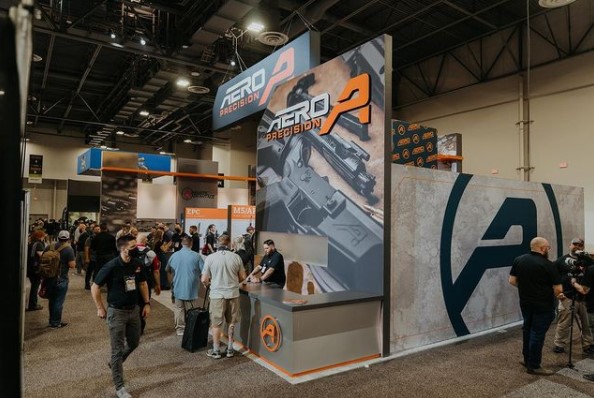 [Typing from Northern Virginia, 1/29/2022]
Precision rifle shooting is taking the world by storm and a lot of trusted companies are following along and delivering us a bolt gun that you won't need the gunsmith for. Aero has done the same. With an Aero made action and chassis, Aero Precision gives us a Short Action Rem with Rem 700 footprint compatible with Savage small shank pre-fit barrels. The chassis is fully adjustable and can be kitted out with all of the high end parts and furniture you will need.
Note: These takeaways will be more of a personal perspective and what peaked my interest in this bolt gun from a precision shooter perspective.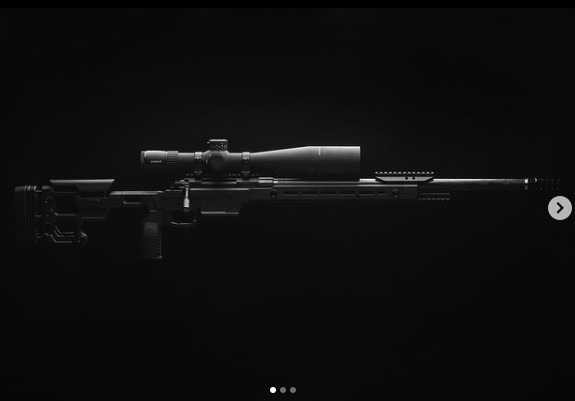 Major Features/Takeaways
Bipod Compatibility
Bipod compatibility is a big thing when it comes to chassis. Shooters are often going with an Arca rail on the bottom of their chassis now which means they will need an arca compatible mount on their bipod. With Aero coming from an AR world, they saw the need for operators to be able to use some other bipod mounts such as 1913 picatinny. To bring those options to life Aero has engineered a removable piece that will allow you to attach different bipod mounts that aren't arca compatible. Also, adding this spigot pushes that bipod even more forward. The further out you can get that bipod, the more stable you will become. Just like an axis on an axis.
Magazine
Compatible with AICS and AIAW magazines. The magazine release is ambidextrous and said to be adjustable due to different tolerances within more magazines. I'd be curious to dive more into that.
The Chassis
On the chassis you have all of the adjustability you will need with Length of Pull and Cheek Comb Height. You can lock out LOP. There is a thumb rest molded into the chassis to give you that repeatable place to rest your thumb as you shoot. There is an optional bag rider that is angled and can be flipped for flat or angled. I am not totally certain on if the footprint of the bag rider allows for other aftermarket bag riders. In my opinion, bag riders are absolutely necessary. One for smaller shooters as it gives you more height in the rear due to bipod height. Two, it allows more surface area giving you more balance on the rear bag. Last thing, the current chassis is cut out to accept a left and right hand foldable piece. Aero stated that after shot show they will be adding that option to their chassis.
The Action
The action features a 3 lug design and 60 degree action bolt throw. Aero Precision is adding the option of interchangeable bolt heads allowing you to decide if you want to use this for a heavy caliber, .223 trainer, whatever. The recoil lug is integrated into the action. As far as the bolt handle itself, I will have to ask if they're able to be unscrewed and changed out. The rail is integrated into the action and is a 20 degree MOA cant rail.
The Product Shown at SHOT Show 2022
While this gun is super interchangable with any Rem 700 parts the build shown at SHOT was very well thought out.
The gun was kitted out with Aero chassis, Aero action, Ballistic Advantage barrel, Trigger Tech Diamond Trigger, and Thunderbeast Arms Bipod.
This shows that they know what good shooters use. I myself use a trigger tech diamond and a Thunderbeast Arms bipod. I have also bought many Ballistic Advantage AR barrels.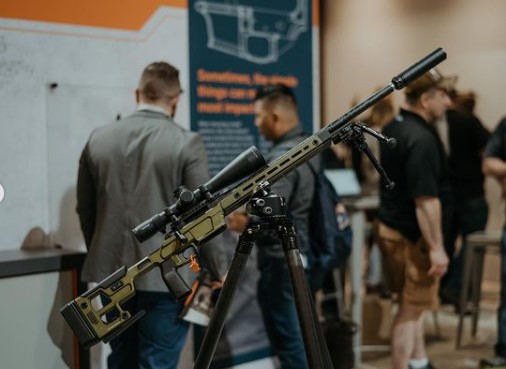 In the future
While this is still a prototype and subject to change, Aero is thinking that the price point of the action will be around $900 dollars and the chassis will be around $900 as well.
They will also be unveiling their very own muzzle brake that can be installed by the user, no gunsmithing needed.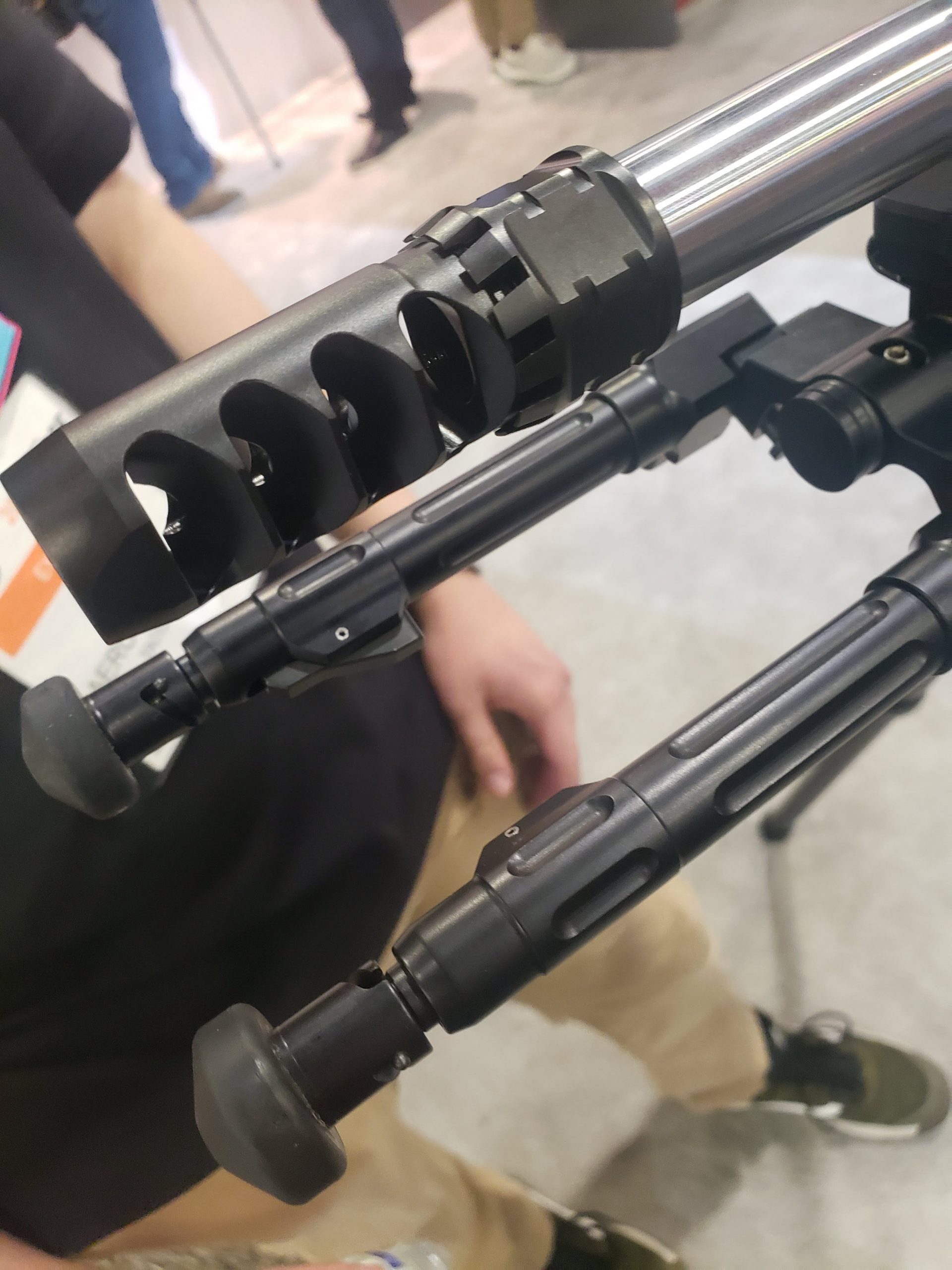 So now with this being such a new product item here are my questions.
How will Aero make it easier for beginners/users to install these pre-fit barrels, tools, instructions?
How reliable will this action be, tolerances, repeatability (especially due to interchangeable bolt heads)?
Will Aero give the user options to buy certain barrels, triggers, grips, and have it installed in house, can we send in our action and have a barrel installed?
Overall weight of the chassis and action?
Will they be making their own weights for the chassis?
Previous Articles on the Aero Precision SA Bolt Gun