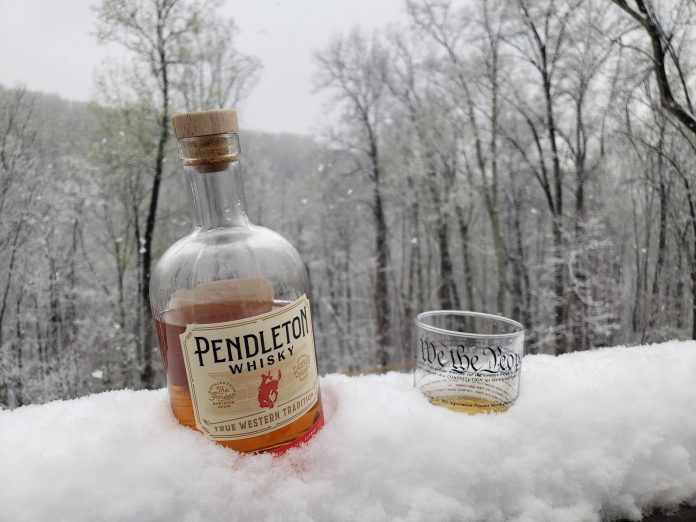 We brought Pendleton Whisky from the American West to the East for a taste test…it passed.
The Taste
After a hot two day NRL Hunter rifle match in Georgia some Whisky aficionados were willing to give the bottle a taste. Mind you, this is without talking about what the Whisky is orginally going after.
Neat, they gave it a try. Words such as this were spoken,
"Smooth, smoky, not too sweet, doesn't burn, a citrus, maple syrup"
Safe to say that it was a hit.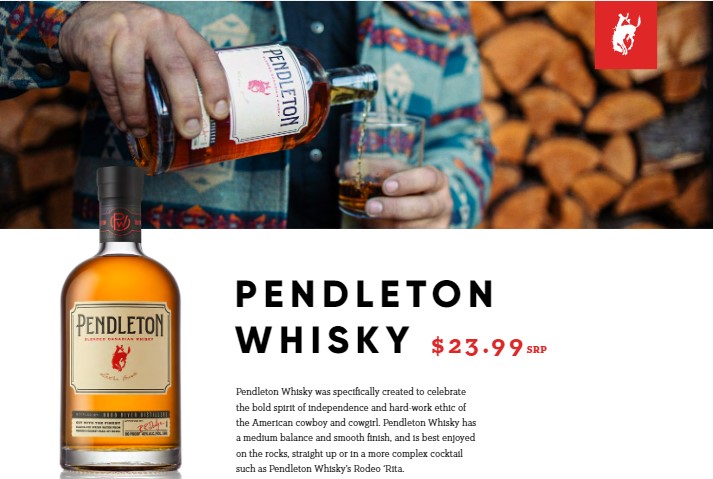 Claimed Flavors for the Original Bottle
Nose:
Vanilla, honey, butterscotch and custard join together for a please aroma. Hint of freshly grated cinnamon bark.
Palate:
Warm fall fruits and honey are balanced with a hint of spice to balance the flavor.
Finish:
A medium balance and smooth finish.
Next for myself, I'll be trying the Pendleton Paloma, a cocktail that the website states works great with the Traditional bottle.
Where to Buy
Pendleton Whisky can be purchased through ReserveBar, Drizly, Minibar, Bottle Haus, and at most local liquor stores across the country.
To learn more about the different bottles and the company..click below.