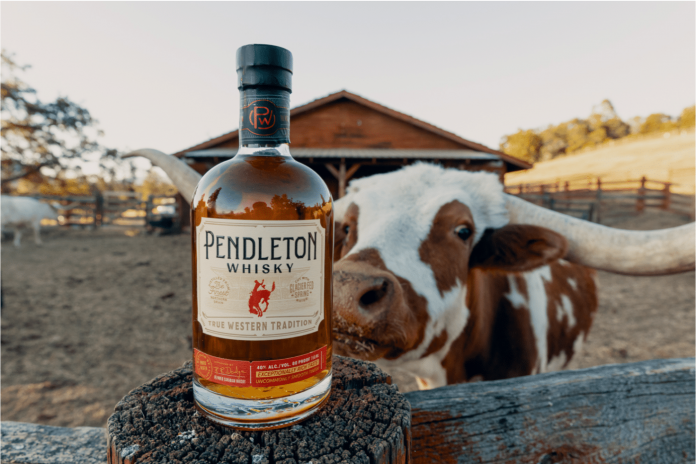 "Live boldly, Taste the moment, & Let'er Buck."
The name comes from the Pendleton Round-Up, one of the oldest and most prestigious rodeos in the West, and it's also the official whisky of Professional Bull Riders (PBR) and Professional Rodeo Cowboys Association (PRCA). You may also recognize Pendleton from scenes at Dutton Ranch on Yellowstone.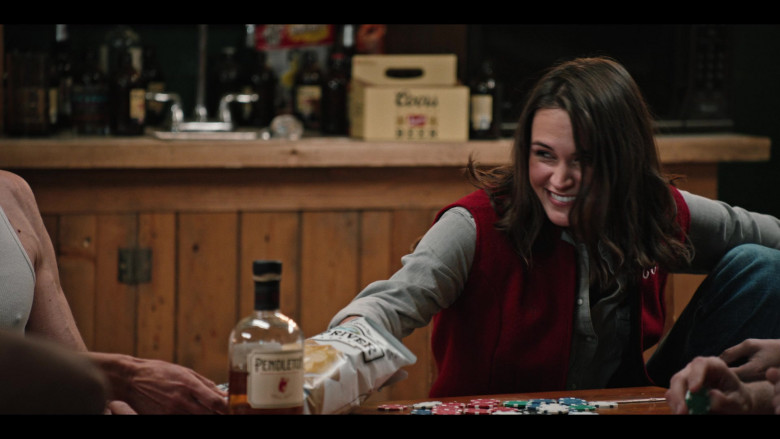 Brand Background
Pendleton® Whisky is a premium whisky born in the Great American West and steeped in True Western Tradition. Over the years, the collection of whiskies has grown in popularity across the United States and Canada, reaching consumers far beyond its territory of origin with four popular expressions: Pendleton Whisky, Pendleton 1910, Pendleton Midnight and Pendleton Directors' Reserve. Born in the iconic American Western town of Pendleton, Oregon and taking its name from one of the most revered rodeos in the world, the Pendleton Round-Up, Pendleton Whisky is a modern celebration of a century old tradition. Pendleton Whisky is crafted to achieve a premium taste and aroma profile. With precise barrel-aging in hearty American Oak and finished with the finest glacier-fed spring water from Oregon's highest peak, Mt. Hood, Pendleton Whisky is known for its smooth, rich taste, and complex flavor that whisky enthusiasts and cowboys have come to love for years.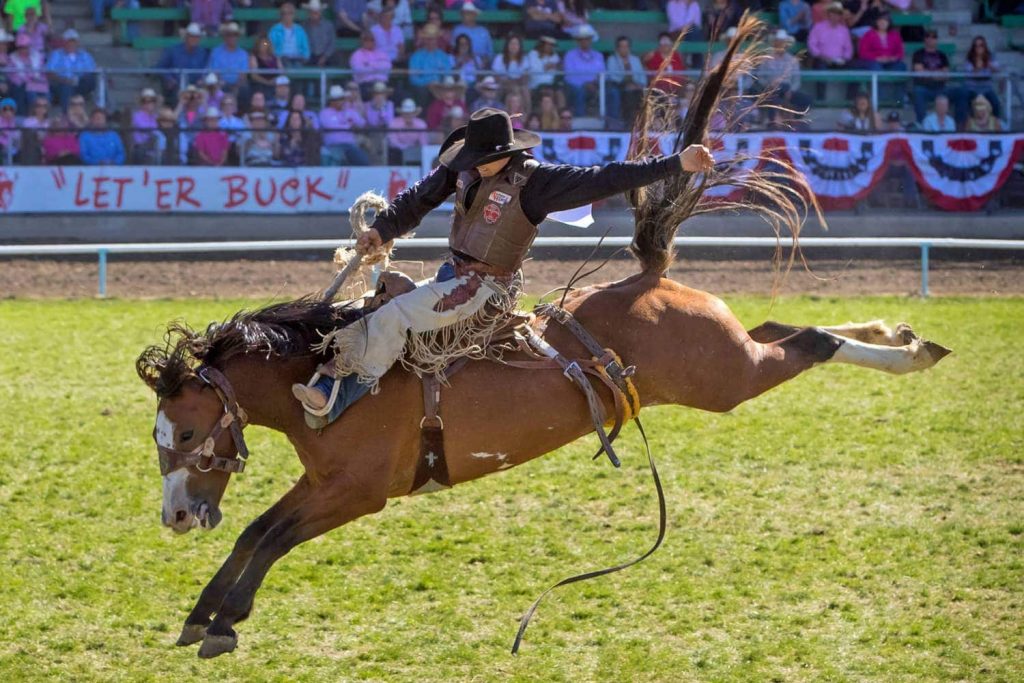 The Bottles
Original – Pendleton® Whisky, an oak barrel-aged whisky distilled in Canada, delivers an uncommonly smooth taste and rich, complex flavor.
1910– Pendleton® 1910 is a rare 100% rye whisky distilled in Canada and is oak-barrel aged a minimum of 12 years. Featuring round, rich notes of tobacco, charred oak and butterscotch with a spicy rye kick and peppery heat, Pendleton® 1910 Rye Whisky is rounded out by the smoothness of maple and sweet cherry to provide a weighty and balanced, yet complex, flavor profile.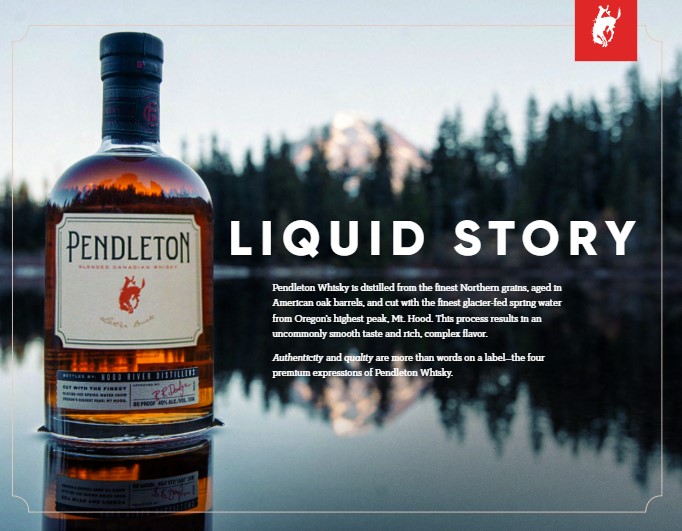 Midnight– Pendleton Midnight thrills the senses with a complex taste and exceptionally smooth finish. To add complexity and fruit forward characteristics, a portion of the Pendleton Midnight blend is aged for over six years in American brandy barrels.
Directors Reserve- A special, limited-edition release that honors the Pendleton Round-Up Directors. Aged for 20 years, it's clear the wait was worth it from the first sip. Pure, glacier-fed spring water from Mt. Hood allows the unadorned, warm notes of oak, cinnamon, and rye to shine through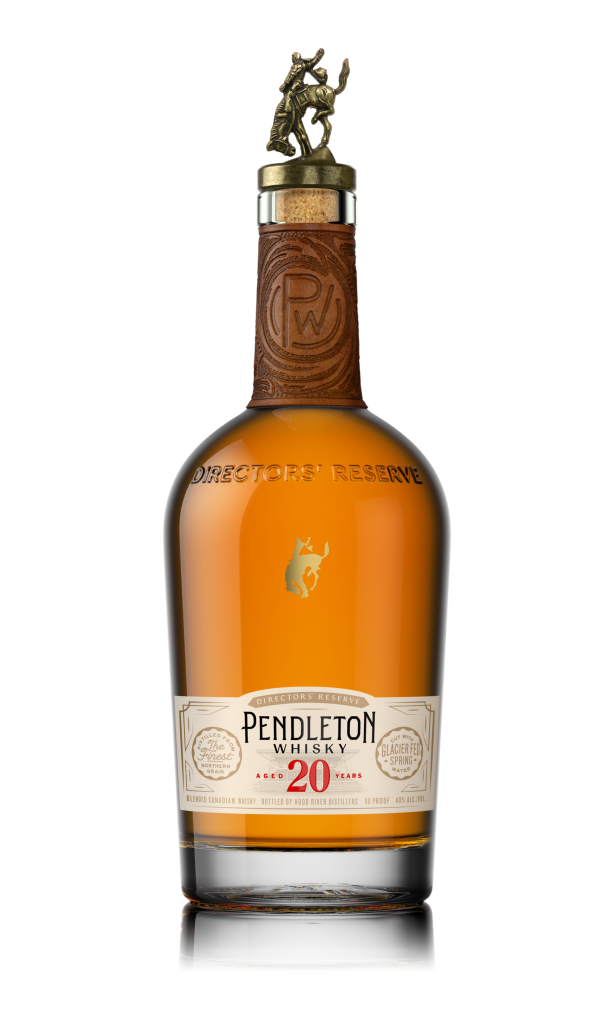 Where to Buy
Pendleton Whisky can be purchased through ReserveBar, Drizly, Minibar, Bottle Haus, and at most local liquor stores across the country.