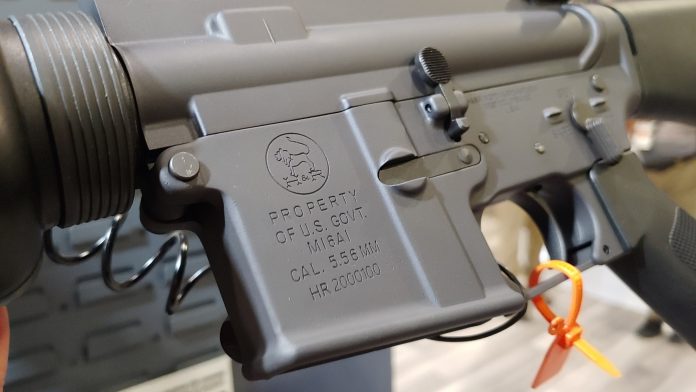 Retro rifle lovers rejoice! When we heard PSA (technically H&R) purchased NoDak Spud a lot of us were a little apprehensive. NoDak Spud produced niche products for those who loved the retro rifle market. Could they handle being mass produced without losing that little magic? That was the question. SHOT Show 2022 put my fears to rest.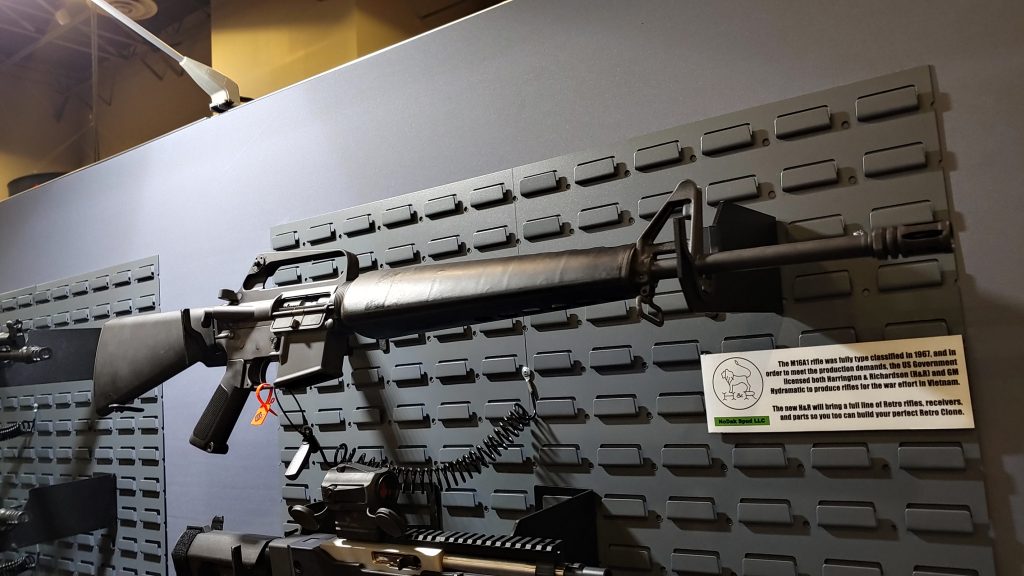 At the PSA booth, I spotted an M16A1 and was drawn to it like a moth to a light bulb. I like retro rifles, and I love full-length 20 inch barreled ARs. This rifle was right up my alley. I began a torrid affair that lasts only a few moments before someone came up and introduced themselves. I won't dox them, but what he said gave me a ton of confidence in the NoDak Spud products.
No Fears About NoDak Spud
The man who introduced himself was the owner of NoDak Spud and he's now the CEO of H&R who owns NoDak Spud. H&R was recently purchased by PSA when Remington went belly up. The man behind the magic of NoDak Spud is still behind the magic at PSA/H&R. He even expressed that his main concern would be keeping with the quality that people expect from the brand he back-breakingly built.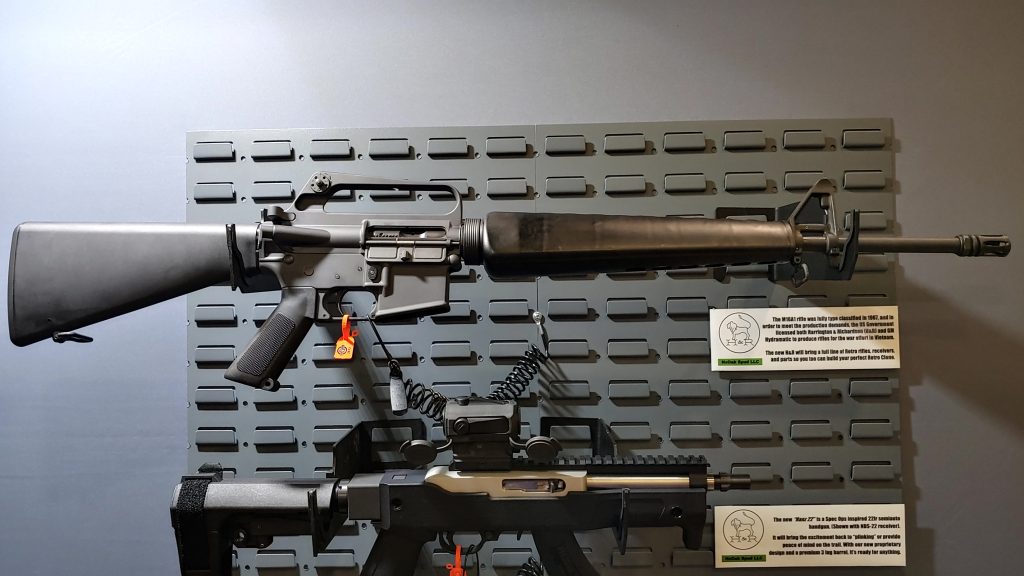 Rifles like the M16A1 I handled were indeed going to be produced. They'd be as authentic as possible, and hopefully available soon. However, the main focus, for now, was producing the uppers and lowers, as well as some Ruger 10/22 upper receivers. Retro rifle builds like to be picky and use authentic G.I. parts so the receivers are the big deal for most of these guys.
I'm not so picky. I just want a plug-and-play retro AR and hopefully, the team-up will produce them sooner than later. The M16A1 on display was absolutely gorgeous. It's super lightweight and every time I touched I faintly heard the song, Fortunate Son.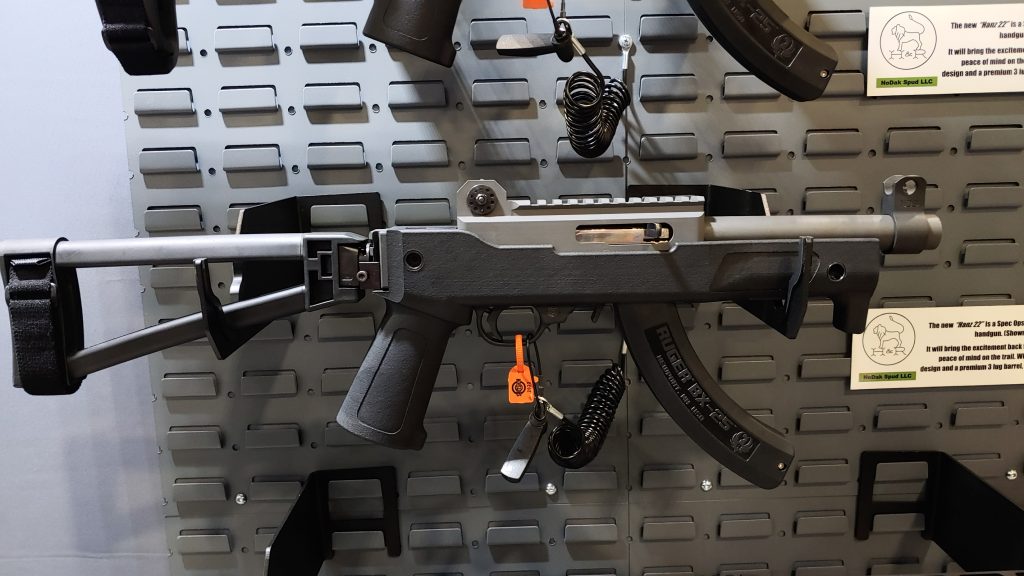 We don't have an official timeline for the rifles or receivers just yet, but stand by and we'll release more information as it comes in.