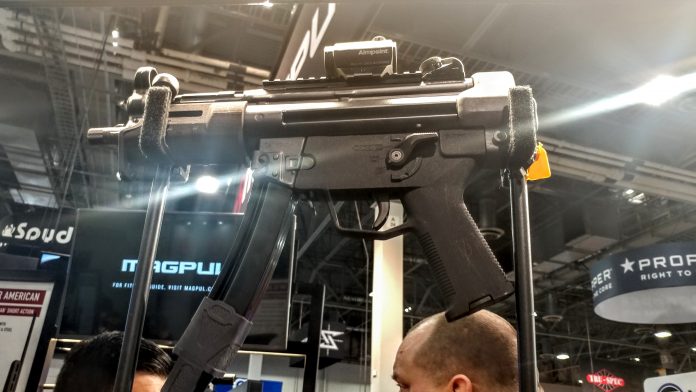 Magpul famed creators of the beloved P-MAG has never been afraid to extend into new territory. They went from a simple device called a Magpul into a behemoth of the firearm's industry. They prohduce a little bit of everything from the expected AR-15 Parts to the exciting like AICS magazines. Their latest jump is into creating SMG and PCC Gear. They are now proudly developing gear for the CZ Scorpion and the MP5 platform.
Feeling the Sting of PCC Gear
The Scorpion carbine in the United States has been widely accepted in the civilian world as a PCC and way too big to be a pistol but technically cause reasons. This little PCC has already had a massive aftermarket spring up around it and the design of the gun makes it easy to modify and improve. The rifle variants, and many of the pistols, are already outfitted with an M-LOK handguard so Magpul couldn't improve there. So what they do was go back to their roots.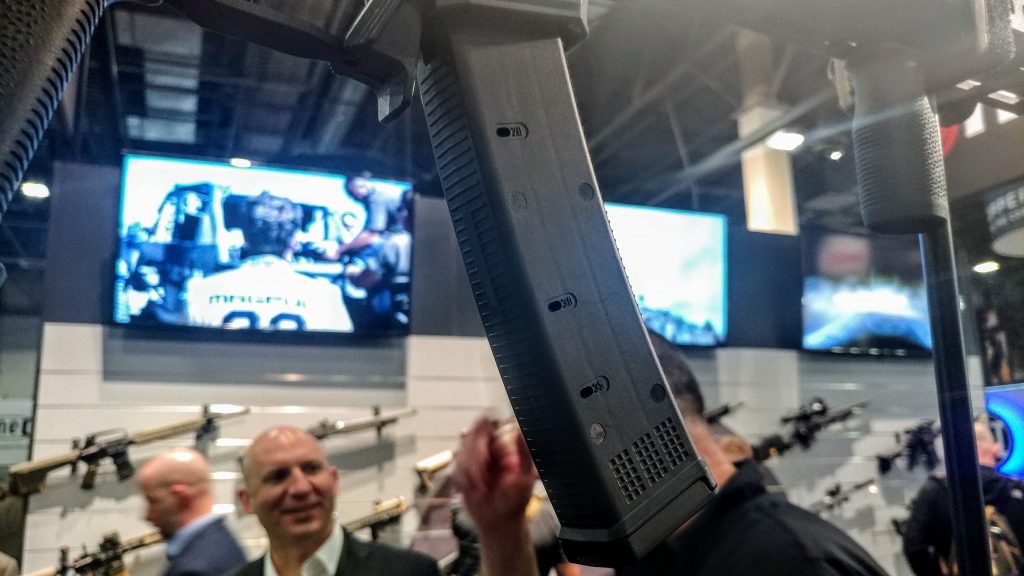 In true Magpul fashion, we now have a Magpul Scorpion P-MAG. The Scorpion magazines are already solid, so Magpul had to offer more than just a new polymer magazine. They went with a black magazine that holds 35 rounds vs CZ's standard 30. The magazine has viewing slots at the 10, 20, 30, and 35 round positions. The high vis follower is designed to be easily tracked up and down these viewing slots.