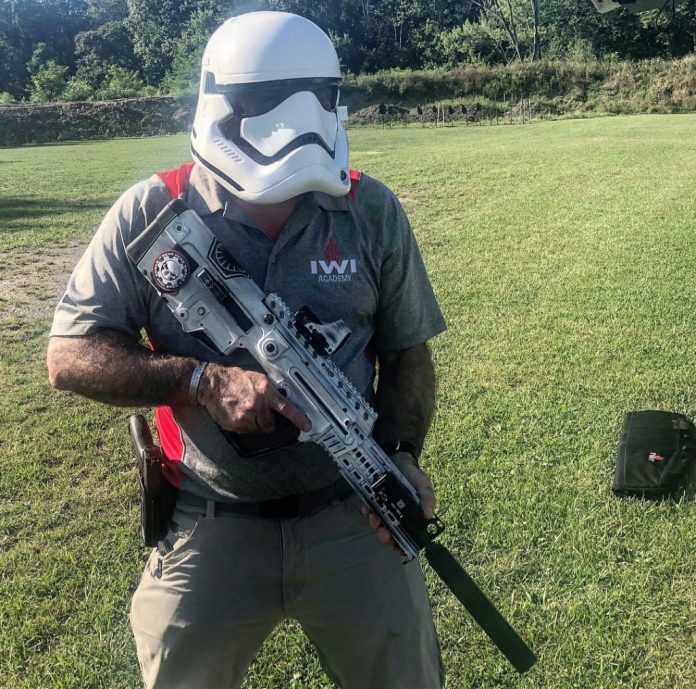 Readers,
On this auspicious morning all across the nations.. across the cosmos.. on this day we gather to honor those fine men, women, wookies, mandalorians, vulcans, sangheili, and all who began the modern Space Force process.
These fine volunteers, using their time, talents, and resources have pushed forward beyond the normal bounds of various services and the requirements of day-to-day life. They have sought the training to reach a higher level of readiness.
To face new challenges, threats, and trials they use the latest in Terran systems developed from brilliant minds around the world.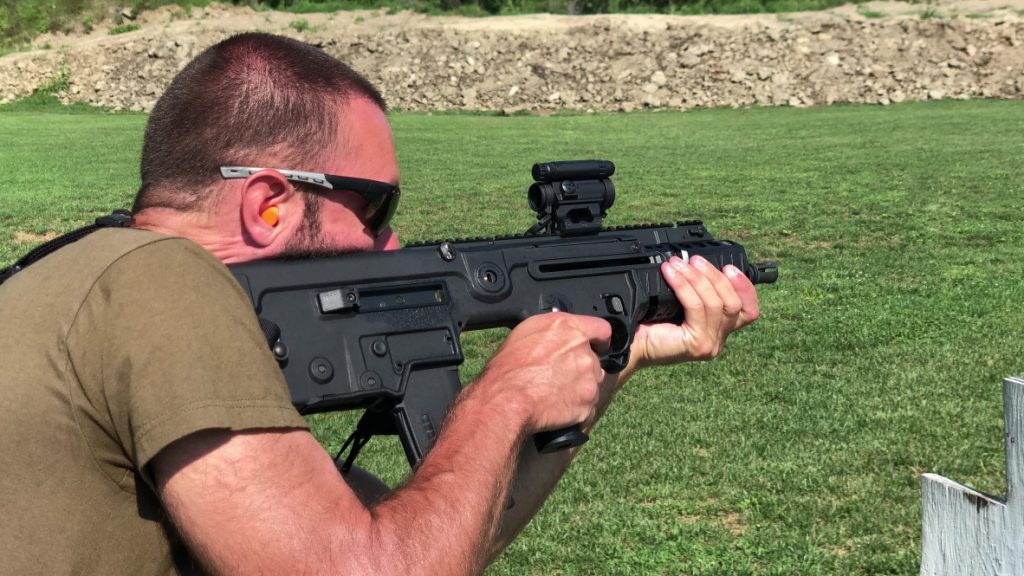 Emerging threats are numerous and varied, their shapes are malleable and evolving. So too the readiness of these volunteers adapts.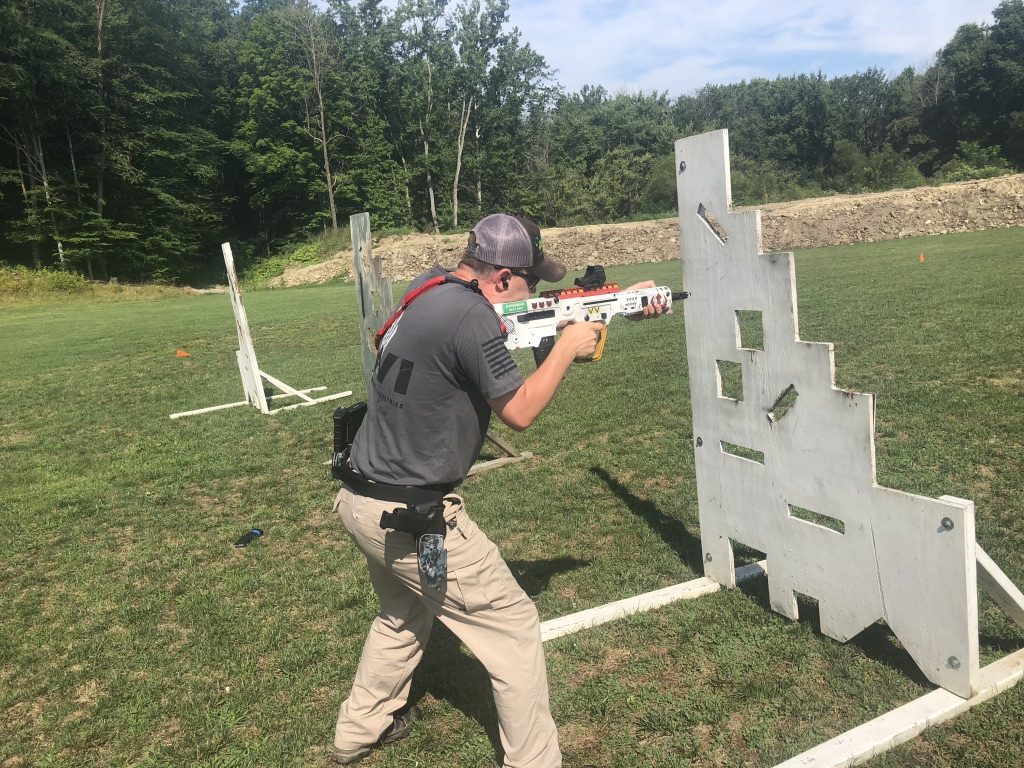 If you feel the calling as these people have. If you too wish to prepare for the Flood, Zentradi, Borg, or Spaceballs… even a more practical 'home invasion'… then join the Space Force voluntary training, offered and available, on the nearest date and place you can.
More information on individual avenues of training exist here, here, and here.
It's not fun when that energy cell are runs empty. Double check your stock and refill before your next class, match, range day, or galactic crisis. Do not let Space Force down!

And of course, everyone, May the 4th be with you.
Check out IWI Academy (and thank to them for nerding along) at the link and Widener's for the ammo to go. It's summer time so kick off this training season.
Grab a seat in class and hit the range, see you there!