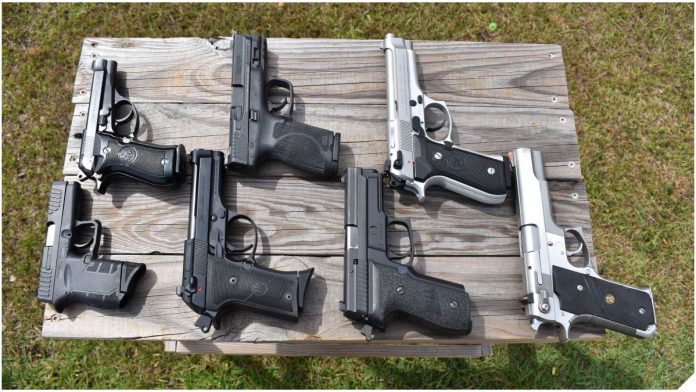 First off, I want to welcome you to the wide world of guns. Especially if this is your first gun. Depending on where you are in the United States buying a gun may be tricky with lots of paperwork, long waiting periods, and other unsavory infringements. Coronavirus gun buying is at an all-time high and apparently some politicians are trying to limit your ability to buy guns. You may be feeling the pressure. There is lots and lots of info out there, but let's consider this your crash course.
I Want a AR 15!
Great idea. The AR 15 is a fantastic firearm and one of the best available for new shooters. The AR 15 is an awesome rifle and an awesome home defense weapon. You might be thinking I'll buy this 350 dollar AR! That's a bargain! The perfect Coronavirus gun!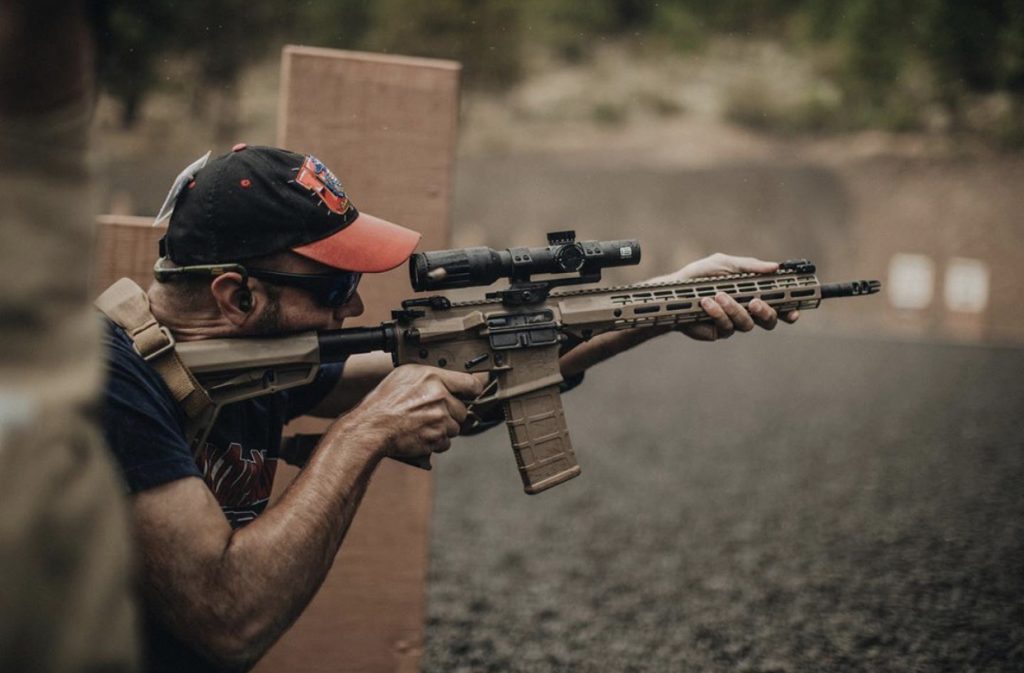 It's likely not. Certain companies and certain AR 15s aren't great guns, even though they are cheap guns. This isn't an article on bashing companies so we won't name names. If you want an excellent compromise between price and quality go with an Aero. Aero Precision AR 15s run the gamut on prices, but their affordable models are still well made and their premium models are just that.
They are just a little less fancy. The Aero Precision AC 15 can be had for as little as 500 dollars, but they might be a tough find. The M4E1 is a major step up in features and is a bit more common. It's also a lot of rifle for the price and well worth it.
I Need a Cheap Coronavirus Gun!
Okay, I hear you. Maybe even 500 bucks is too much. If that is the case then I'd like to point you to the SKS. The SKS is an old rifle, it's from a just barely post-WW2 world. It's not fashionable or fancy, but it's built for war. The SKS can be had for $299 and it will likely last you the rest of your life.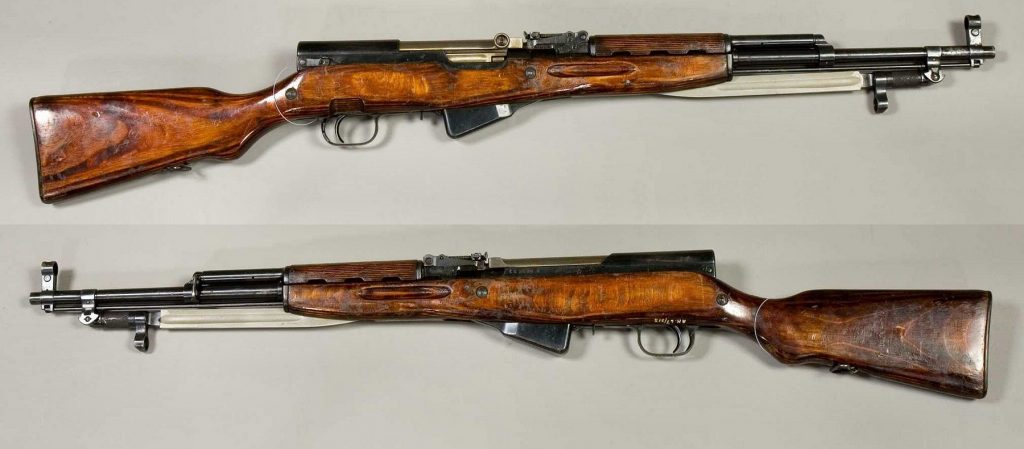 Pro-tip, keep the gun stock. Ten rounds isn't a lot, but a reliable ten round is better than an unreliable 30 rounder. Buy some stripper clips and you can reload pretty fast. It's a potent round that's also super cheap. The SKS is a well-proven rifle that's compact enough, light enough, and powerful enough for protection.
Plus it's as close to 50 state legal as you can get for the money. Is it 50 state legal? Possible depending on configuration, but more than likely you're good to go regardless of where you are. As far as Coronavirus guns go this is likely the cheapest you are going to get in the realm of reliable guns.
I've Never Shot a Gun Before
An AR 15 and an SKS are relatively light rifles, but maybe you want something lighter, and even easier to shoot. If this is the case I'd choose the Ruger PC Carbine. Any model of it. It's super light, and light recoiling. It's chambered in 9mm, and compatible with Glock magazines. Most configurations are legal across the country.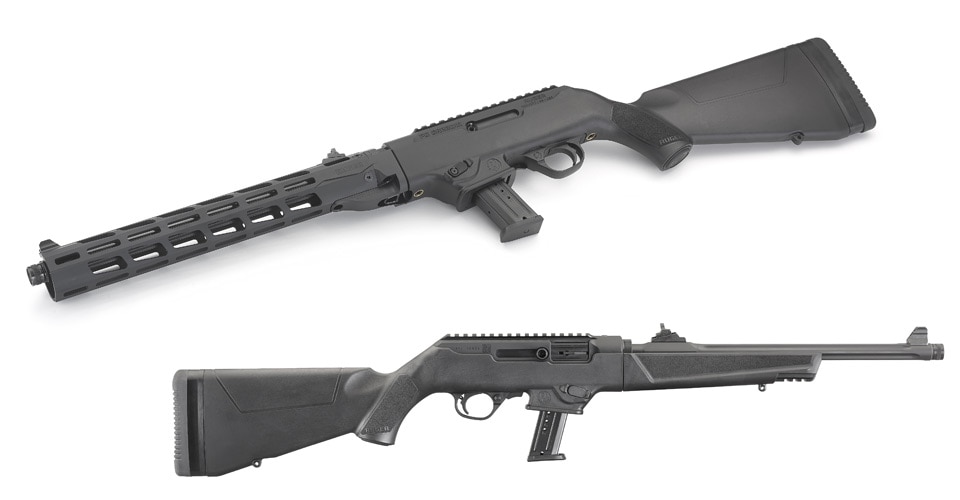 The base model is superbly affordable. It's also reliable, easy to find, and anyone can handle a 9mm rifle. The Ruger PC Carbine even breaks down into a super small package. It's a great gun for newbies. If you've never fired a gun before this is where I'd go.
With so many people coronavirus gun shopping, the Ruger PC Carbine should be high on the list. Men and women of all ages and sizes can handle it.
What About Shotguns or Handguns?
As far as choosing a coronavirus gun I would advise against handguns or shotguns. Handguns are hard(er) to shoot and hard(er) to be accurate with. They take lots of practice to just shoot okay with. Handguns aren't the route I'd take for a first gun especially for home defense, but if you go that route anyway I'd go with a 9mm mid or full size. They are affordable (prices run the gamut but they can be had cheap), reliable guns with a good history. The SR series, the Security 9, and the American handguns are a good choice at a low budget. Glock, Sig, CZ, S&W, all names you've heard too I am sure.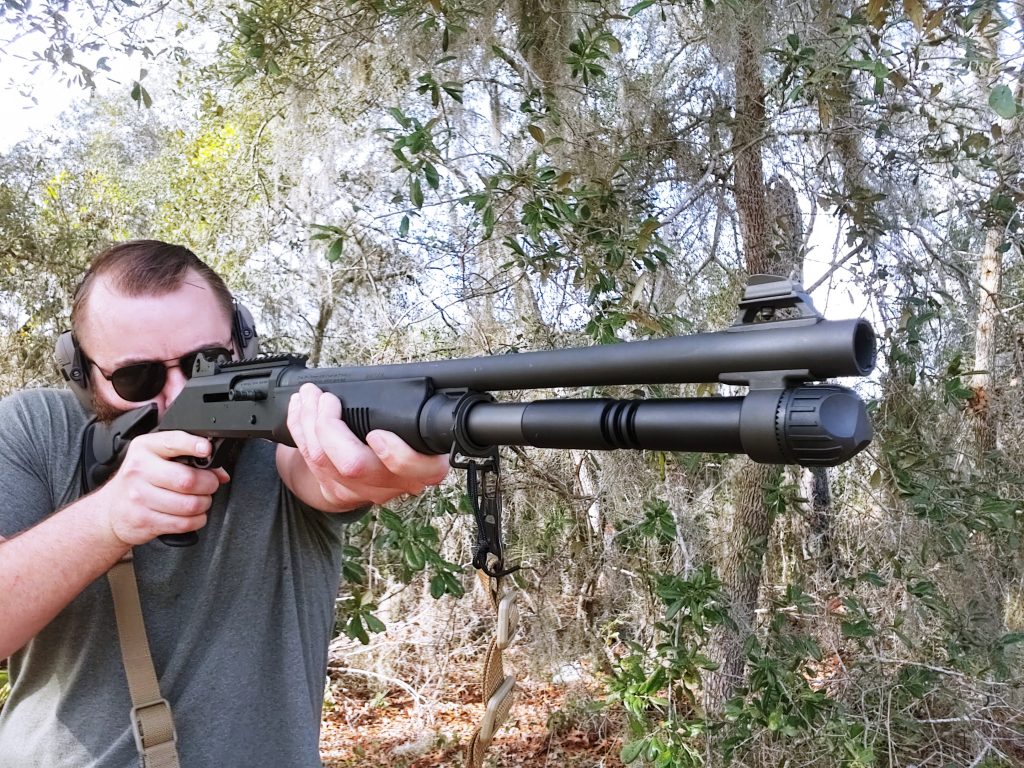 I love shotguns, enough to annoy our editor [Editor's note: The damn truth right there], but I wouldn't suggest one for a new shooter. A 12 gauge is going to be the most likely choice because that's the most common shotgun and is almost the only caliber made in tactical configurations. Finding a short barrel 20 gauge or 410 is tough to do. A 12 gauge shotgun is great, but packs lots of recoil, low capacity, and typically a manual action that takes training to master. Training takes time, and time with a trainer is something we're short on.
If you want a shotgun as your coronavirus gun you can't go wrong with a Mossberg Maverick security model, or a bare-bones Mossberg 500 with an 18.5-inch barrel.
Ammo for your Coronavirus Gun
This is tricky because of the nature of panic selling and buying. If it gets dry it'll be tough to find quality defensive ammunition. For the SKS or AR 15, a standard FMJ will get the job done. For a handgun, I'd choose a jacketed hollow point from Federal, Hornady, Speer, or Winchester.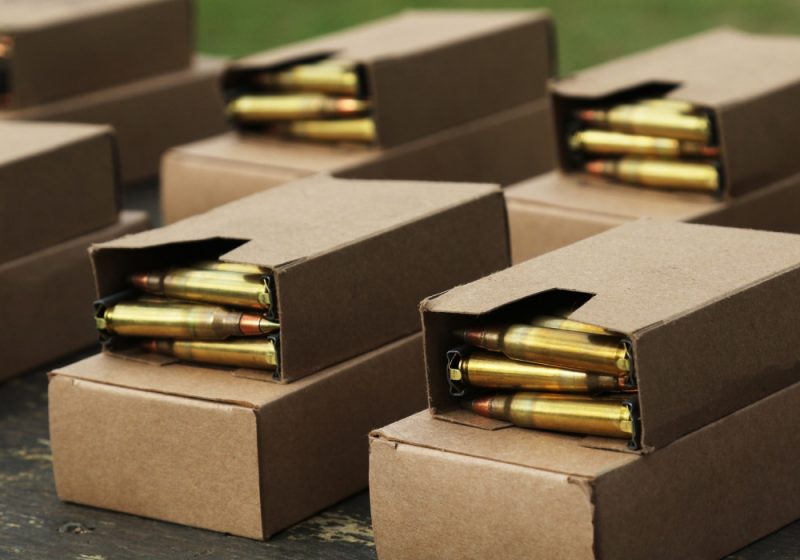 For shotguns keep it simple, go with 00 also known as double aught. 
Will You Need A Coronavirus Gun?
I don't think the situation is going to get so bad you need a gun. You can't shoot the coronavirus. I do understand the fear of not having a means to protect yourself, and I do encourage gun ownership. If you have time you need to hit Youtube and start watching the basics of firearms safety, and how your weapon works. Youtube is a brilliant source of information on guns.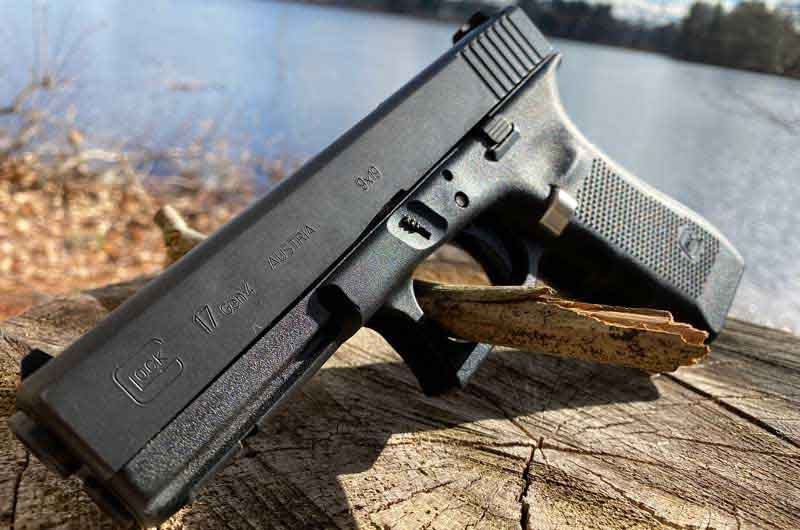 Hopefully, you'll keep your coronavirus gun in a post coronavirus world and find a means to get proper training with reputable instructors. If you have questions shoot the website a message and I'll do my best to answer it. You can also reach me at Instagram @ Travis.l.pike. [Editor's note: If you email me, the benevolent overlord editor@gatdaily.com ATTN: Travis with your questions I'll get them over to him too.)