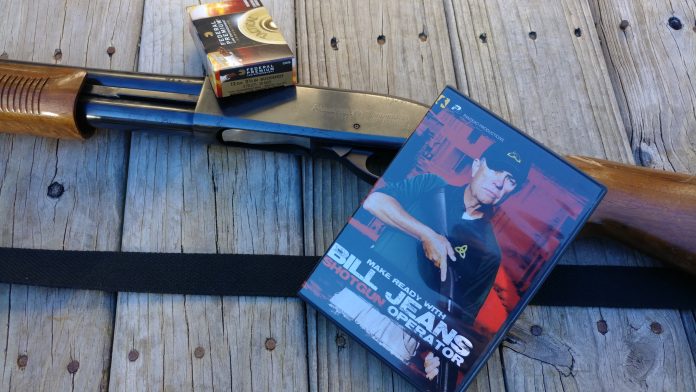 I know you've seen them, the ads, you can't escape them. Panteao Productions and their DVDs are everywhere. They promise a dose of firearms training in the same vein as the old school Magpul Dynamics training DVDs. They get well known firearms trainers from the around the entire industry. This includes well known trainers like Pat Mac, Kyle Lamb, and the late Pat Rogers. Most people know the DVDs, but they also offer a streaming plan where you can watch the entire collection for 20 bucks a month, or even less if you buy a year ahead. I've long pondered buying one of these DVDs and checking it out, and only recently have I done so.
My reservations weren't anything to do with Panteao Productions, but with the idea of learning from a DVD versus a class made be cautious. Is it worth anything? Would I learn anything? Well, it was time to make a decision or get off the pot. So I bought one, no big surprise to anyone, especially the editor, but I purchased Shotgun Operator taught by Bill Jeans and dived in over the last few nights.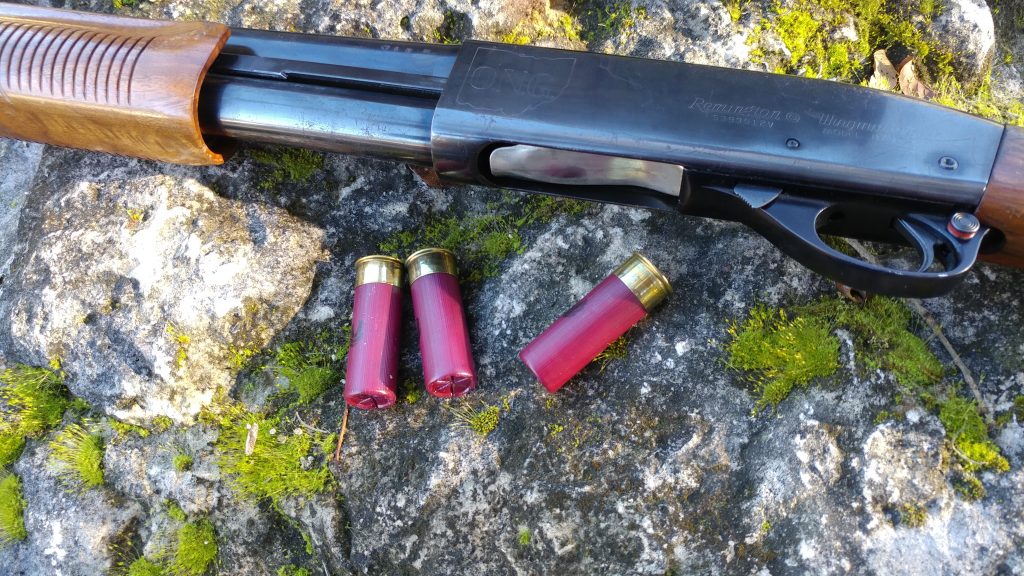 The Panteao Productions Review
From a production standpoint the Panteao Productions DVDs are well made. The production is professional. Everything is easy to hear, and well shot and easy to see. They keep things simple and nothing ever gets stupid with loud generic rock or vanity camera angles. They are selling training, and instruction, and not just trying to make the instructors just look cool.
Bill Jeans was a Marine, a cop, and an instructor at Gunsite before starting his own company. He gives very clear and easy to follow instructions. His laid back attitude is easy to listen to. He's the kind of instructor to seek out. He never says this is the only way to do something, its always just away. Bill talks gear and equipment and guns and never says this is the best and only one. He tells you what he likes for sure, but never forces his choices onto you.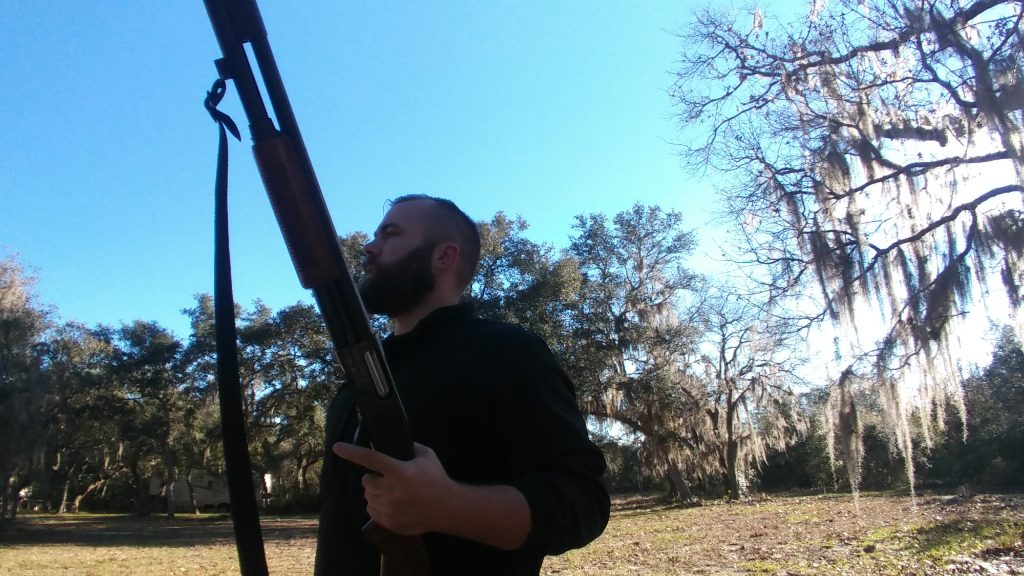 The Panteao Productions DVD goes into the very basics of shotguns. Types, designs, ammo choices, basic gun handling and more. The information presented is the essential basics of the combat shotgun and it slowly goes more and more in-depth.