At Guns. Ammo. Tactical. (AKA: GAT) our mission is to provide you with the best news, resources, products and strategies for guns, ammunition, tactical gear and survival. Our visitors and community is comprised of everyday people as well as topic experts, military, law enforcement, survivalists and fans.
Our goal and promise is to always do our best to maintain a truthful and impartial view of topics, products and services we write about and curate from other topic experts, authority sites, product and service providers.
March 4, 2015
It is no surprise that Steve of Sentinel Concepts has worked with many top companies in an effort to refine pre-production guns. Midwest Industries a company I have been following
February 12, 2015
Looking back on my FitBit Chart for last week, I  appreciate why my body hates me. As the saying goes no pain, no gain and this week has been a
January 13, 2015
Just received this announcement on a new USA based gun manufacturer. Looking forward to getting a chance to shoot this at Shot Show next week. Rumor has it we will
January 5, 2015
I recently had the opportunity to demo the FirstSpear Medical Trauma Assault Pack (MTAP) bag. Demo in this case means I beat the living snot out of it for the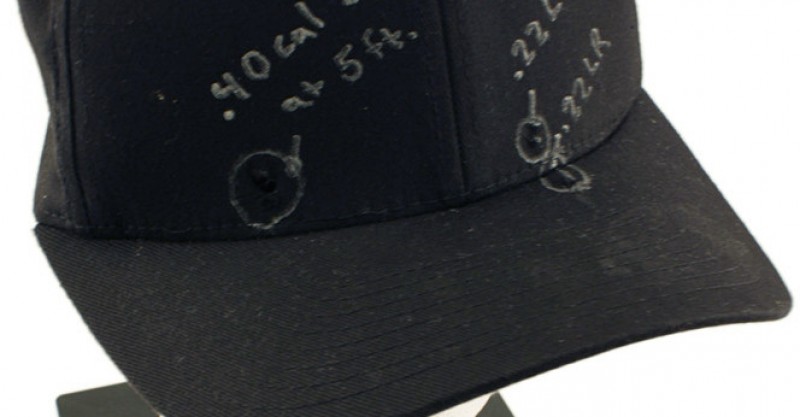 A
r
m
o
r
&
a
m
p
;
P
r
o
t
e
c
t
i
o
n
December 25, 2014
https://www.youtube.com/watch?v=XDLWDGFpifc&list=UUfH2fArKQteGwwrFo6f6qvA BulletSafe is working on a new type of personal body armor for the discreet cop, guard and individual in the form of a baseball cap. The BulletSafe
Recent Posts
Lot of Casket for the Cash: Seahorse Protective Equipment Cases
Remington Defense rifles headed to the consumer market
Opinion: Two-point, three-point or single-point tactical slings? (VIDEO)
The Ghost Gun is back for a limited time!
George Washington on RED Friday: Do You Even Liberty?
G2 Research introduces 'Trident' .223 ammo
POF gets 'Olde School' with direct-impingement .308 Win.
Meet ATHENA, Lockheed's 30-kilowatt laser
Tactical C-P-R: What you need to survive at its most basic
Savage Arms' A17 semi-auto magnum rimfire now shipping!
Search for:
Tags
9mm
45
308
1911
ar-15
ar15
atf
Beretta
blades
Breach Bang Clear
California
concealed carry
crime
EDC
everytown
Florida
Glock
GUN RIGHTS
guns
holster
hunting
ISIS
knife
knives
Michigan
military
news
Ohio
open carry
optics
police
review
revolver
robbery
ruger
self defense
shotgun
sig sauer
silencer
Slideshow
suppressor
survival
Tactical
Texas
training
Categories