Short answer. Yes. Aaron Cowan goes over the how and why in the video.
But the short short short version.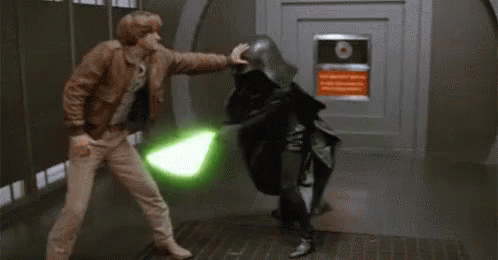 The short version. Because you are introducing more lenses into the equation and the light has to pass through them and there is now magnification which further distorts the light transmission, you must confirm that the magnified sight picture matches the results you want down range.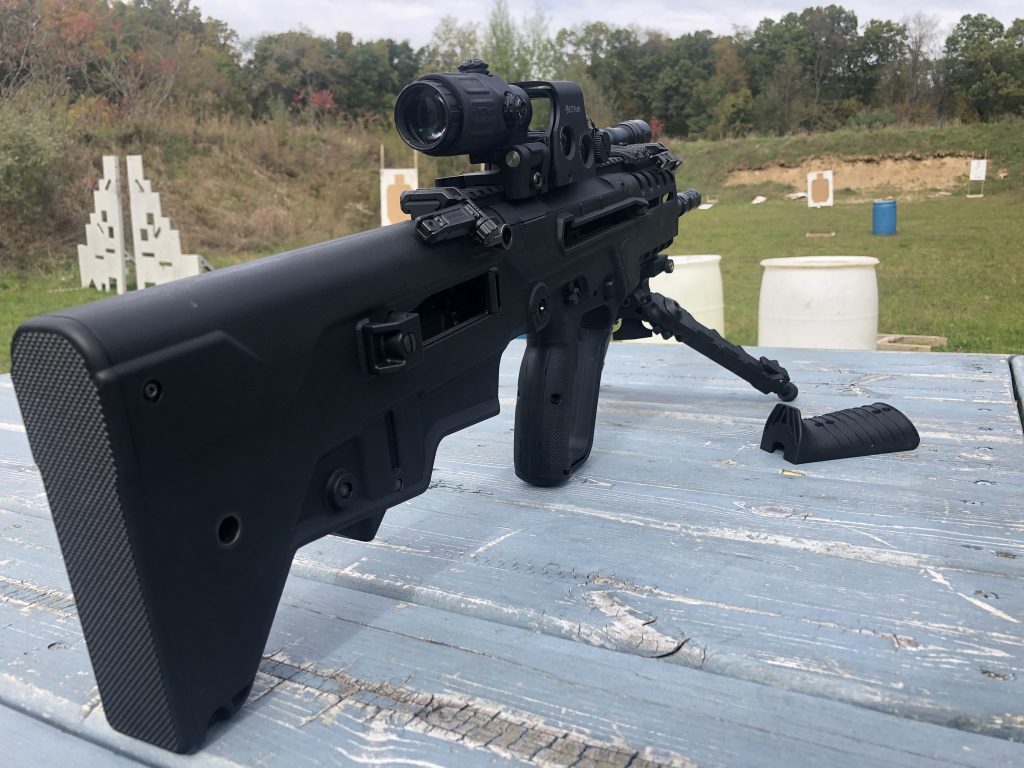 Each optical system independently verified. It's worth your time.