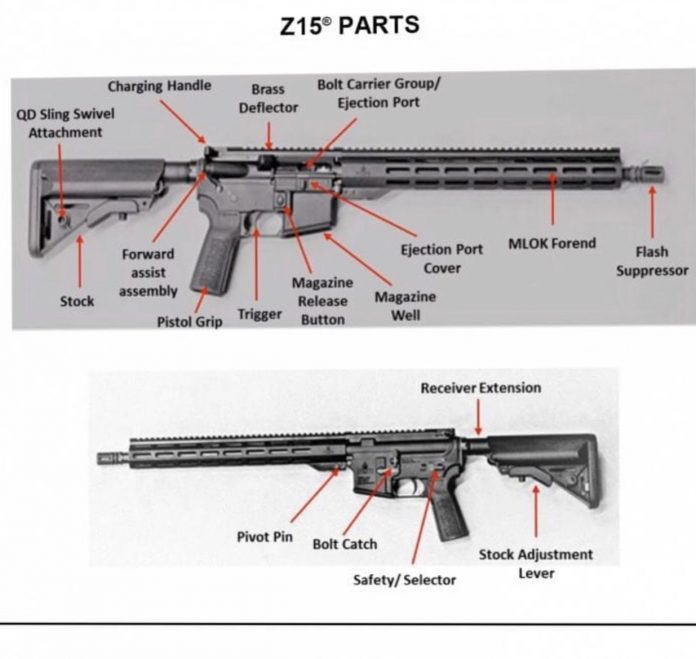 An… AR?
Yep.
In this market?
Yep.
Domestic? Yes, domestic. No 922r.
I got my confirmation last night and IWI is jumping into a crowded AR field. With a plan it sounds like. More on that when I have a conversation on that front.
Now onto the AR, let's take a look…
Zion -15
M-LOK freefloat. Button rifled CMV barrel. Midlength gas on a 16″. B5 Furniture. It honestly reminds me of the Tac II Carbine from FN. No frills, just works.
$899. No bullshit. Game on.
The rumor however is domestic production is in the works. So all those rifles, shotguns, and handguns we want, that have to make it through importation currently, will instead be domestic products.
Who else has done that? *Looks at SIG* *Shifts gave to FN*
For anyone looking for a solid base AR from a known name in quality rifles, it fits the bill to a T.