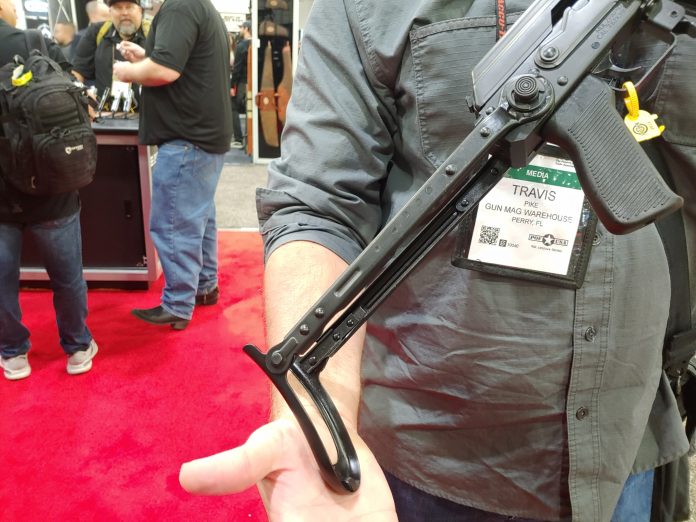 Zastava, the exclusive importers of Serbian AK rifles, is bringing underfolding stock options to the AK market. Not only are they producing rifles with the underfolding stock, but they are also releasing a no gunsmith required folding stock setup for AK rifle platforms. These bolt-on under folding stocks only require a hex wrench to install. This allows you to convert your NPAP rifle to an under folding design without the need for an underfolding trunion.
Fold It with and Underfolding Stock
The MSRP of the no gunsmithing stock is 229, but they have an introductory price of 199 for the time being. It's a neat kit that gives you that classic underfolding design. The stock will fold over a 30-round magazine without issue. Let's be real, underfolding stocks have a lot of issues, and they are far from optimum.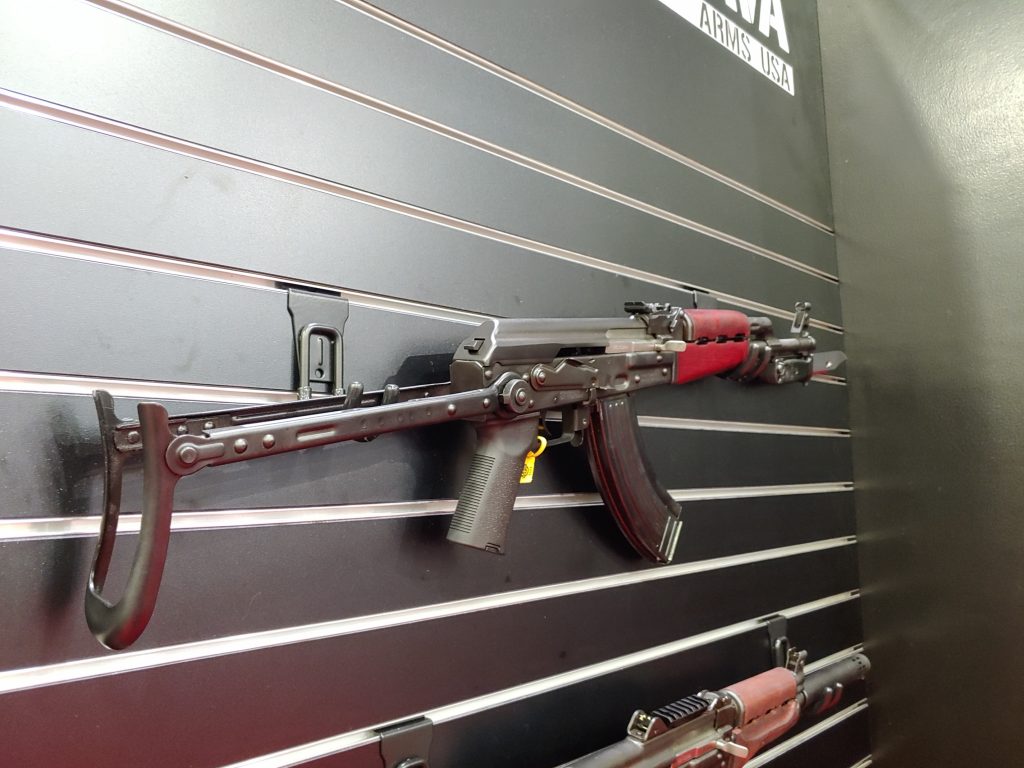 Zastava advises that you cannot use a scope mount with the underfolding stock. They offer a craptastic cheek weld and don't sit in your shoulder well. A wood stock does give you a much more robust, supportive, and comfortable stock all around. But…under folding stocks look so darn cool! That's the only real point of an underfolder these days. With that said, if you SBR'ed an M92, you could have a very compact package all around.
Speaking of, you'll need to do some gunsmithing to add this underfolder to a pistol, but it is possible. The stock kit won't fit all AKs, and according to Zastava, they will fit the ZPAP M70, the PAP M90 OS, and the OPAP with 1.5 mm thick receivers.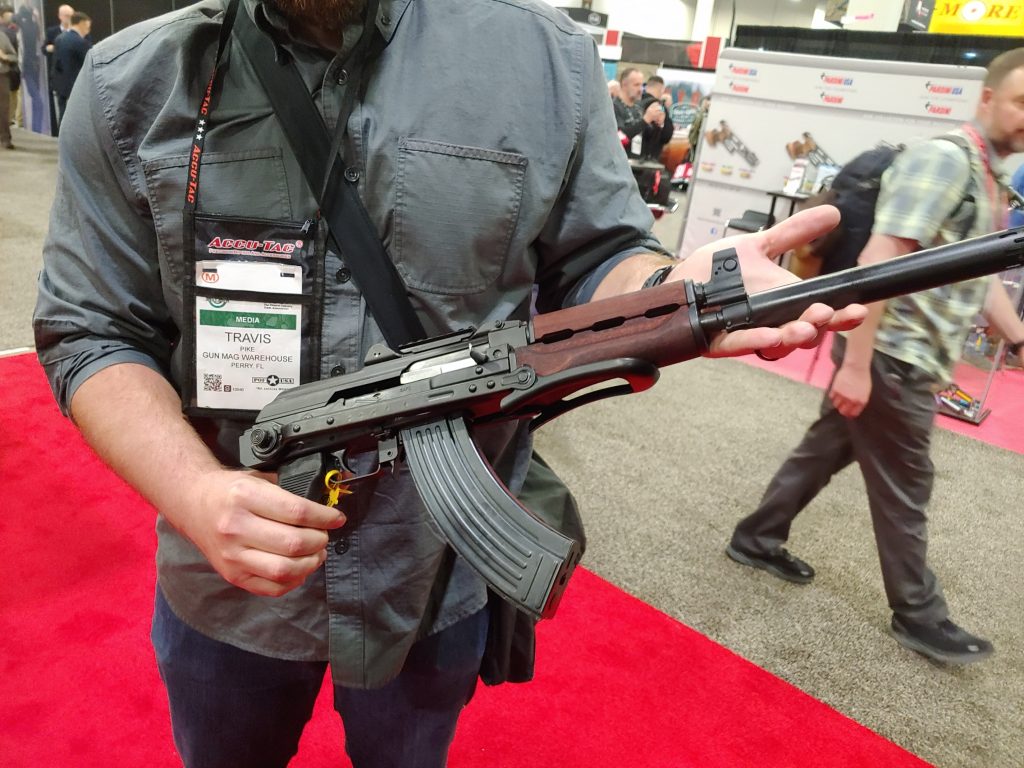 On top of selling, the Zastava will be producing rifles with underfolding stocks as well. This includes your classic M70 and a new model of the shorter ZPAP92. This ZPAP92 will have a pinned and welded barrel extension that looks a bit like a suppressor.
If you already have an NPAP or ZPAP rifle, then you're set to add an underfolding stock to your rifle, and these stocks are available now.