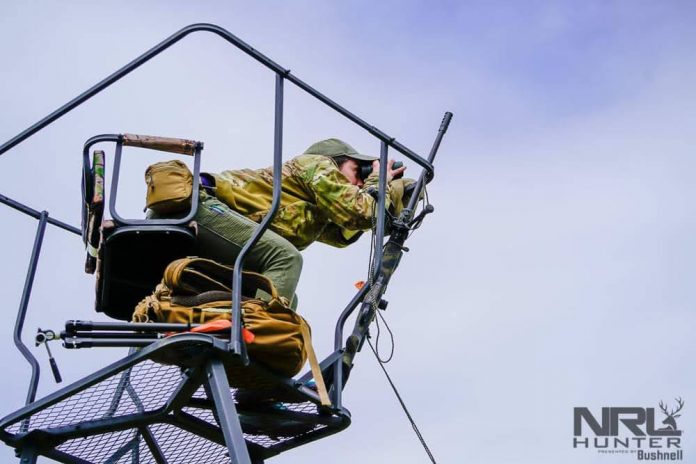 Being a woman within the firearms and outdoor community can be tough when it comes to clothing choices. We need items that move with us and don't hinder the job at hand yet still allow us to feel presentable and attractive. We shouldn't have to look like a man to do the job of one. The Vertx Womens Lifestyle collection fills the clothing vacancy that we have been so long waiting to be filled. The first article of clothing is the Kesher Ops Pant. A stylish fitting pant that allows you to confidently carry concealed and move around your environment. Two things that most women's pants don't allow.
Purpose
Those who know, know, who Vertx makes their clothing for. Those who need to do a job yet stay neutral looking and comfortable. These pants were directly made for austere environments with pockets that are made for the gear you need.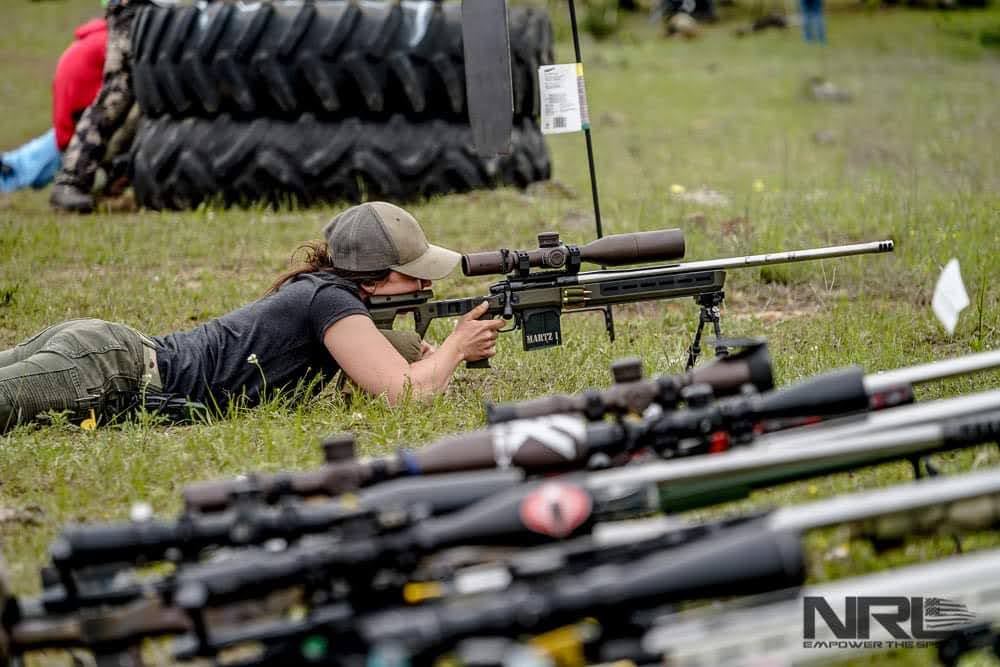 Containing the much loved thigh pocket on each side, magazine/phone pockets in the rear, wallet trap pockets, and breathable deep front pockets, women can finally carry their gear and not have to worry where it goes. The front pockets feature a key ring anchor point if you want to keep your ID or key hidden away yet still have it on the body. They also feature a pass through slot for wires. The waistband features 1.75″ loops and a more reinforced loop under the front belt loop for a lanyard anchoring point or TQ. As far as movement within the pants, the stretch on these pants allow you to bend into any position needed, have the pants stay tight, and still have your rear covered. The Coolmax all season fabric regulates your temperature and allows your body to breathe in hot environments. The colors of Olive Drab and Spine Grey are both neutral colors that put off a look of blending in.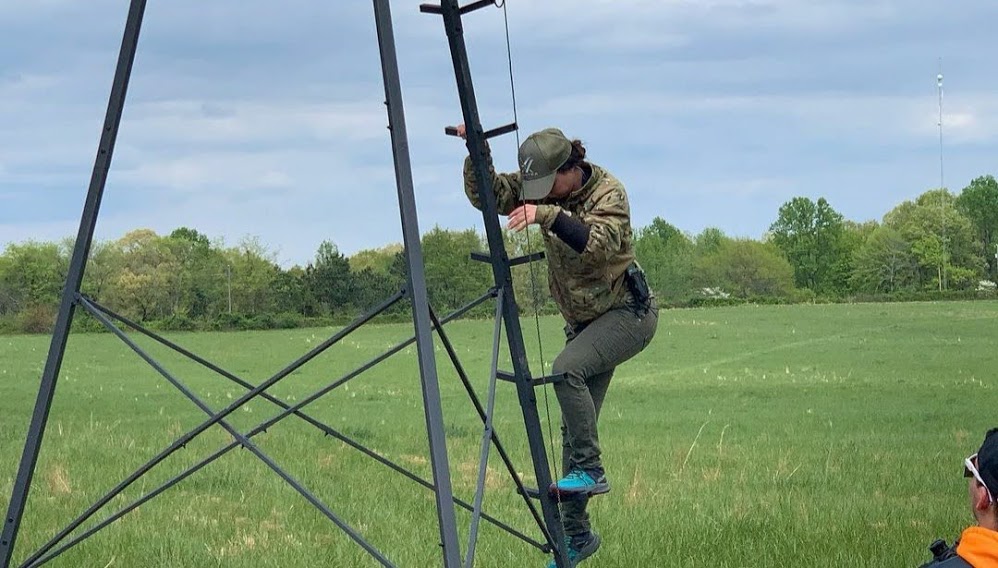 Specs
Options:
Colors: Olive Drab and Spine Grey
Sizes: 02, 04, 06, 08, 10, 12, 14
Inseam: 30, 32, 34
MSRP $69.99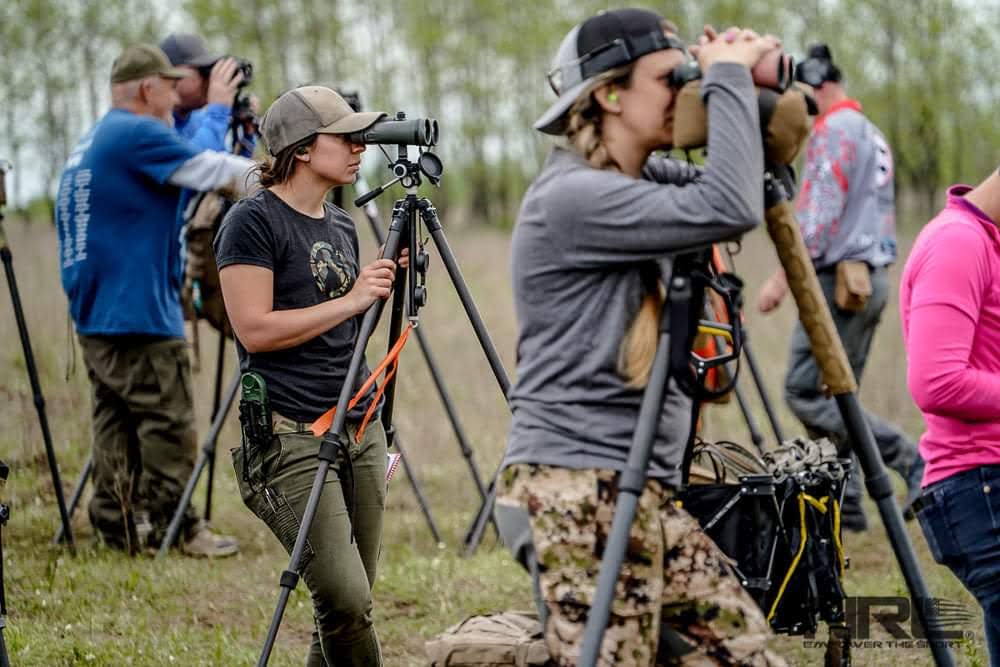 Features:
10 pockets keep essential items handy and organized
Deep front pockets are made of soft highly breathable mesh
Front pockets have a pass-through slot for comms lead or a RATS tourniquet
Dual rear yoke pockets fit standard smart phones and rifle mags
2 mini stash pockets let you pre-load key items from 1.75 to 2 inches long
Keyring and lanyard anchor point in both front pockets
Concealed DropLoop pass-through in each belt loop for flexible restraints or reinforced tether points for lanyards or gear
Wallet traps in both rear pockets secure gear and prevent pick-pocketing
Construction:
Modern slim-straight fit
Brass YKK® locking zipper
8 belt loops are 0.5-inch wide and fit up to 1.75-inch belts
Boot-friendly cuffs
All heavy-wear seams are double-stitched
Bar tacks or brass rivets at critical stress points
2-way stretch allows for ease of movement while maintaining coverage
Moto-style thigh pockets conceal stowed gear
Fabric and Technology:
Stretch 9.25 oz 65% cotton / 22% coolmax polyester / 6% polyester / 6% modal / 1% lycra
Pre-washed for comfortable feel and natural appearance
COOLMAX® All Season never washes out and stays cool, dry and comfortable in warm weather and during strenuous activity
Stephanie's AAR (After Attirement Review)
Note: I am 5'2″, 125 lbs and wear a size 2 with inseam 30
I have worn these pants to work on numerous occasions and to three separate National Rifle League matches to where I am having to move in and out of a lot of weird shooting positions fast. Oftentimes these matches get warm due to shooting outside in the summer, as does working in a vault. Not once did I have an issue with feeling like I was exposed or like the pant couldn't move with me. Also not once did I ever feel like I couldn't breathe in the pants or needed to remove them to cool down.
During work I carry my badge, a knife, and pens. The reinforced loop on the waistband allows me to hook my badge to it and continuously pull on the loop during use of my badge without feeling like I will break the loop. The thigh pockets are a perfect place to put pens and forget about them. My knife in the front pocket I had no worries about removal due to the double stitching.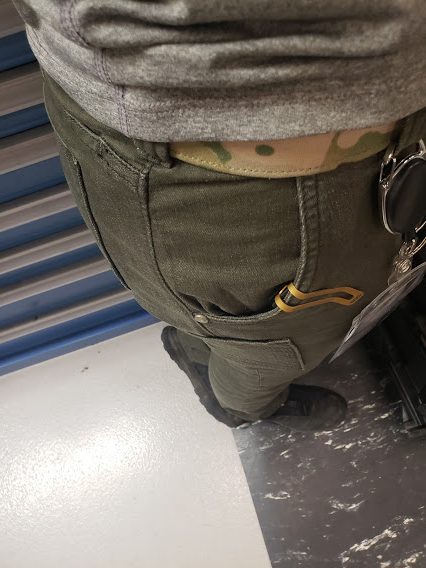 At matches I carry a match book, one magazine on my belt and one in my back pocket, pens and markers, and a kestrel on my belt. Thigh pockets and good rear pockets are a must for precision rifle matches. With the Kesher Ops pant I was able to put both my match book and pens in the thigh pockets for easy access. I didn't have any worry that the book was going to fall out due to the thigh pocket being deep enough. For the magazines, and maybe my other favorite thing about these pants, the double butt pockets. I am able to put my magazine in the top butt pockets where they stay tight and still have use of the main butt pocket. This pocket is also perfect fit for a phone.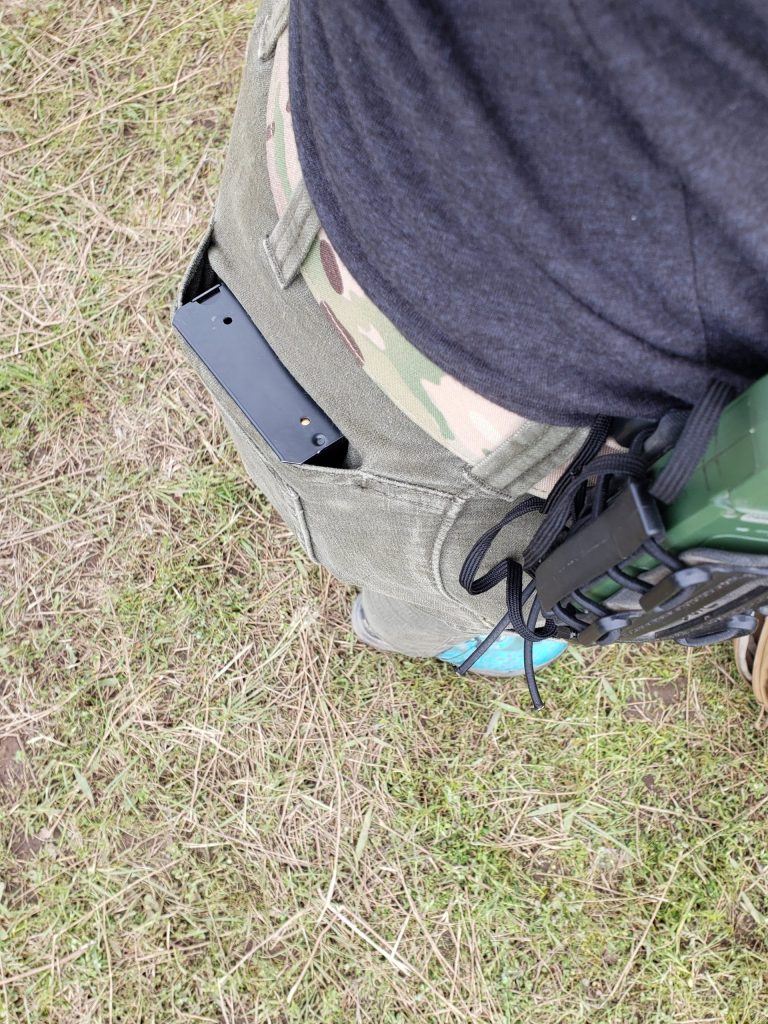 As far as fit and appearance, I finally feel like a woman again wearing these pants. They hug my thighs without giving me muffin top and give me rear coverage but are still low rise. In kneeling and sitting shooting positions I never felt exposed. They also stretched with me both getting in and out of position. I didn't feel like I needed to pull them up as I bent down and got back up. The leg fit allows me to wear whatever shoe or boot I want due to them not being too tight against my ankle. One thing within the material that I appreciate is the locking zipper. This design ensures that our zipper doesn't break. The closure button is strong as is the stitching for it so it's very nice to not have to worry about that ripping. As for a belt, the belt loops are 1.75″ wide. I typically wear the inner belt of the Blue Force Gear CHLK Belt, due to it not having a large buckle or wanting to run the outer war belt and it slides through the loopholes just fine.
Overall the pants fit well, move with me, hold my gear, breathe, are strong, and finally make me feel like a woman when I'm doing things that are the exact opposite of traditional "feminine."