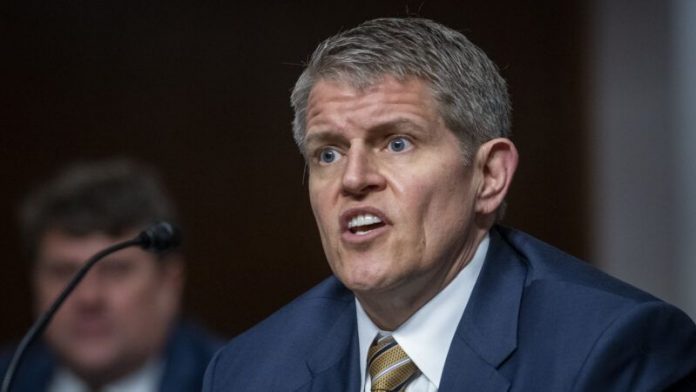 Breaking news this morning: the White House will withdraw its nomination of David Chipman for the Director of the ATF, per the Washington Post.
A White House official, speaking on condition of anonymity confirmed that the nomination was being withdrawn this morning. Mr. Chipman had faced strong bipartisan opposition from the Senate, due to his connections with the anti-gun political group headed by former Congresswoman Gabby Giffords. The Biden Administration declined a formal comment.
This represents a major blow to the President's gun control agenda, as appointing the notoriously anti-gun Mr. Chipman to the Directorship of the ATF was seen by many as the start of his overt push for more gun control. However, the nomination faced tremendous, immediate backlash from the gun owning public, who identified Mr. Chipman's lack of qualifications for the job, his obvious anti-gun bias, and possible connections with both Waco and Fast and Furious scandals as disqualifying factors. His nomination was also opposite by all Republican Senators, as well as many Democrats. Recently, a group of former ATF agents who worked with Mr. Chipman wrote an open letter opposing his nomination and explaining why he was unqualified for the position.
Defeating Mr. Chipman's nomination should serve as a reminder to all the disillusioned gun owners out there that this fight is far from over, and also demonstrate that there is power in contacting your elected representatives, even about issues that you may not think you can change. There is no doubt that the tidal wave of emails, phone calls, and tweets that were sent over this nomination influenced the minds of many, and for now at least it seems that gun rights activists have defeated at least one dangerous threat to their Second Amendment rights.