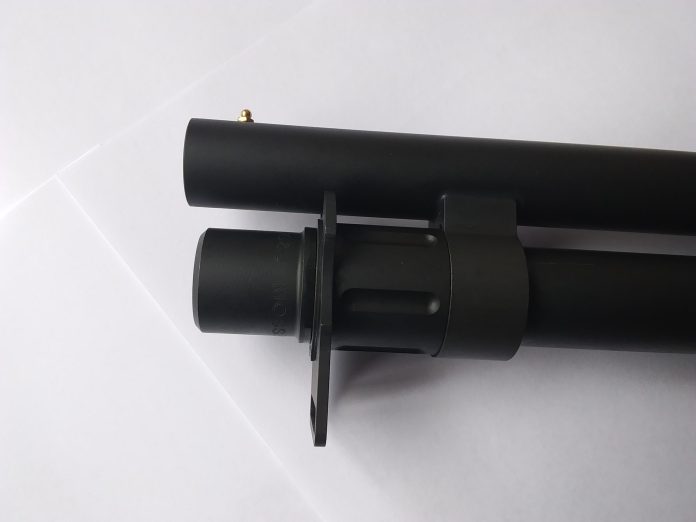 Shotgun magazine tubes are an interesting way to store ammo. It sits below the barrel and holds anywhere from three to 12 rounds, depending on how crazy the gun and manufacturer get. Typically, they hold between four and eight rounds. There is a big difference between four and eight rounds, and if you want eight rounds instead of four, you need to add a tube extension.
Tube extensions typically thread onto your shotgun's existing tube and make things just a little longer, and extra length means extra ammo. Adding a magazine extension is pretty simple, but doing it the right way takes a little extra know-how. The first thing you should know is that while tube extensions are fine, if you have the option to use a complete replacement magazine tube, do that instead of using a tube extension.
Guns like the Benelli M4, for example, tend to work best with seven-round tubes rather than a five-round tube and a + 2 extension. A complete tube replacement is the way to go if that's an option. It's a simpler, more reliable, and overall better option.
Tube Extensions 101 – Know Your Gun
Sometimes, adding a tube extension isn't always easy. You'd think it'd be a simple process, but alas, complications arise. First and foremost, you should make sure your gun can accept an extension. Guns like the Mossberg 500 cannot, but the 590 can. On guns like the Remington 870, you might run into a dimpled magazine tube. Why does Remington dimple their magazine tube?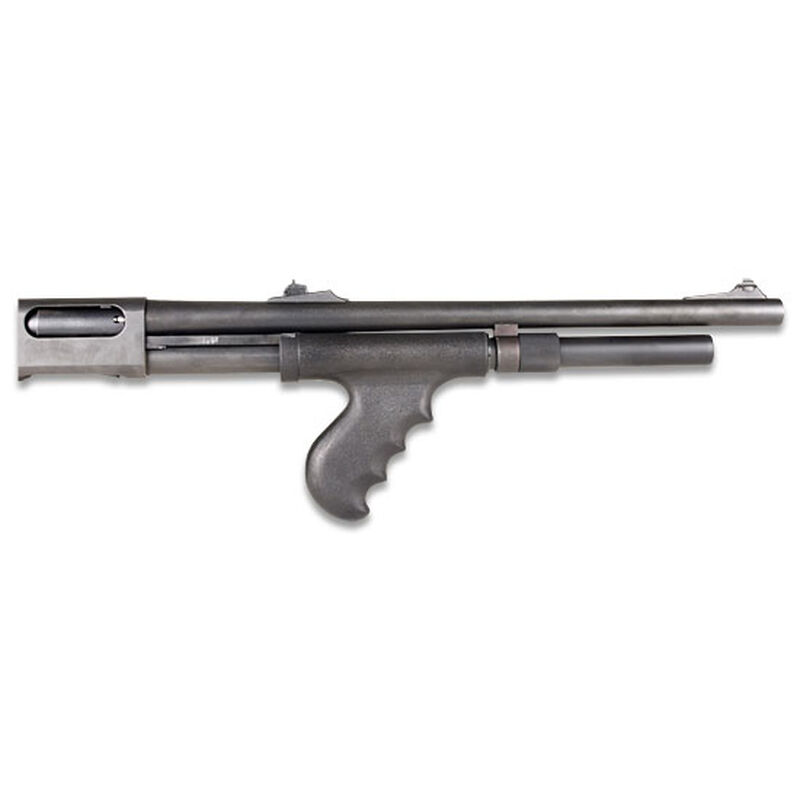 Because they hate you? I honestly don't know. You can use a swage to drive it out and solve the problem or even file it off. Other guns may have generational differences that make adding an extension impossible. Research it a bit before you dive in.
Go With Metal
If it's a defensive gun, go with a metal magazine tube extension. Competition guns often use lighter-weight tubes, and that's fine. Tactical guns should be rugged. Polymer can be plenty tough, but I'm not aware of any high-quality shotgun company making polymer tube extensions. Metal tends to be a better way to go for smooth feeding, as well as resistance to the elements. Plus, wrench flats allow it to get quite tight.
Springs Matter
If you're extending your magazine, you'll need a better spring. Most will come with the spring you'll likely need, but if not, you need to find the right option. You'll need to know your shotgun's capacity after you install the extension. Check out Wolff for good springs for shotguns. Or good springs for anything, for that matter.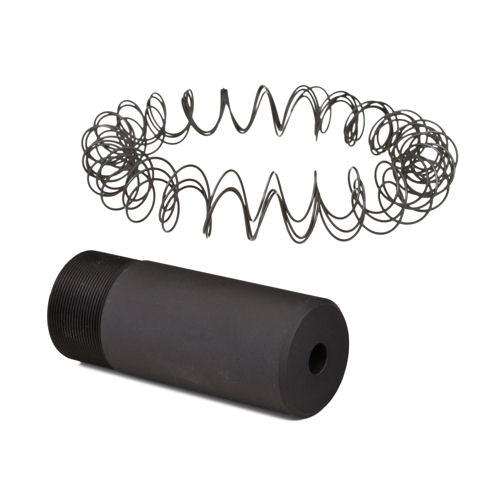 Followers Matter
Followers also matter. An anodized aluminum follower that's ultra-smooth tends to work best with magazine extensions. Where the magazine meets the tube extension is a big hangup spot for your followers. I personally suggest the SMRT follower from Aridus. It's specifically designed for this purpose and for more.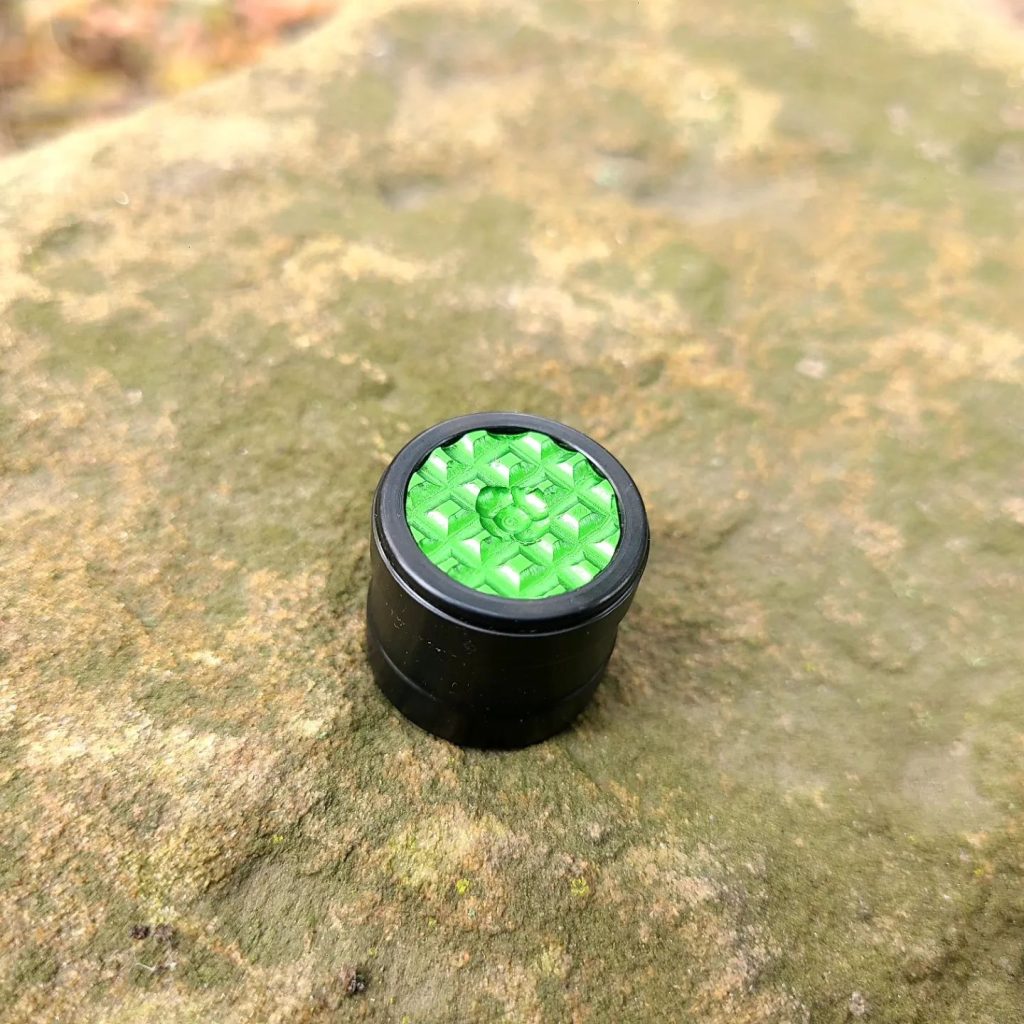 Barrel Clamps
Do you need a barrel clamp? I wouldn't say it's an absolute requirement. However, a barrel clamp does provide a little extra stability to the magazine tube. It's not necessarily something you'll notice in a self-defense situation, but it'll help ensure the tube extension doesn't bend or fail. With nothing between the barrel and the tube, it's easy for a sling or anything else to get between the two and create problems.
Get a Paint Pin
Once you've installed the tube extension and gotten it locked down tight, use a paint pen to mark where the tube extension meets the tube. This is your index mark. This allows you to observe if the tube begins to loosen and can tighten appropriately. Once you start shooting a lot, you'll be surprised by how much that tube extension will start to move. Once it gets too loose, you'll run into all manner of malfunctions.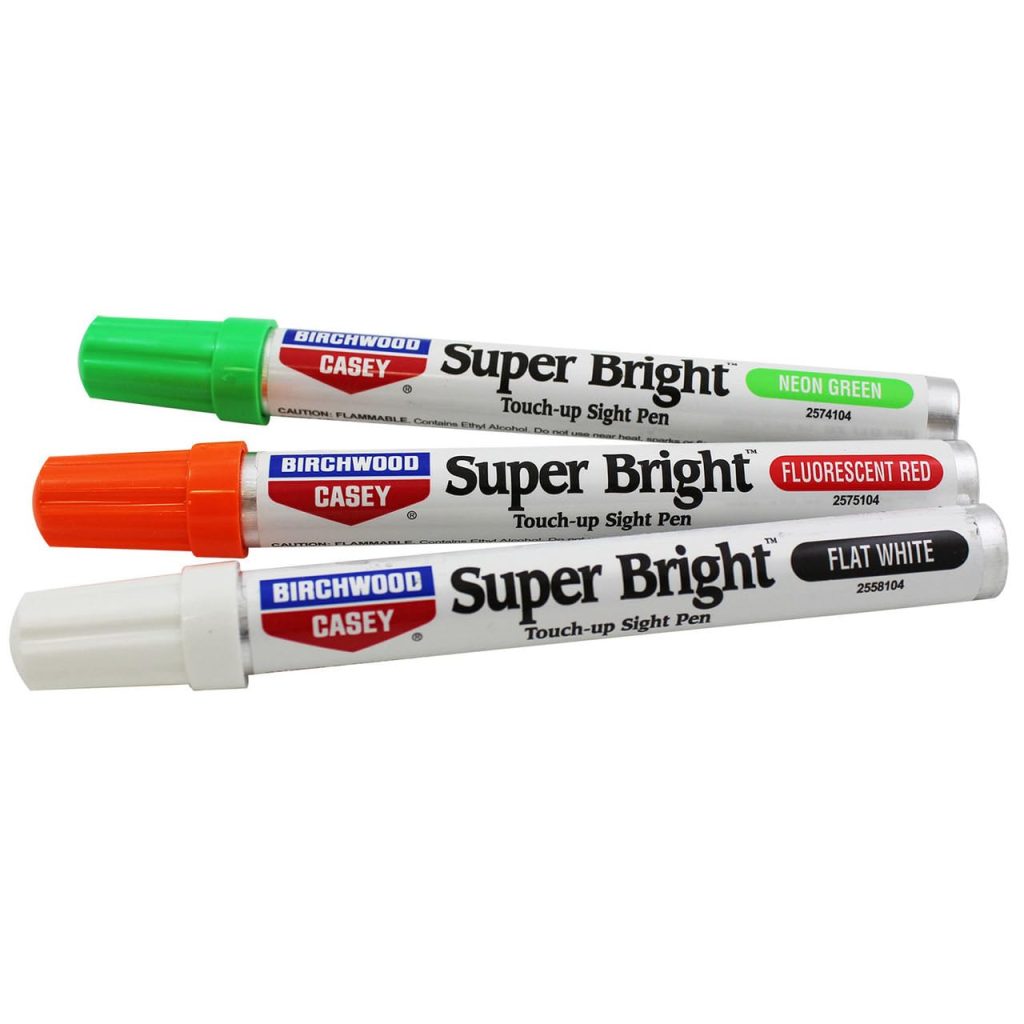 Tubed Up
A magazine tube extension allows you to pack a few extra rounds into your gun. However, extra ammo ain't worth a damn if the gun malfunctions and chokes due to the tube extension. Like any other part of a firearm, it needs to be properly installed, and you have to apply a little forethought to everything. Don't be lazy. Think it through, and do it right.