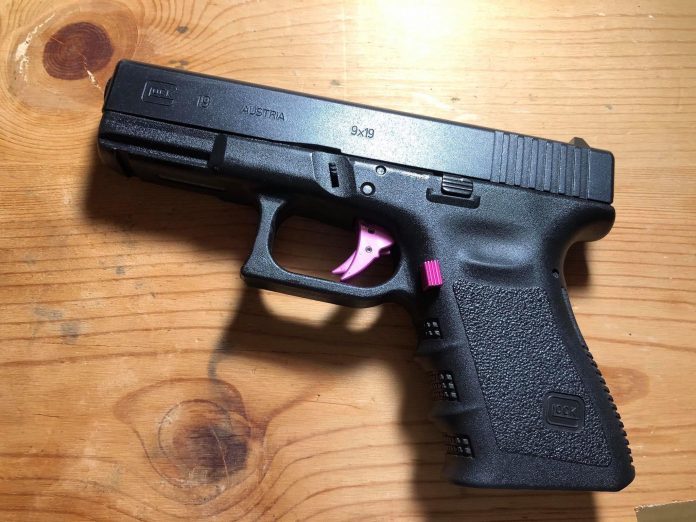 The Governor of the State of West Virginia signed a bill Wednesday which would allow concealed carry of personal firearms on the college campuses of the state, CBS News reported.
West Virginia has had Constitutional Carry as state law for several years, but that didn't stop everyone from university presidents to physician groups from voicing their opposition. They trotted out the same tropes as always, but thanks to support from the West Virginia Citizens Defense League the job got done.
Now we wait for the mad scramble as institutions of higher learning across the state rush to cobble together their own "rules" for how this law will be folded into their "Campus Safety" plans.