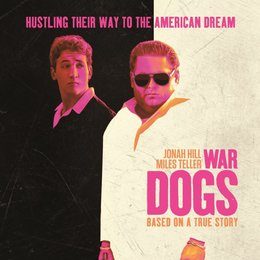 In 2016, a little film called War Dogs dropped. War Dogs chronicled the life of Efraim Diveroli and David Packouz, two twenty-somethings who jumped into the world of international arms dealing. Specifically, they fulfilled contracts for the DOD relating to the Global War on Terror. It's a black comedy, and like many inspired by 'a true story films,' it's greatly dramatized. One interesting character that is just barely in the film is played by Bradley Cooper. His character, Henry Girard, is an illicit arms dealer on a watch list. What many may not know is that Henry Girard is based on Heinrich 'Henri' Thomet.
Who is Henry Thomet?
In War Dogs, the big conflict is getting 100 million rounds of AK ammo for the Afghan Government. Girard acts as a middleman since he can't do business with the United States directly.
In real life, it appears Thomet was also a middleman. Thomet's official stance, according to the New York Times, was that he simply introduced Diveroli to the Albanian, who was willing to sell him Chinese ammo. According to several other people, a Swiss Individual was involved in the deal and manned a company called Evdin.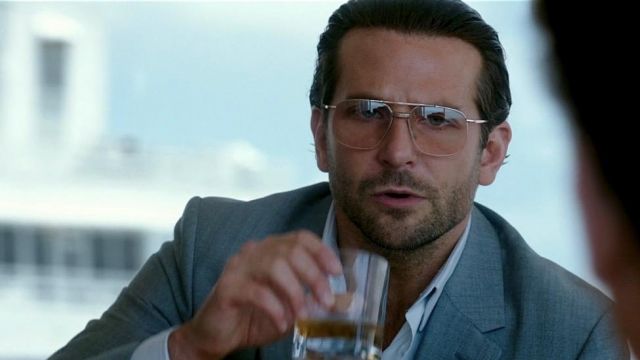 It's admittedly a murky world where a company called Evdin that was seemingly created in Cyprus only to conduct this one deal. The 'director' is a man who lives above a nightclub and will create shell companies for a fee. Evdin is suspected of being a company to route money to corrupt officials in Albania.
Thomet might sound familiar—high-end firearm aficionados are likely familiar with B&T, or Brügger & Thomet. Same Thomet, but admittedly, Thomet left the company quite early and sold his shares to Brügger. Thomet is a bit of a man of mystery, and he's certainly been in the gray area of international arms deals. He is not on a terrorist watch list, but he is on a watch list. Specifically the Defense Trade Controls watch list.
Beyond War Dogs
Beyond that one shady deal with the two young gun runners, Thomet has been accused by Amnesty International of supplying arms illegally to conflict zones. This includes places like the Congo with strict arms embargoes and regulations. He supposedly operates through a number of shell companies. These companies were constantly shifting around and changing names. This makes it difficult to track who is doing what and who is being paid.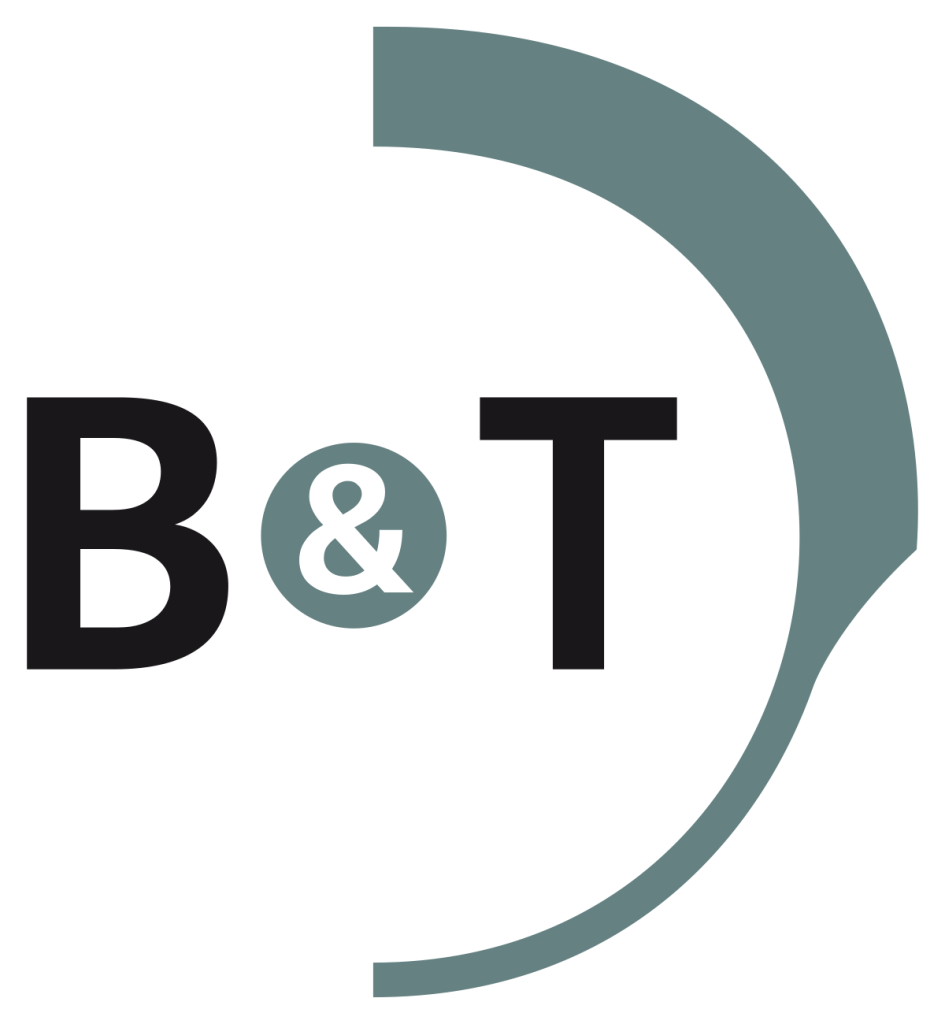 Not only was he bringing weapons into war zones, but he was also accused of exporting weapons from Zimbabwe by Amnesty International. The US was also investigating him for shipping weapons from Serbia to Iraq.
This certainly rings true with the Afghan deal. It seems like it's a fairly common way to hide illicit business dealings. Henri Thomet denies all accusations and alludes to it being a lie told by his competitors. It's unlikely that we'll ever know about his dealings, and he likely doesn't ever necessarily break the law.
Thomet Today
Thomet purchased an arms factory in Montenegro in 2011 or so. It was an old state-run facility, and it's the largest arms manufacturer in Montenegro. According to its website, it produces AR-type rifles and submachine guns as well as pistols. Some of those pistols made it to the United States in small numbers and are apparently crap. There are no photos of the man outside of a screenshot from a clip during a news report regarding the factory opening.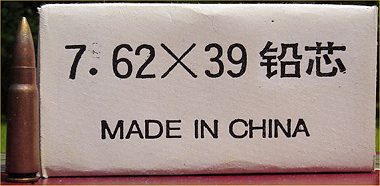 The US has even done business with Thomet. In 2017, he worked with the UK firm Chemring to provide munitions for the Syrian conflict. He seems to be doing a steady degree of business with major government forces. He's certainly an interesting man who cloaks himself well to avoid scrutiny. Is he a criminal? Likely not, but he certainly skates and skirts international law.