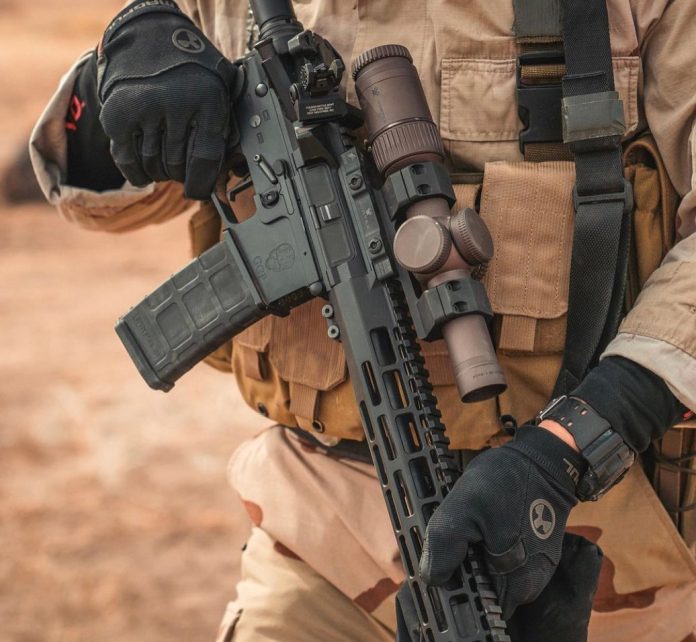 Virginia is home to a large number of government and military entities that are consistently looking for on-site training courses to keep their skills sharp. It is also a state that offers a heavy amount of competitive shooter matches. In certain locations, it can be hard to find a close in proximity company that offers valuable training and can be a quick day trip. Thankfully, Green Ops is located in the Northern Virginia (NoVa) area, and also has a team in the Texas area.
Green Ops is "a veteran owned and operated consulting company that has been offering specialized firearms & security training since 2005". They offer both one and two days courses at outdoor ranges and have a multitude of instructors that specialize in everything to competition shooting with pistol and rifle, precision long gun, medical, concealed carry, and combatives. "What it takes to be a capable citizen for the modern times today" -Chris A, Green Ops Instructor.
These instructors have a wide array of knowledge due to many coming from the special forces community and most if not all instructors shooting competitively.
The course on the schedule that I want to highlight is their Low Power Variable Optic class. LPVO's get lost in the middle sometimes as far as training and knowledge goes. An AR with a properly mounted LPVO and an operator that knows what their doing is a very capable firearm. In this course you will be learning zero considerations, holds, and how to manipulate your firearm both in CQB applications and to distance, about 700 yards, and in multiple different shooting positions. The instructors will be from the special operations community that have used and taught these techniques both in the states and abroad. It is a one day course that is held in Rixeyville, VA on Sept 18th. "The culminating exercise is a 2-man live fire exercise that requires running and gunning"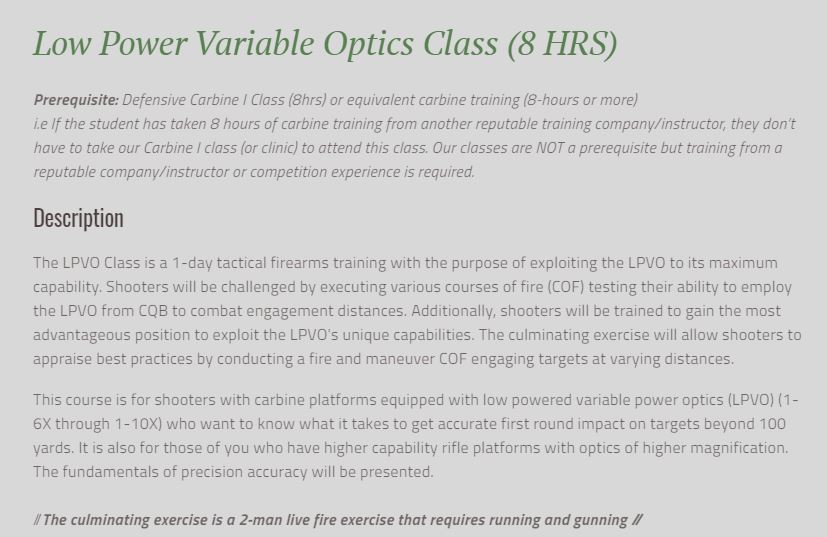 The LPVO course has been held before and received great feedback. See a video from the previous class HERE.
From an instructor about the LPVO class.."you'll get to really gain some confidence in shooting with an LPVO from CQB to long distances (0-700 meters) because you'll get to shoot at all of those distances and receive immediate target feedback."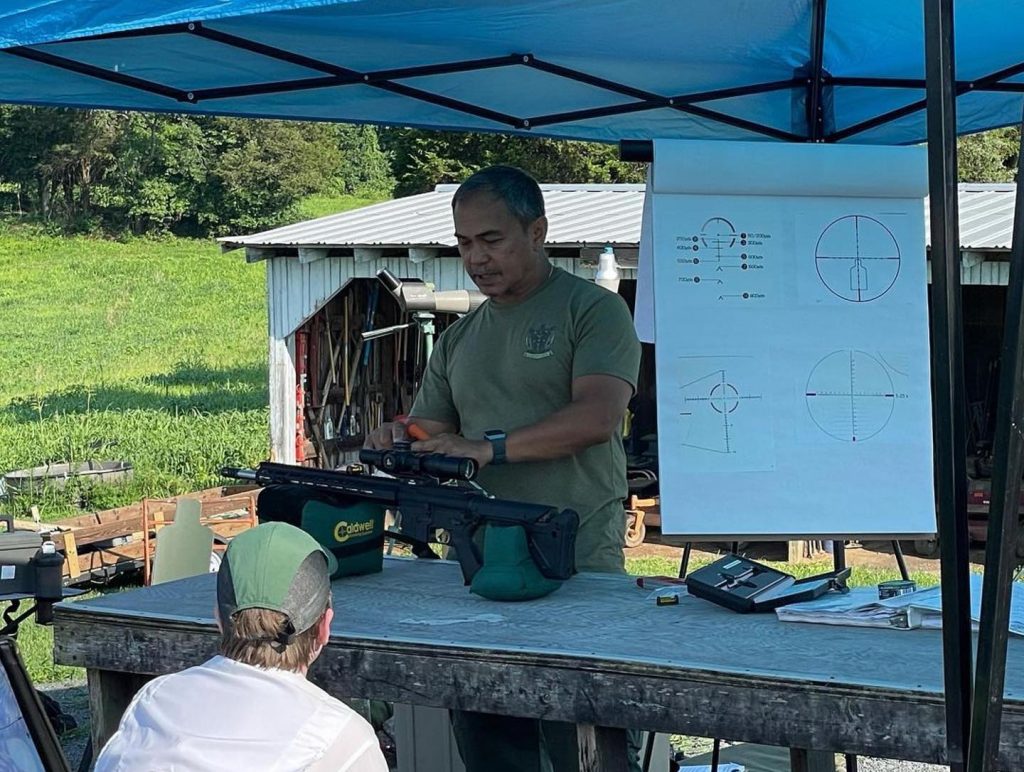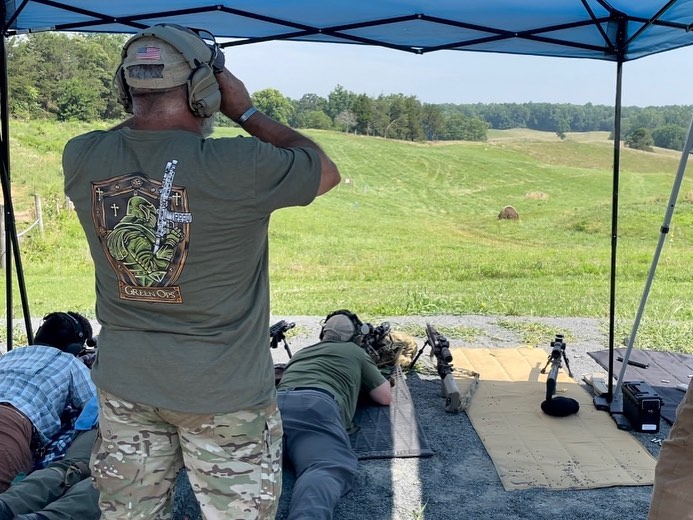 To learn more about the course and sign up, click HERE.
To learn more about Green Ops and the founder click HERE.
To learn more about the instructors click HERE.
To see other courses offered and the Green Ops Schedule click HERE
Green Ops also offers private classes in both indoor ranges and outdoor ranges.
If you'd like to host Green Ops you just need a range and a certain number of paying students.
HERE is a link to their weekly podcasts as well, where instructors give away their tips and tricks for various firearm related skills and subjects. This can be streamed on Podbean by searching "Green Ops" or the Green Ops Website.