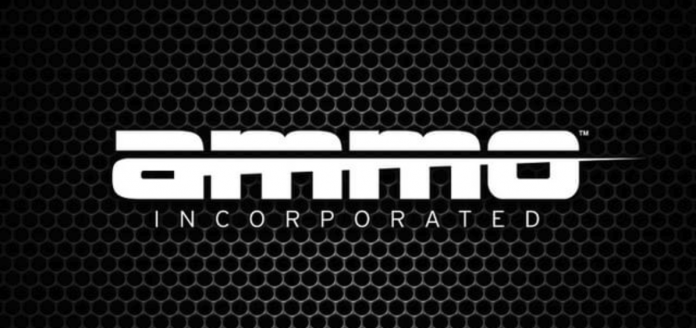 Ammo, Inc. is a worldwide leader in ammunition production with contracts spanning the space. They're developing a few mad-lad science projects currently, but their latest claim to fame is the supply of Ukraine. President Zelensky's plea for ammo, not a ride, resonated deeply in the hearts of many of the American people because regardless of what you may feel about some of the politics in the greater sphere of the region, or opinions on US direct action involvement, we can appreciate a man fighting for his home against a known ambitious and aggressive player on the world stage.
Via Yahoo Finance,
AMMO, Inc. (Nasdaq: POWW) ("AMMO" or the "Company"), a leading vertically integrated producer of high-performance ammunition and components and operator of GunBroker.com, the largest online marketplace serving the firearms and shooting sports industries, today announced that it heard Ukraine's President Zelensky's plea for ammunition and would like to help. Ammo Inc. is offering to donate 1 million rounds of ammunition to the Armed Forced of Ukraine in support of their fight for independence and freedom.
Ammo Inc. will formally offer to manufacture ammunition to donate to the Ukraine Armed Forces as they fight for their country's continued independence.
Fred Wagenhals, CEO of Ammo Inc., said "Ammo Inc., and we as Americans stand firmly in support of Ukraine's sovereignty and independence, as we stand for freedom and democracy everywhere. While we fervently hope for a quick and peaceful resolution to the crisis and that diplomacy will win the day, we condemn the Russian aggression and its threat to Ukraine's territorial integrity and freedom. We recognize that events are unfolding rapidly on the ground in Ukraine, and we are prepared to move quickly as possible to support Ukraine as it continues to defend itself and its freedom."
With Ammo Inc's resource pool they are in a tremendously good position to make good on the request and get the supply their quickly. 'Bullets don't fly without supply' is usually a truism of the various military logistic corps, however in this case it is beginning all the way at the manufacturing base and rolling forward to the frontline of the conflict.
We, as many around the world, hope to see a swift end to the war in Ukraine and a return to their sovereign status. But today the bullets still fly.