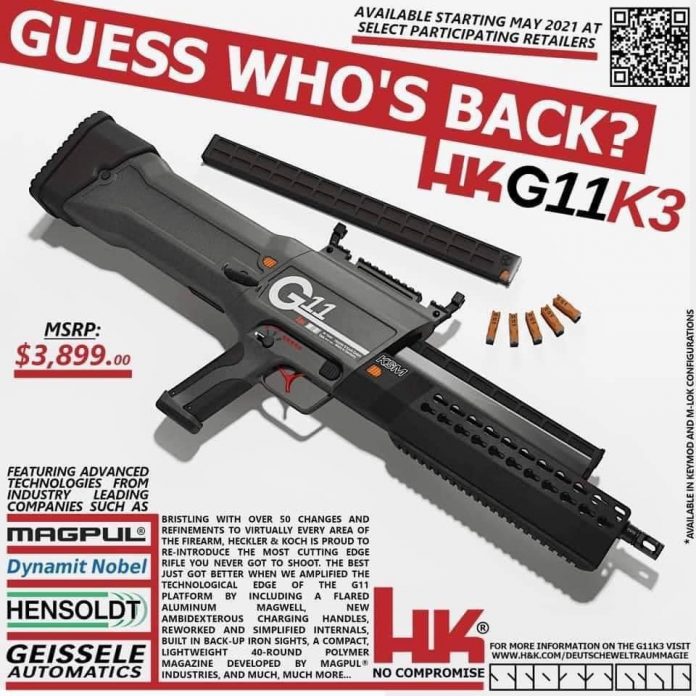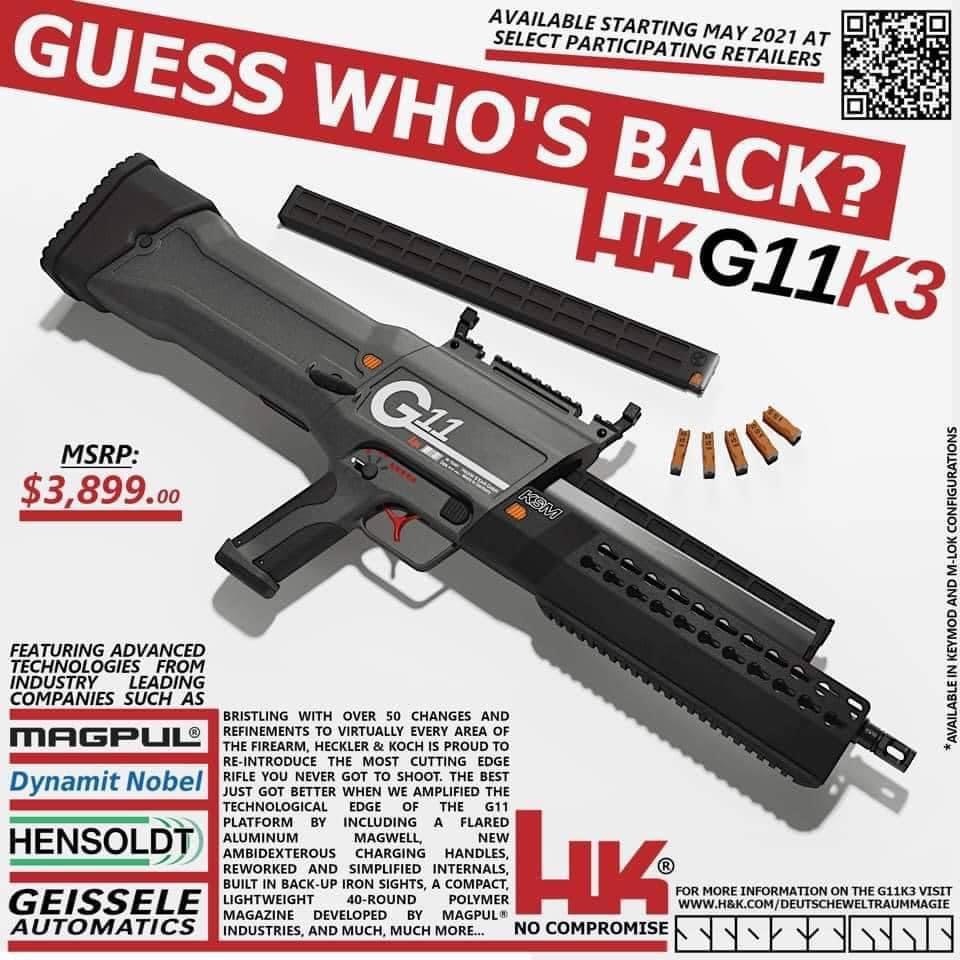 Today is the most popular day for product releases… that are ALL LIES!
Before you get too excited about anyone releasing an MP7 clone in 5.7 *cough* Yeti Works *cough cough*
Or your favorite accessory dropping suddenly in a new color…
Or any other item of legend… Magpul Waffle Iron.
Remember remember the first of… April. The day of fools and foolery.
Even the weather here pulled a joke… it is literally snowing and 48 hours ago it was 68 degrees.
Anyhow, enjoy the insanity. Take a break from the serious for a moment. Share the best ones you find with your friends.