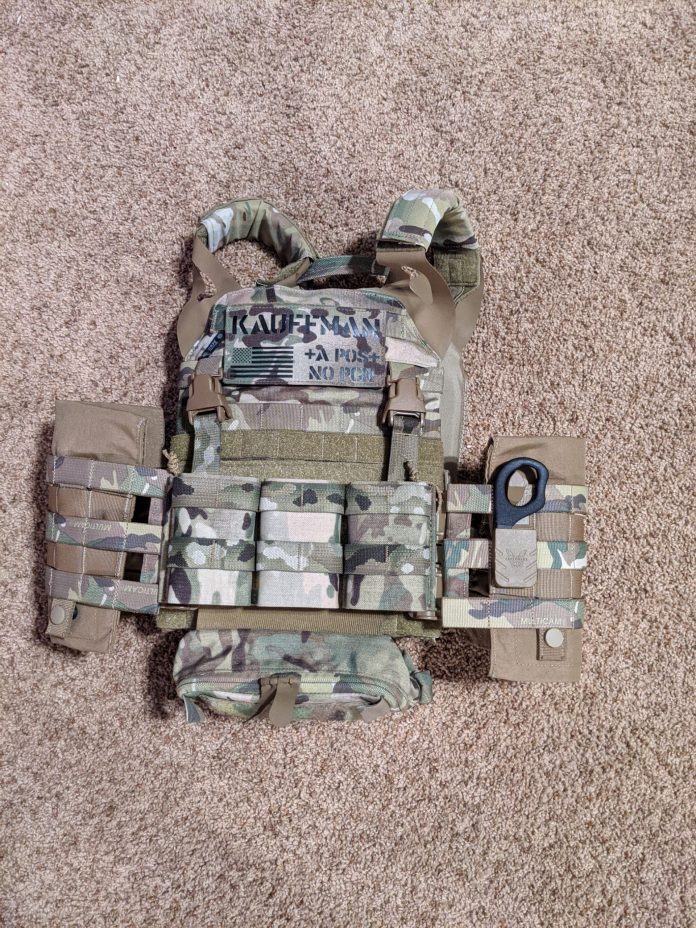 Plate carrier set up is a daunting task. Just when you think you have everything set up where you want it, you see an Instagram post of a cooler rig. These are the issues us modern day warriors and citizens face. Those Vietnam Soldiers had it so easy, one size and you'll like it! (this is a joke, please don't cancel me). These were the struggles I faced after purchasing my Crye Precision JPC 2.0.
Who are you? Who Who, Who Who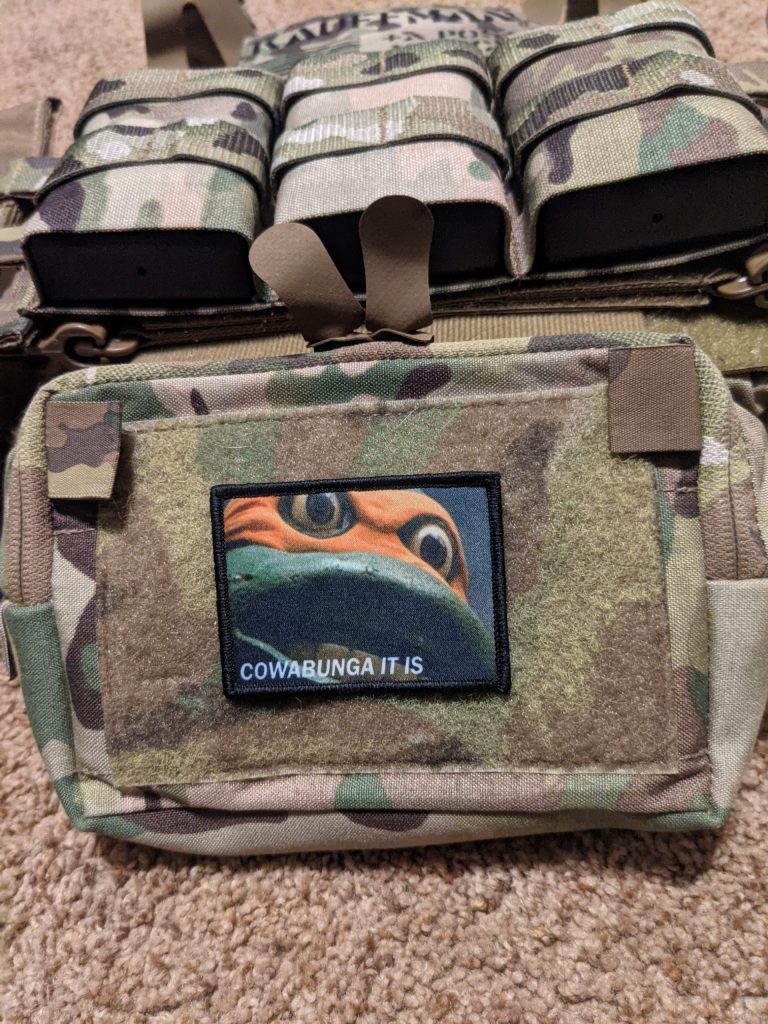 No plate carrier set up is complete without a sick patch. The JPC is no different. While I typically try to source my products from companies in the US, our brothers to the North make an awesome patch. I have been purchasing my identification patches from Patch Panel for the last several years and I really like their product. They are laser cut, extremely customizable, and very high quality.
It's like a belt, but for Operators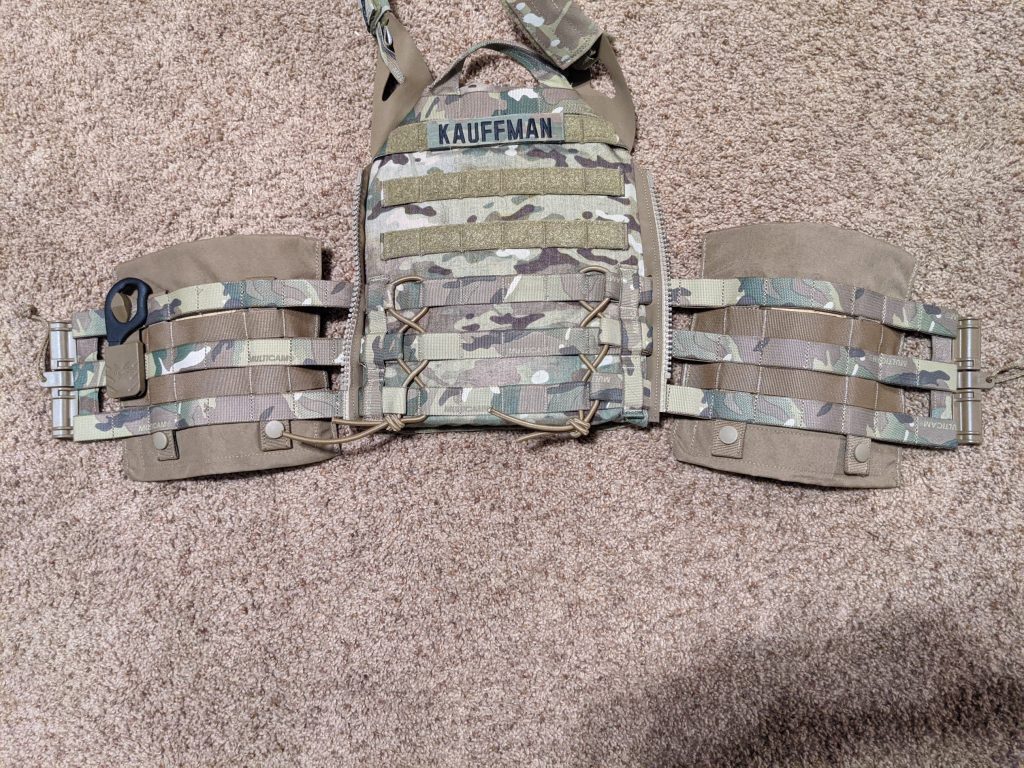 Next on the list is the Spiritus Systems Molle Tubes Cummerbund. A few years ago I got my first cummerbund with First Spear's tubes. I love the ease of donning and doffing using a tubes set up and Spiritus Systems did an amazing job integrating this system into their high quality cummerbund. The side straps are very rigid, they include shock cord for lacing the ends, and they even give you the male tube ends. Unfortunately, the male ends aren't useful in this application. In order to use the Spiritus Systems cummerbund on the JPC 2.0, you must purchase a male tubes adapter.
IT'S NOT A FANNY PACK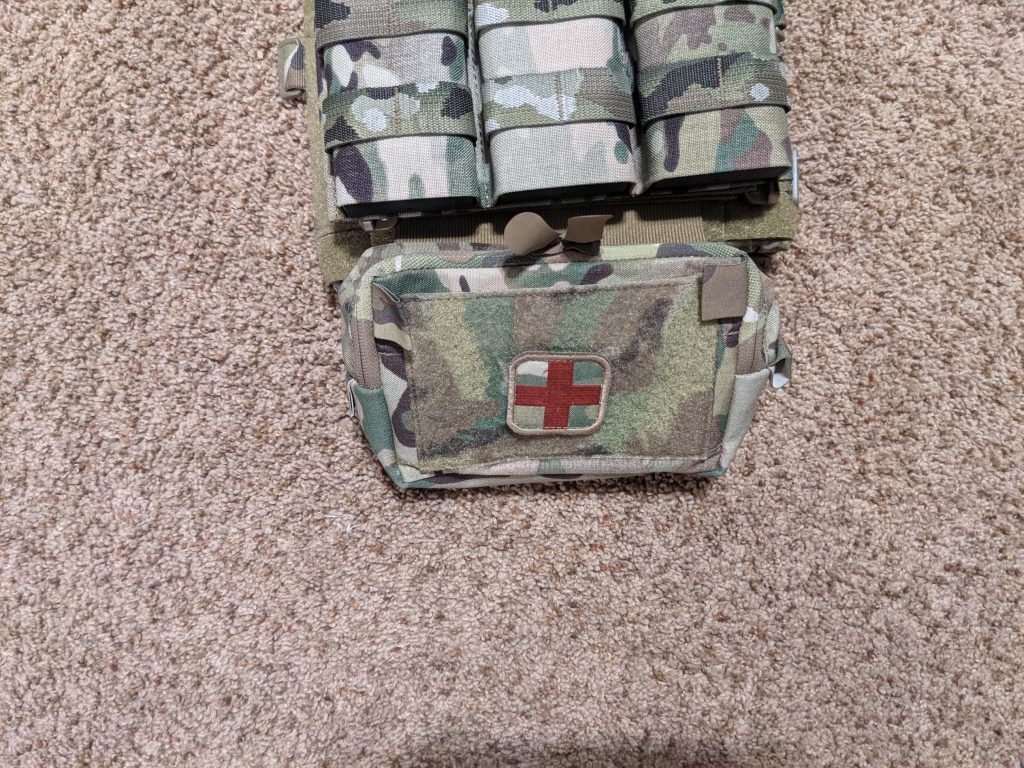 I always thought dangler pouches would be uncomfortable until I purchased my first. Now, I don't have a plate carrier without one. Dangler pouches allow you to add a quick-to-access pouch without creating extra bulk. I opted for Whiskey Two Four's Bag 03. This pouch has loop velcro on the outside for attaching patches or other gear. It also has a velcro lined inside so that you can add any gear organization loops that you see fit. The pouch has quality zippers and stitching and comes in a variety of colors to match whatever plate carrier you run.
My Mag Pouches Are No Joke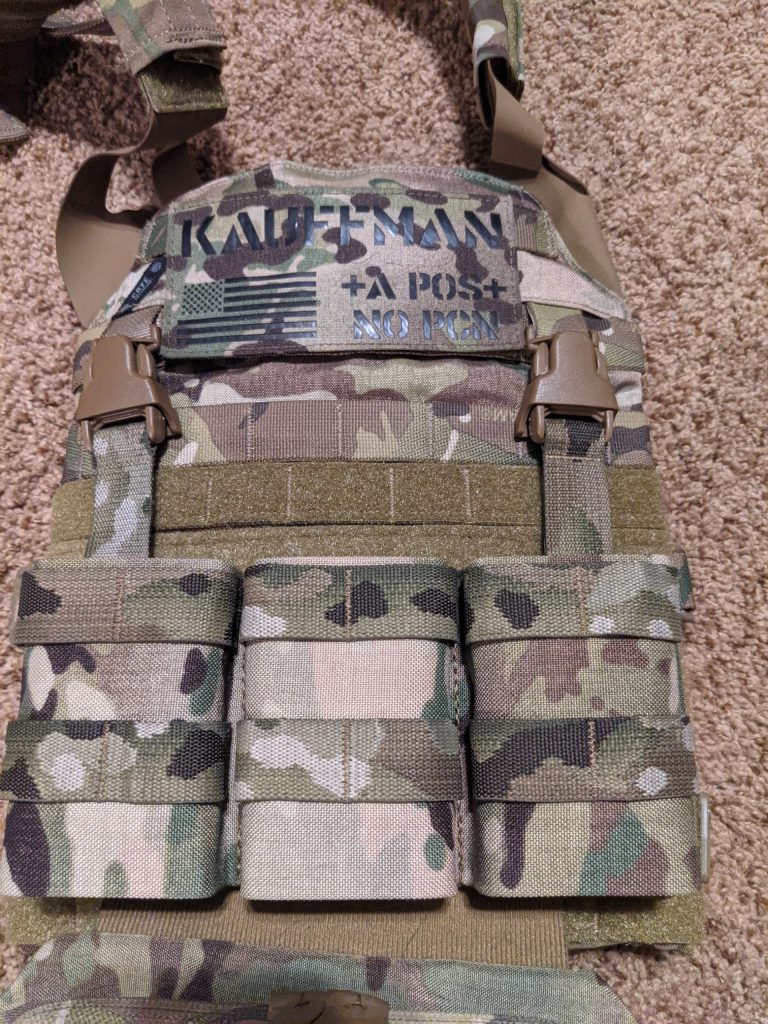 Just like on my battle belt set up, I opt for Esstac's Kywi pouches on my plate carrier. Esstac's 5.56 mid length front panel works the same as their regular magazine pouches, using kydex inserts for magazine retention. The front panel also has a hook backing and buckles for attaching to your plate carrier. This front panel works flawlessly on the JPC 2.0 and I love it how it creates a low profile feel to an already low profile plate carrier. There isn't much else to say about the Kywi pouches; they are just awesome.
SOP dependent Gear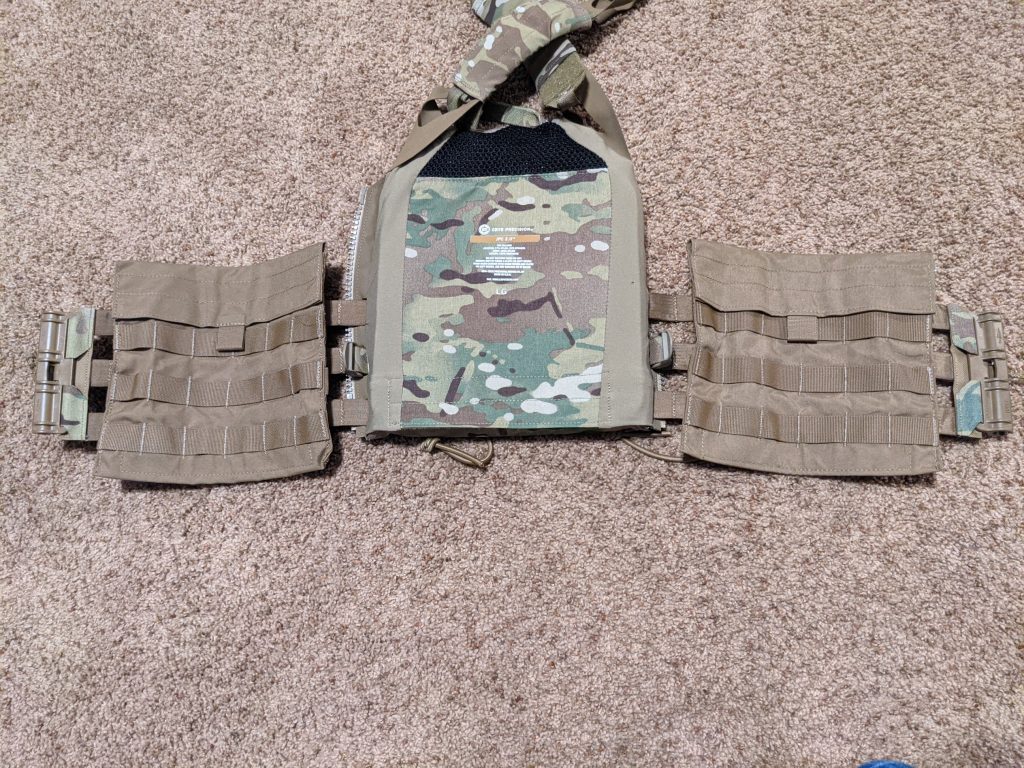 Unfortunately, sometimes we also have to add SOP related items to our plate carriers. In my case, I have to have the ability to run side plates. Total buzzkill. Since I typically don't put side plates in my carrier, I didn't want to spend a lot of money on a pouch I don't use. I opted for cheap USMC issue side plate pouches off ebay, I think I paid $12 for the set and they were in brand new condition. I also run a military surplus strap cutter on my cummerbund.
A Battle Hardened Warrior
When I set out to create a solid JPC 2.0 loadout, my goals were to keep it light, slim, and functional. This set up meets all of these requirements and at a price point most of us can still afford. While this set up has mostly been used for LARPing in my mom's basement, I plan to test it extensively this summer in the field (not code for my mom's basement). If there are any updates on gear, I will update the article as required. Until then, stay deadly friends.