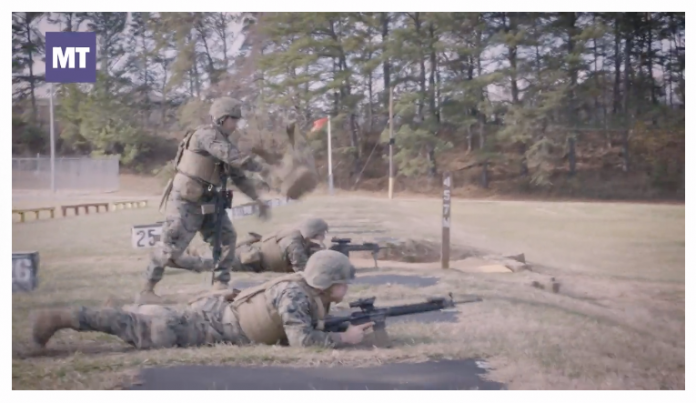 From the Marine Times:
MARINE CORPS BASE QUANTICO, Va. – On a windy December morning a small group of Marines with Weapons Training Battalion shot what might become the most drastic changes to the annual rifle qualification in nearly a century.
After years of feedback from marksmanship experts and operational commands across the Corps asking for a more realistic ― and shorter ― shooting qualification, a new experimental course of fire will be rolled out over the coming months.
It is the first major update to the course of fire in nearly a century (1921 if I recall correctly) and it is looking to streamline the training process, shorten the time requirements, and better prepare Marines for the realities of tactical shooting in combat while evaluating their individual skill levels and readiness.
Now here are the highlights
Recruit Training Marksmanship program is not changing (as of now) and will still be conducted over a two week span focusing purely on marksmanship fundamentals.
'Fleet' Qualifications are updating to utilize a condensed version of the 6 tables of fire into a single course of fire. This should consist of 3-days total time to complete.
Marines will use their individual issue weapon which will be an M4/M4A1, M16A4, or M27. All rifles will shoot the same course.
Targets have been standardized to a single 'hostile' target. This target will be used for all distances.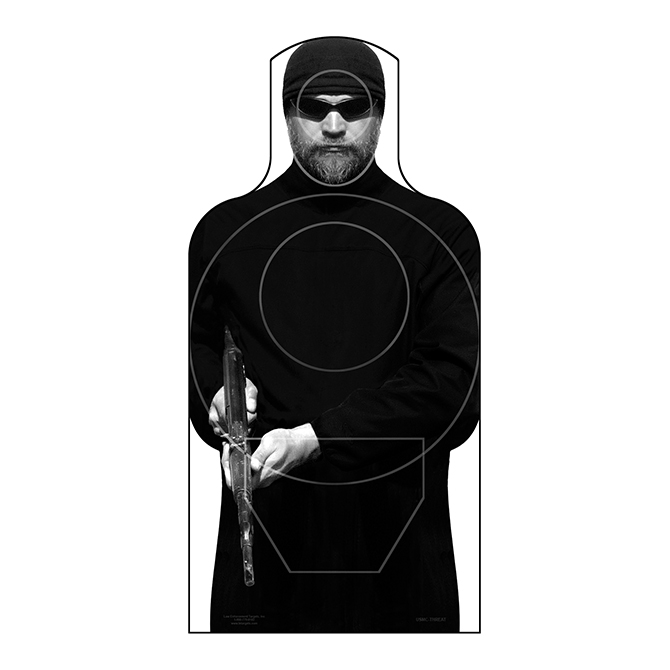 Targets won't be graded hit/miss or on a point total in the new fleet qualification the way they are in recruit training. They will be graded as 'Miss', 'Suppressed', 'Neutralized', or 'Destroyed' with destroyed targets being the only ones scored. Scoring criteria and marksmanship badge thresholds will come later.
Criteria for a 'Destroyed' target will be based on the iteration being fired. Grading will be done in the Pits or "Butts" and no longer done on the line. The qualification will have more stringent time requirements.
The shooters will be in full 'kit' and there are distance, unsupported, supported, and CQB firing drills to complete. Sitting position has been eliminated as tactically irrelevant (finally) and barricade shooting has been added in a manner to allow Marines to problem solve the shot(s) themselves. This replaces some of the 'hold your hand' step-by-step format from the old qualification.
There will be daytime and nighttime portions of the shoot for a total evaluation of competence and to identify areas Marines need to work on during training to follow.
This shift aligns with the earlier update the U.S. Army made to their marksmanship and rifle qualification programs. This is a welcome sign from the military that they are aware of the deficits within the old systems when comparing it to operational considerations and combat marksmanship. A more active, more mobile, and fully kitted evaluation in a shorter time period will give Marine training personnel more time and better resources to work on the specific deficits that exist.