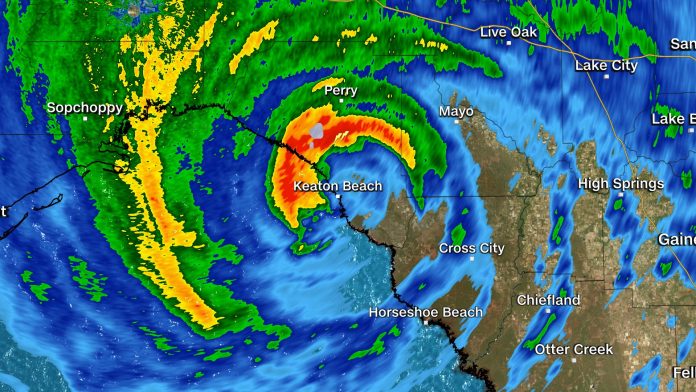 GAT stands for guns, ammo, and tactics. Today is all about the tactics, primarily the tactics that apply to surviving a hurricane. I just went through Hurricane Idalia. I was dead in the middle of it. The entire thing passed through my town and left a wake of destruction. I sat through the hurricane and watched it out of my one non-boarded-up window. I went through recovery and cleanup, and now I can type out what works and what you should be prepared for if you face a hurricane.
Before the Hurricane Idalia
Situational awareness is always your number one tool. You should pay attention to the radio, the news, and the internet to keep up to date on the storm's movement and what's expected. If you are given the evacuation order, then evacuate. You won't be reduced during or immediately after the storm, so leave if you're told to leave. Plenty of people didn't evacuate before Idalia and they suffered for it.
At the start of hurricane season, it's a wise idea to start trimming trees and limbs. Limbs over your roof are never a good idea, and dead trees are prone to fall when hit by bad winds. Plenty of tree trimming services out there will help make you hurricane-proof.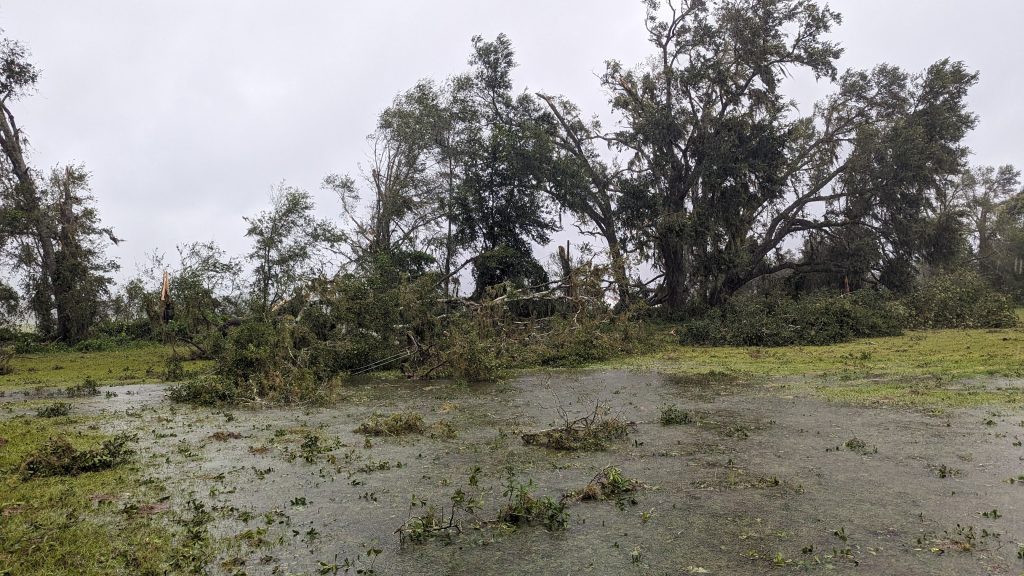 Before the hurricane, there will always be a furry of activity. People will go a little nuts buying up all the bottled water they can. This makes things frustrating, to say the least. That's why it is smart to have a stash of water in case of emergencies. I have enough to last my family a week, and I also have a pitcher pump on my well.
The same goes for food. Avoid refrigerated goods, and stock up on nonperishables and some dry perishables. You might be eating a lot of peanut butter sandwiches, but it's better than being hungry. To avoid wasting food, I typically won't refill my freezer much during hurricane season. You'll still likely have frozen food, and when it comes to meat, you don't want to waste time on day one of power being out the grill gets awfully handy. Make sure you have a grill and the charcoal or gas to run it.
Keep It Running
If you live in a hurricane-prone area, go out and buy a generator. Honda makes the best ones, but they are pricey. A CAT isn't bad and won't kill your budget. The size depends on what you want to run. If you want to keep your well running, some lights, and your fridge, then a 6,400-watt generator is good to go. As a comfort item, a window-mounted AC can be powered by a generator and makes at least one room comfy. It mad elseeping in Florida's summer after Idalia much more comfortable.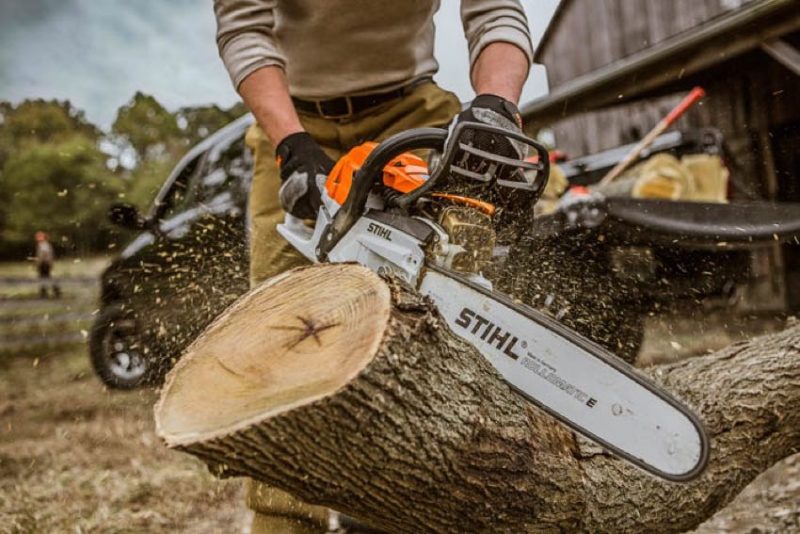 Gas up your cars, and gas up any cans you have. I keep four five-gallon cans for generator gas. On top of a generator, a chainsaw can be an excellent tool to have. I keep enough chainsaw bar oil and 2-cycle engine oil to run my chainsaw for days. Gas stations might be closed after the storm, so having extra gas is a smart move.
If you use propane to power anything, then make sure it's topped off and ready.
Around the Home
I keep some old wood around to board up windows before Idalia hit. These 100+ mile per hour winds make everything a projectile. Boarded-up windows maintain your home's integrity. Also, make sure you secure anything outdoors. We laid down our basketball hoop, strapped the grill to a tree, etc.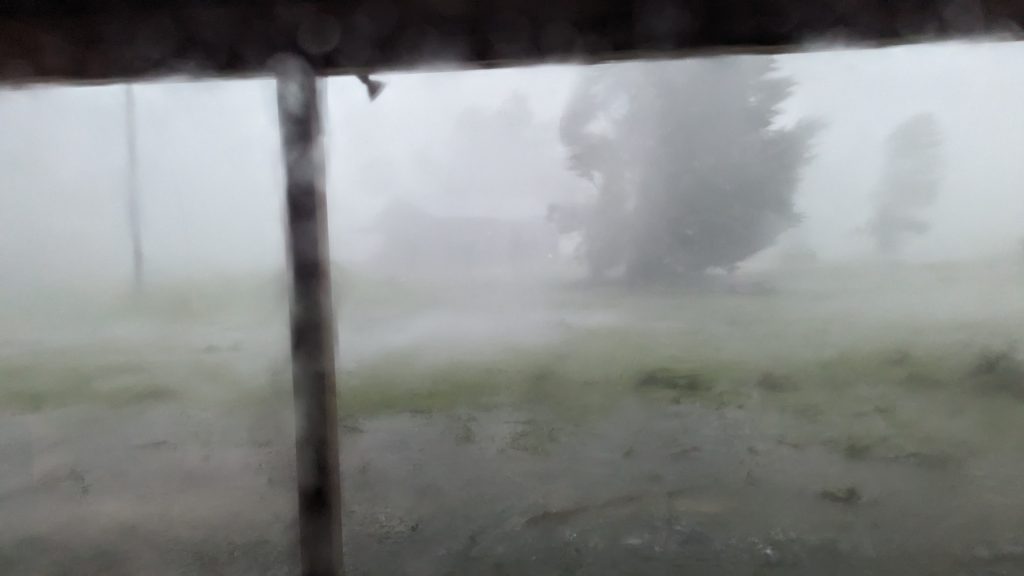 Get flashlights and fresh batteries for the initial power loss, and candles help. Books, crayons, and card games will keep you, your kids, and any Marines occupied. Once the storm starts, you just ride it out! It's fun, kind of, and all you can do is wait and be ready for whatever comes. Listen to the weather radio and stay hydrated. Oh yeah. Have a radio on hand. A hand-cranked radio or battery-powered radio is handy to have.
Once the storm comes, you'll need to ride it out. Don't attempt to evacuate in the middle of the storm. By then, it's too late. Buckle in and stick to rooms without windows. Preferably interior rooms if possible. Once the storm passes, the real work begins. We worked out butts after after Idalia.