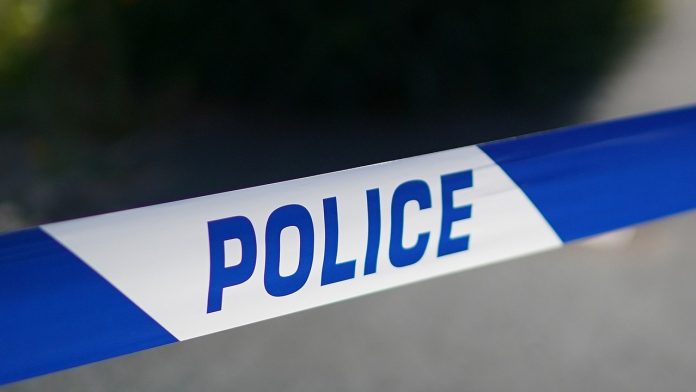 AUSTIN (KXAN) — A man was arrested Saturday after allegedly firing a new gun he purchased into the ground to "test it out", according to Austin police.
Dumb, drunk, and armed do not mix well.
Police responded a call of shots fired at 5005 Good Wood Drive in southeast Austin. When officers arrived at the scene they reported that several neighborhood residents were ducking for cover. They told officers that they witnessed a suspect walking down the street with a handgun.
I cannot fathom a reason to so recklessly take a ride to prison. Don't do it. Be sure to tell your friends too that legendary newsworthy stupidity is to be avoided.
When officers approached the house the reported shots came from, a man matching the suspect's description emerged. According to police, Arnoldo Tolico, 54, was visibly intoxicated and stumbling when officers approached him.
After questioning, Tolico admitted to police that he fired his new gun from his home into the ground because he wanted to "test it out." Police found 29 bullet casings on Tolico's back porch.
Again… no… just no. Don't be Arnoldo Tolico in your mindset towards firearms handling.
Tolico is charged with discharge of a firearm in certain municipalities. 

Most municipalities have rules governing shooting and all of them require sobriety. I have plenty of friends with backyard gun ranges. I have plenty of friends who don't have those too because their property and their hometown do not and cannot safely support such an establishment or practice.
Monday PSA: Don't. Be. That. Guy… Still… Again… Forever