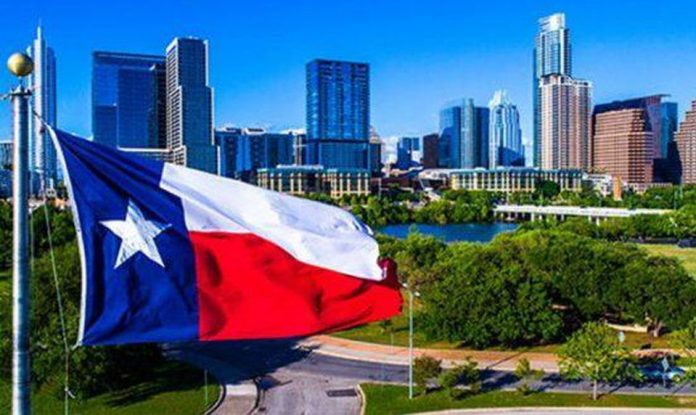 In a move that makes the anti-gunners feel the big sad, Texas has several laws going into effect today that include permitless carry for Texans. If it is your gun, you are of age, and you legal to possess the gun you may carry the gun.
The entire list is below and includes a number of changes on a bunch of specific topics, from blocking restricting movement of guns during a pandemic to making certain schools develop and conduct active shooter drills. The list is a substantial Pro-2A statement from the Lone Star State and stymies the efforts of some of the cities who had been quietly trying to push anti-gun policies for their jurisdictions.
Among the list, 2A Sanctuary STATE. Something that is much rarer than individual counties passing ordinances. Only five states have made this decision and those states stand the best chance of being able to mount an effective legal challenge should federal and state collide.