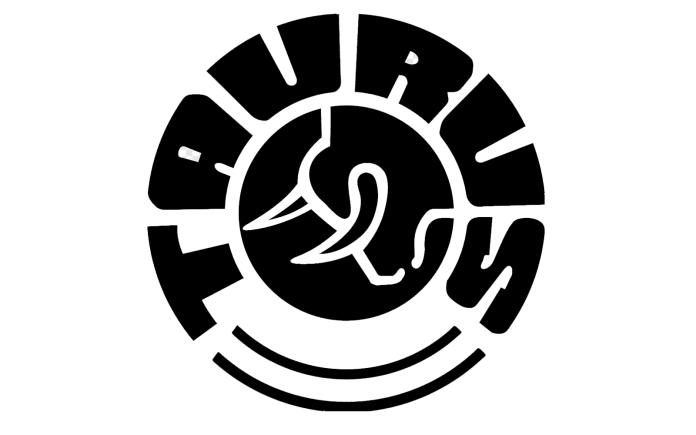 Taurus is having a bit of a renaissance. When I say Taurus, I'm including Rossi and Heritage in the mix. If I had to choose one company that made a big showing at SHOT, it would be Taurus. They seemed to have the newest products. Taurus has recently hired a bit of a new head shed with a variety of new personnel. They seem to be righting the ship, so to speak, and improving quality control as well as innovating and bringing new products to bear. With that in mind, I want Taurus to bring back their big bore snub noses.
With revolver aficionado Caleb Giddings at the head of marketing, I'm sure we'll see some innovation in their revolver lines. I'm not necessarily looking for innovation, but I'd love to see the new levels of QC and design implementation be applied to a line of firearms most have forgotten. Taurus used to make a series of three big bore snub nose revolvers. They were modern double-action revolvers that were all kinds of cool to me.
The Big Bore Snub Nose Guns
Taurus produced three of these big bore snub nose blasters. The first is the Model 450, which chambered the .45 Colt round. I believe this design was used and expanded into the Judge model that's oh-so-popular these days.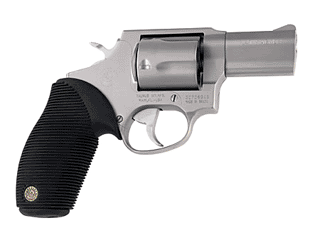 The second was the model 415, which was my personal favorite. This gun chambered the .41 Magnum cartridge. The .41 Magnum had so much potential before Remington decided not to listen to the best revolvers shooters of the 1960s and just make another magnum cartridge. When loaded light, it's quite the capable defensive load.
In a move to challenge Charter Arms, the Model 445 was the big bore snub nose that chambered the .44 Special round. The .44 special is another neat, big bore round designed for self-defense purposes. It has mild recoil and smashes into a target pretty hard.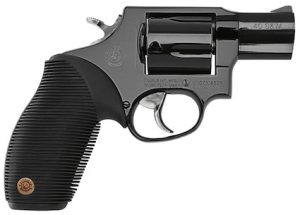 Outside of caliber, these guns are identical in design. They feature 2.5-inch barrels that feature some very effective porting on the sides of the raised sight. They each held five rounds featuring exposed hammers and rather large and beefy grips for any form of snub nose.
I owned both the .45 Colt and .41 Magnum variants, and they are two guns I regret selling. I never saw the .44 Special version. I loved shooting either gun, but at the time, the ammo costs meant I barely ever shot them. Heck, even now, they would be rarely shot but still enjoyed.
Why Bring 'Em Back?
These guns were a blast to fire. They shook your hand and were hearty in recoil. However, the porting did a great job of minimizing muzzle flip. They were so much fun to shoot. I'm not recoil-shy and see recoil as a challenge that's fun to overcome. These Taurus big bore snub nose guns were a ton of fun to shoot.
They would also be unique. No one else is making big bore snub nose guns these days outside of those ridiculous 500 S&W guns. The market doesn't have much new to offer. How many times can you recreate a polymer frame, striker-fired pistol? This year we've seen companies make a lever action 9mm rifle, more 5.7 guns, and similar oddities. Why not embrace the classics?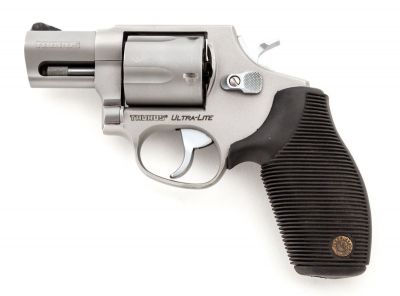 If I answer honestly, it's probably because these would be tough sellers. .41 Magnum, .44 Special, and 45 Colt aren't exactly common these days, and the cool kids probably aren't interested. Maybe we could get a Model 410 in 10mm? I doubt we'll even see that, but a man can hope!
I will most surely buy of one these should they be reproduced. Most likely the .41 Magnum. Does anyone else agree?