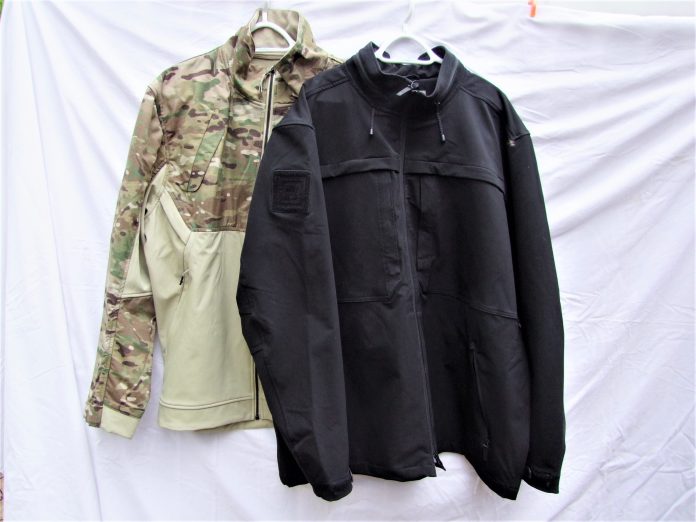 While the calendar says it is April, the weather has been more like late fall over a good portion of the north. This means it is still jacket weather. If you travel a lot you know that same quality jacket is needed year round.
I found a couple of jackets that you can put to use year round. They light enough to pack for a hike, tough enough to endure serious range training and look good enough to wear out to dinner or when being a tourist. Our jackets are made by two major forces in the shooting business; 5.11 Tactical and Viktos.
Viktos is a relatively new company that debuted at the 2019 SHOT Show. Even though they are new, Viktos has developed a devout following. The reason for this is simple, their designs are innovative. The Combonova Jacket is one example of this.
This jacket is offered in black Multicam yoke with a black body or Multicam yoke with a coyote body. These combinations allow you to blend in to either night/urban or most field settings. If you are not wearing this jacket for duty, it also looks good going out to dinner, at the range or out hiking.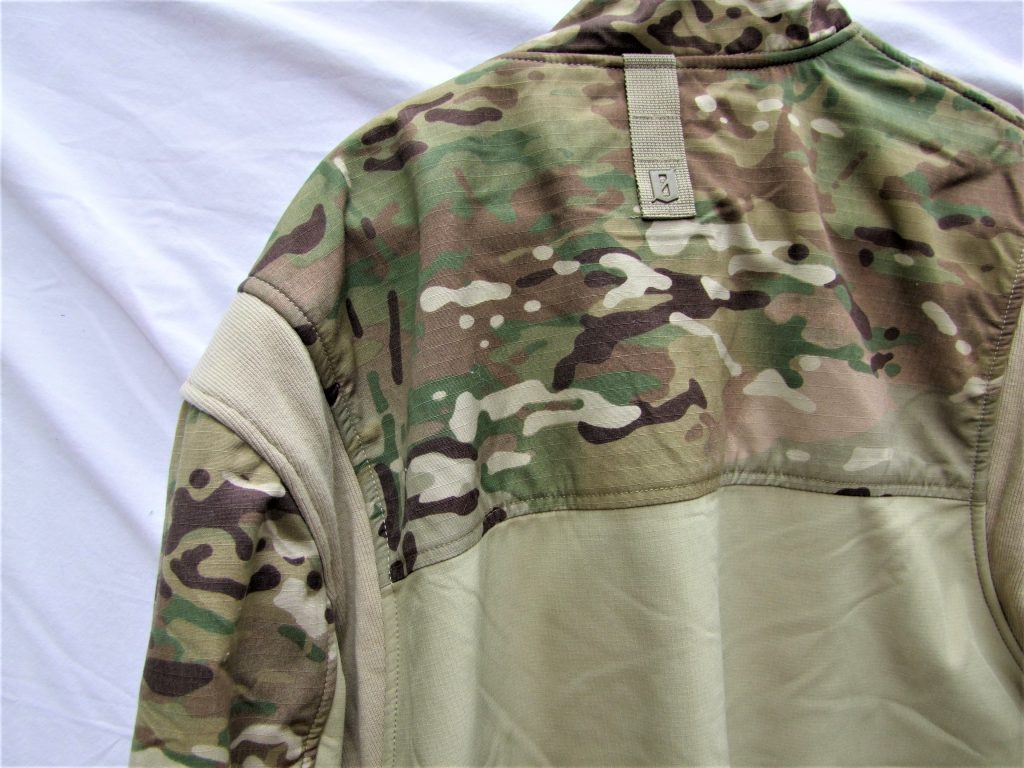 You will find the Combonova is loaded with features, starting with the material. The shell is water resistant 50 % nylon/50% cotton for durability; it is insulated with gridded microfleece and has stretch fabric in the shoulders, elbows and back for unrestricted movement. I can attest to it keeping you warm and dry, because I wore it out in our late April snow this week.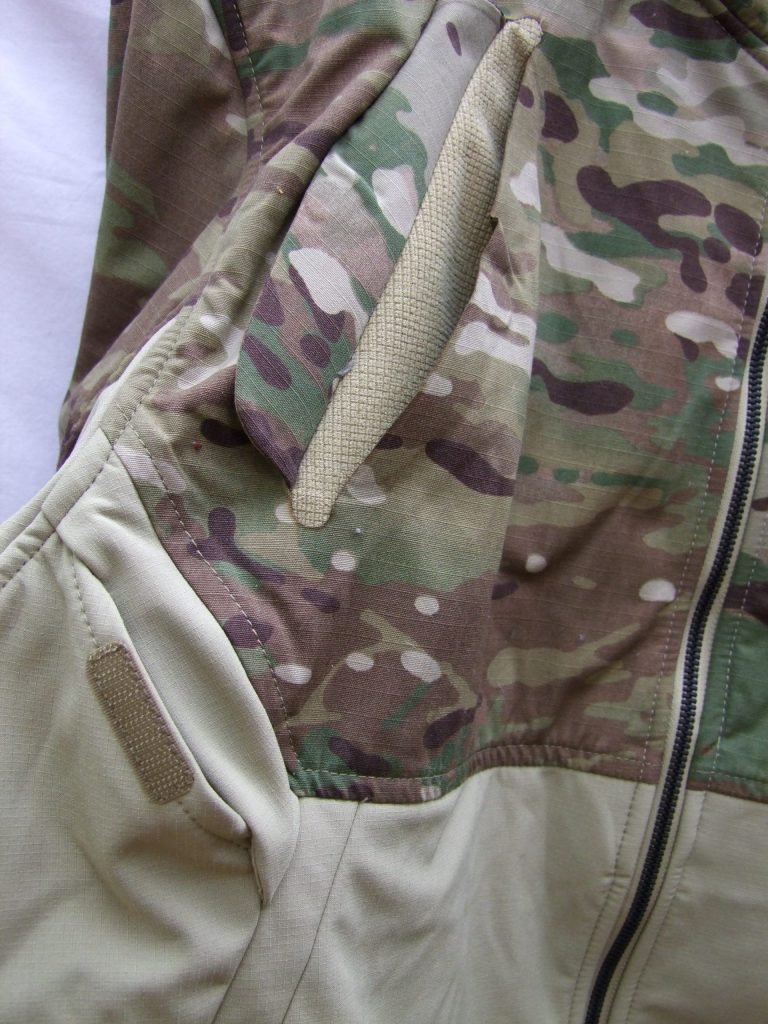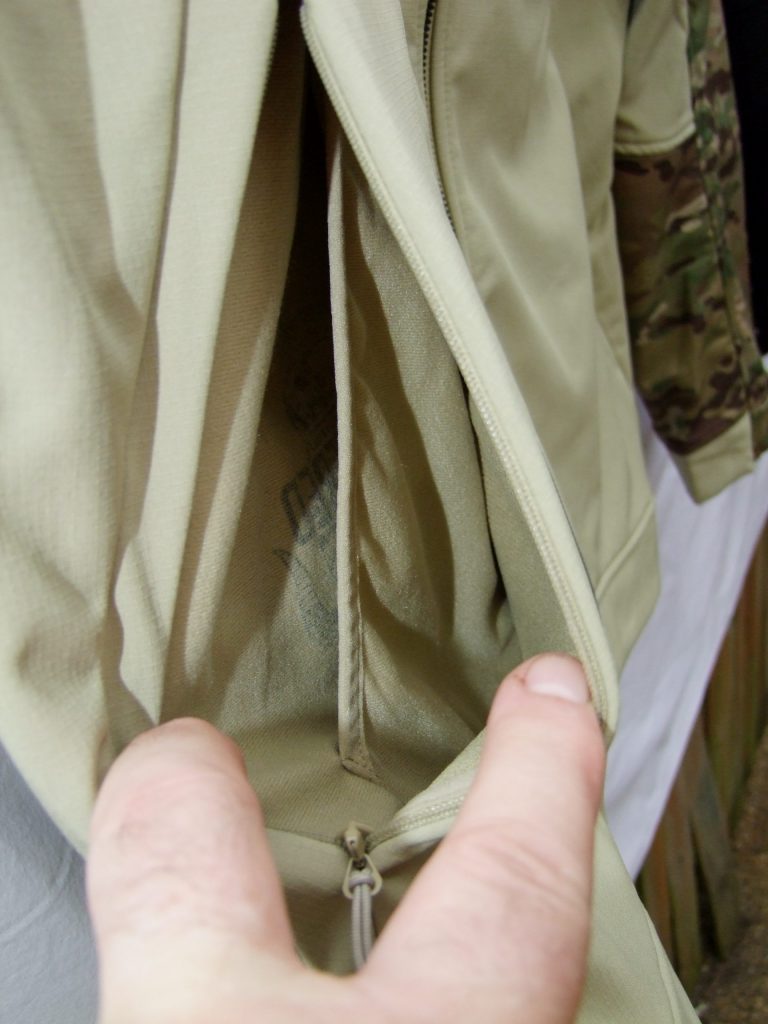 Other features of the Combonova are; magnetic closure chest pockets that can be accessed under body armor, low-profile wrist closures, interior communication ports and cord routing, as well as one cargo pocket on each side of the body zipper. Whether you are wearing the jacket for duty or daily wear, the Gunvent zippers give you easy access to a concealed pistol.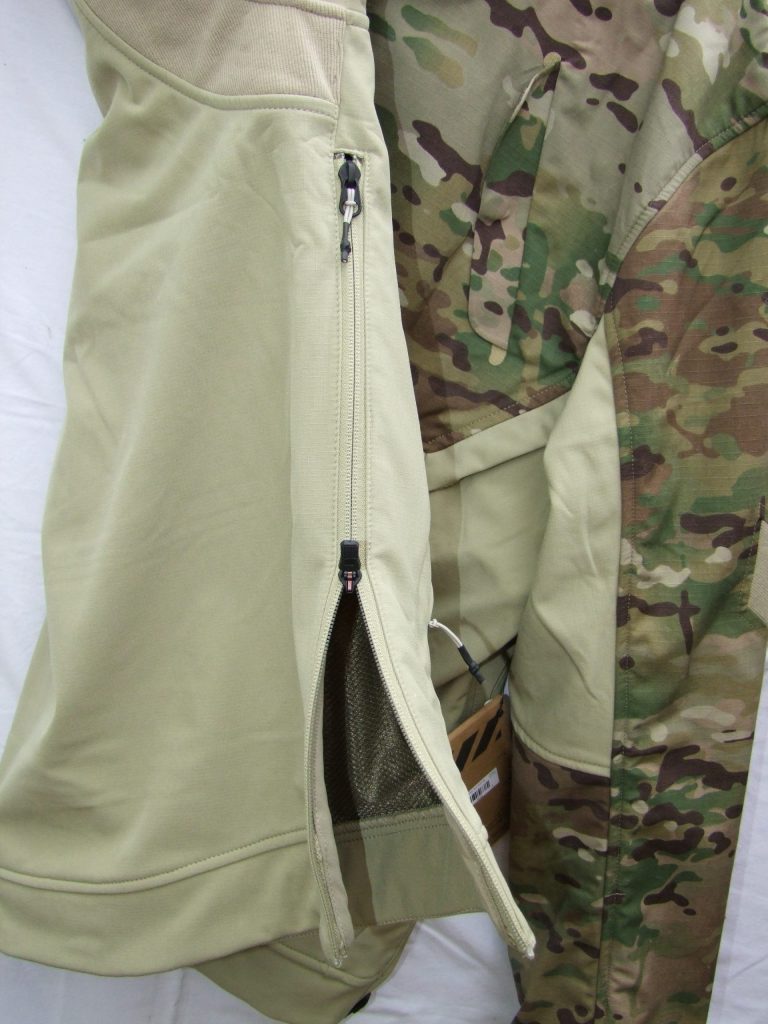 The only weak point of the Combonova is the sizing; Viktos sizes their outerwear small to fit snugly under ballistic vests. It seems they are roughly two sizes smaller than other multi-function jackets. Overall Viktos' Combonova is built to survive duty wear while looking good enough for daily wear and not be out of place in either environment. With a $195 MSRP it is competitively priced with other jackets of this genre.
5.11 Tactical is not known for resting on its laurels, especially where outerwear is concerned, the Braxton is one of their latest jackets. This jacket is 92% polyester/8% elastane, double weave, 304-gm/m2, DWR; to give you four way stretch for comfort and is wind, rain as well as stain resistant. Available in black or grenade (grey parkerize color), the Braxton will look good in any setting.
You will find the Braxton is sized to allow you to layer under it. During our recent chilly mornings I wore a sweatshirt under it and had plenty of room to move. It was a perfect combination in our mid thirties, rain/snow mix April showers. Another nice feature in these late season snow squalls was the hidden hood, it kept my hat from getting soaked. I found the two way zipper kept the jacket from bunching up while driving.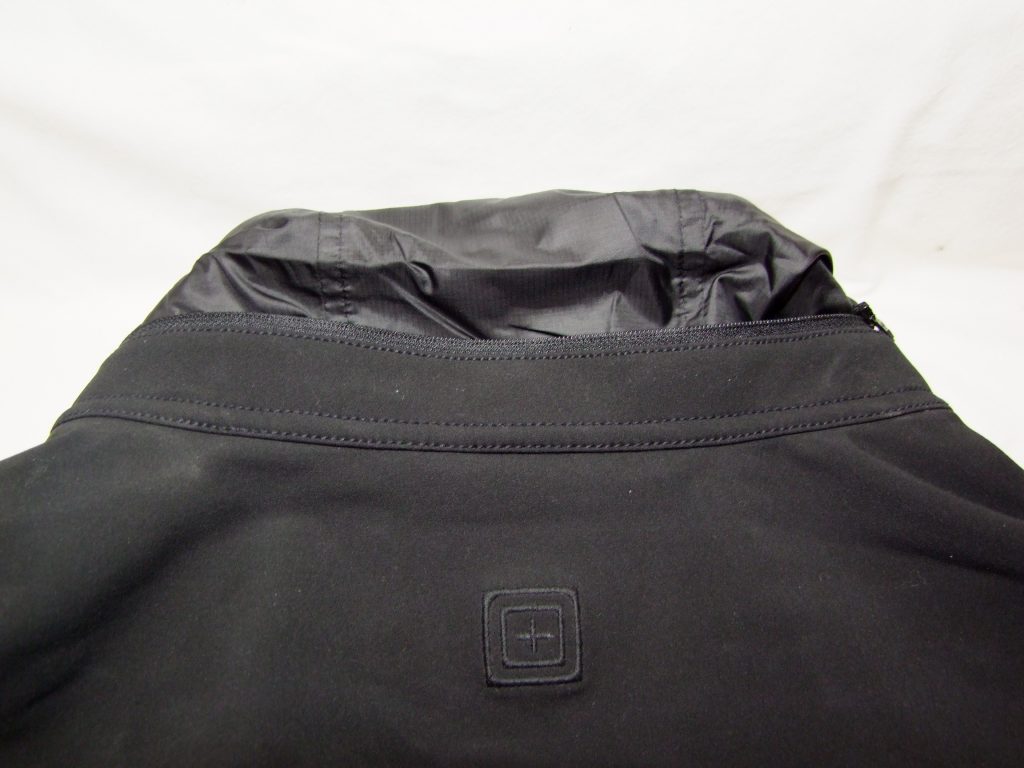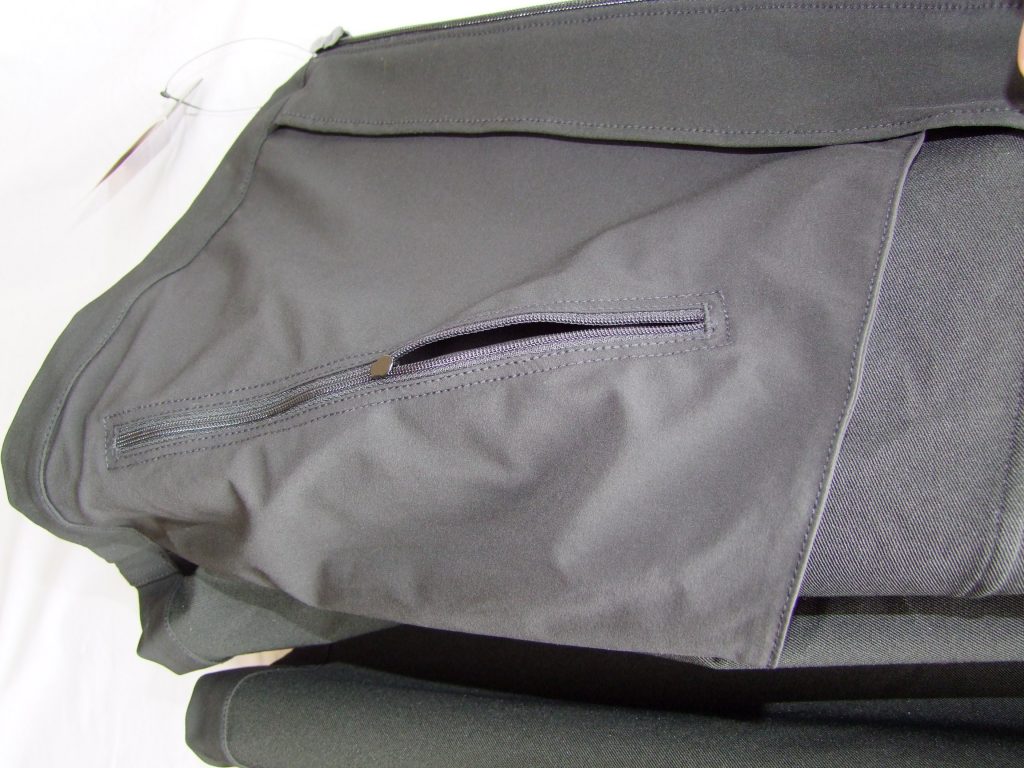 One thing 5.11 is known for is their clothes have plenty of pockets. The Braxton is no exception. There are zipper close main pockets with RAPIDraw, zipper access to your CCW weapon or other items on your belt. On each side of the zipper, mid-chest; there are Dual Ready Pockets that are hook and loop closure. These are ideal for securing your cell phone. At the bottom of the yoke there are zipper close pockets.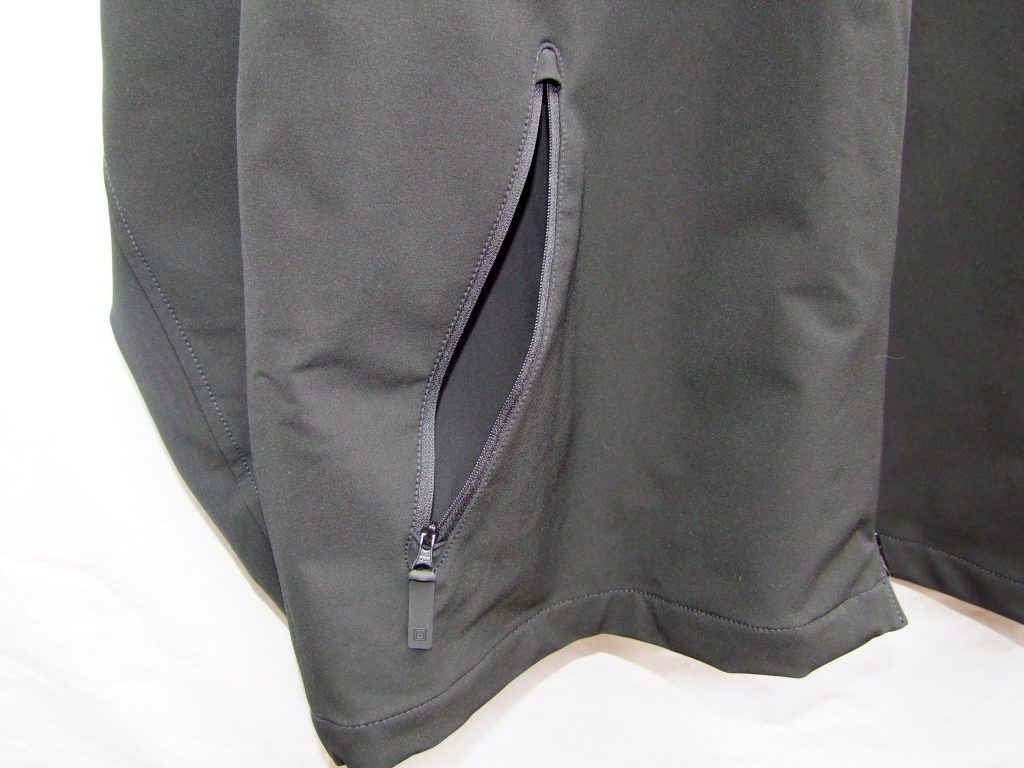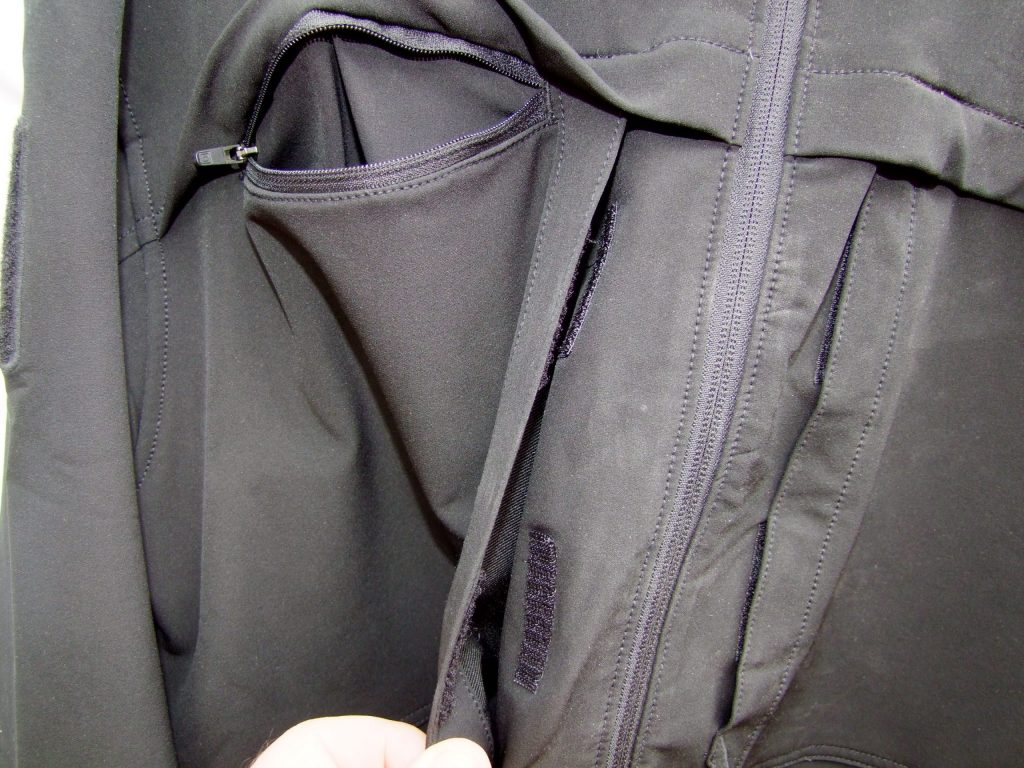 5.11 is known for hidden pockets, the Braxton is no exception. They are located on the chest and just under the front yoke. The chest pocket can fit larger items while the yoke pocket is ideal for a cell phone or flashlight. The last features of the Braxton are hook n loop sleeve adjustments and a loop logo patch for an ID or morale patch on the right shoulder. 5.11 Tactical's Braxton will set you back $149.99. For a jacket that will break the wind, keep you dry and looks good, that is a good deal.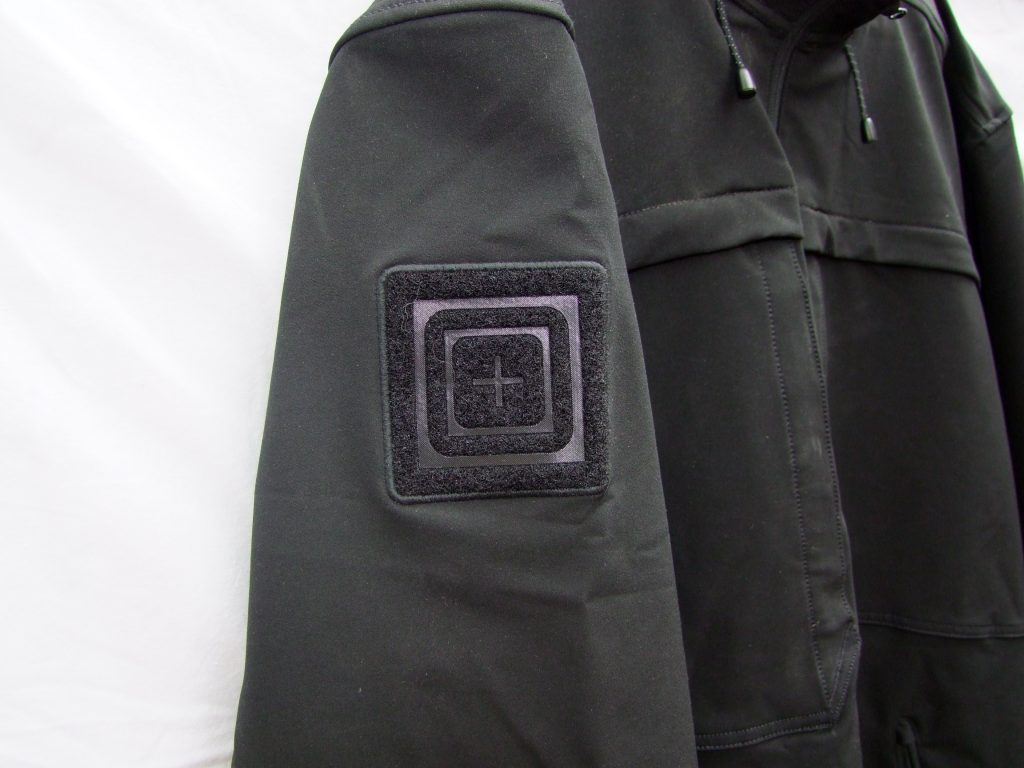 In 2021 clothing choices for range, duty and street are as varied as the folks wearing them. Viktos and 5.11 Tactical are leading the way with options to keep you warm and dry. You cannot go wrong with either the Combonova or the Braxton. Keep them on your short list for new outerwear this spring.