I continue to enjoy this year of odd calibers. While rimfire isn't necessarily 'odd' by any stretch, the fact that it is getting a strong series of updated offerings is very fun to see.
Springfield is joining this lineup, and they didn't even give it a funny name this time.
The Model 2020 Rimfire family offers shooters a refined rimfire rifle with all the quality and performance you've come to expect from Springfield Armory. Offered in both Classic wood-stocked and Target synthetic-stocked versions, the Model 2020 Rimfire carries an impressive accuracy guarantee and the heirloom quality of a firearm you will keep in your family for generations.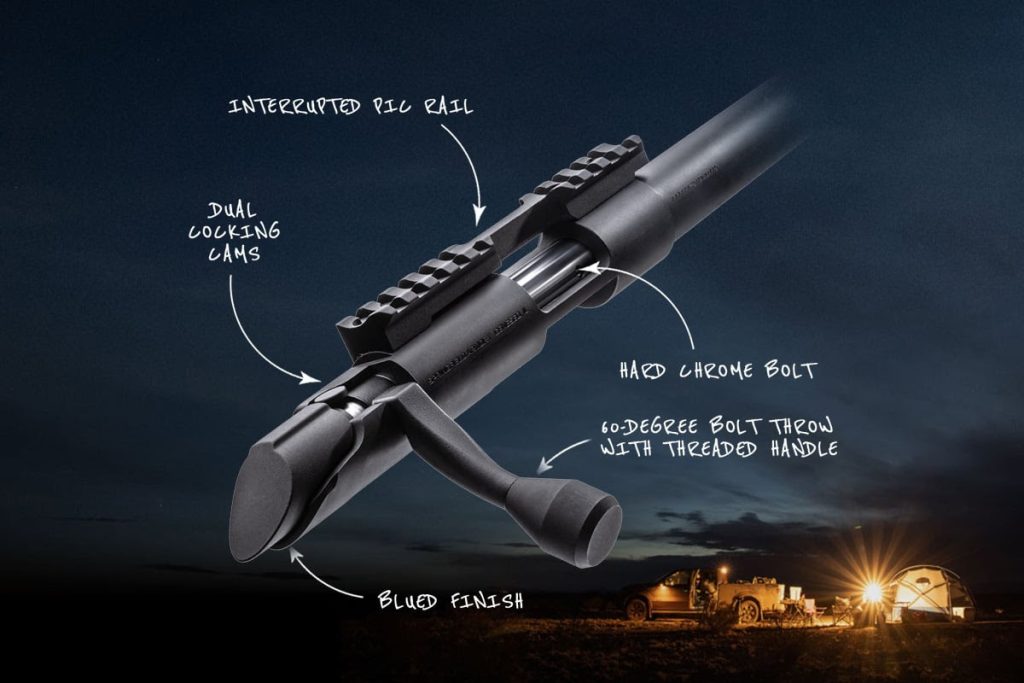 Outperforming other rifles in its class, the Model 2020 Rimfire action features dual cocking cams for lightning-fast, smooth cycling and a hard chrome bolt, ensuring flawless operation. The 60-degree bolt throw enhances speed and ease of use while the interrupted picatinny rail delivers a solid foundation for the optic of your choice.
Seeing rimfires continue to be offered in new models means shooting in an often overlooked semi-casual field will continue to flourish. We tend to undervalue our .22's because they aren't "serious" calibers in this day and age where defense is the primary motivator. But they are unmatched support.