Taking design lines from both the P320 and the P365 the Sig Sauer P322 is joining popular pistols from Smith & Wesson, FN, and even Taurus in the popular modern plinker line.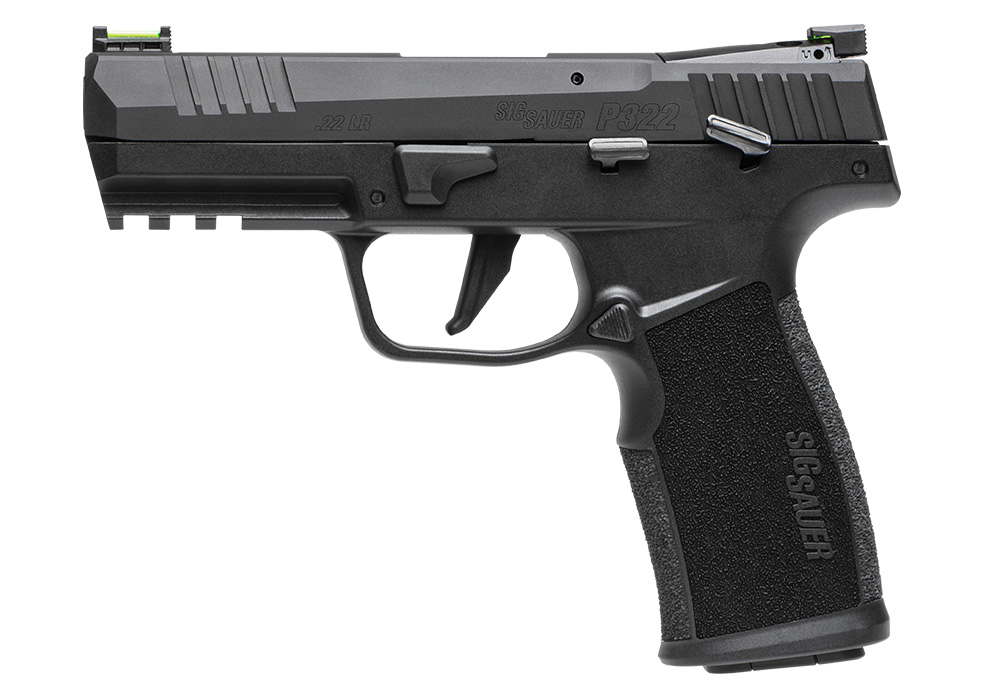 Looking at the pistol, clearly P365 framework extended for a little comfort, sight radius, and capacity.
Speaking of,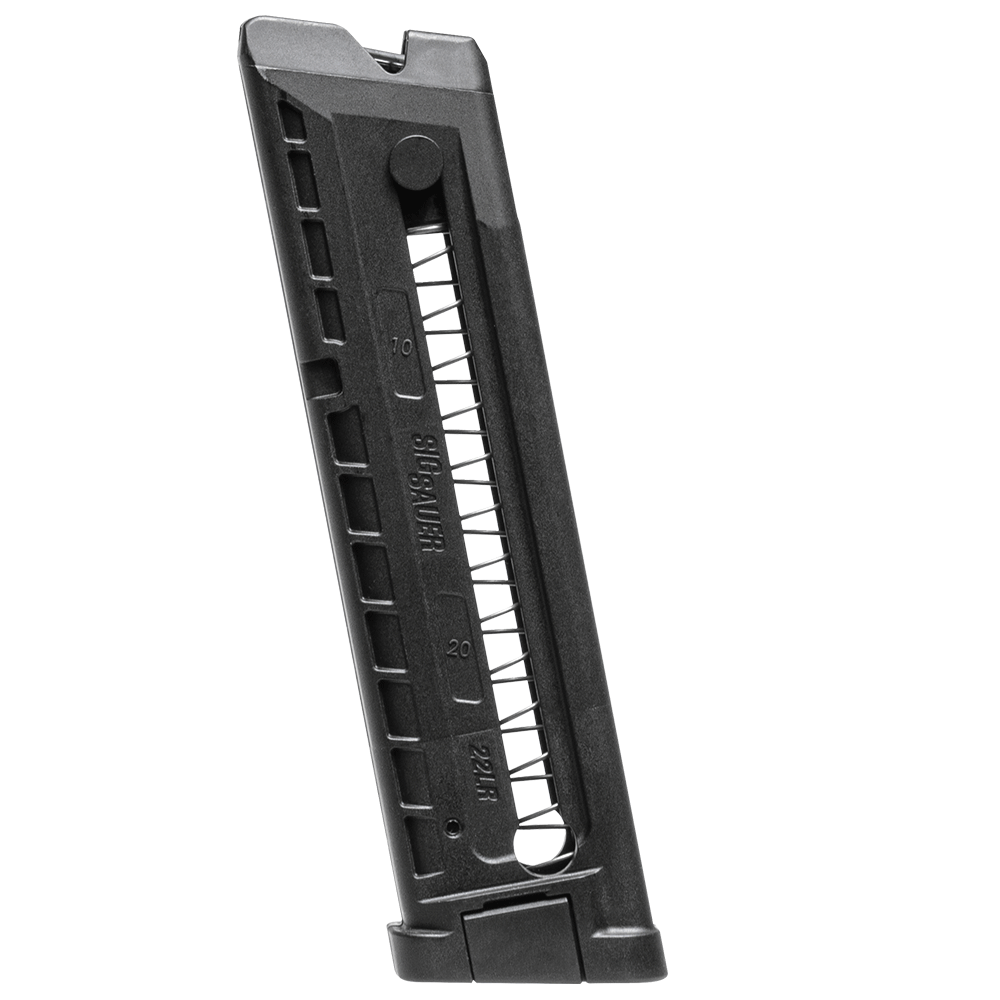 Yep, 20 rounds. This thing holds them. A 20 round magazine, threaded barrel for suppression, and optic ready backplate/sight for a Zero or a 507k rounds out a slim and comfortable .22lr pistol. Very clearly challenging the FN 502 to coolest factory .22 battle in the parking lot.
In short, Sig builds a suppressor ready, optics ready, slim line 20+1 round capacity .22lr on the P365 grip dimensions, and it looks absurdly fun. The P322.