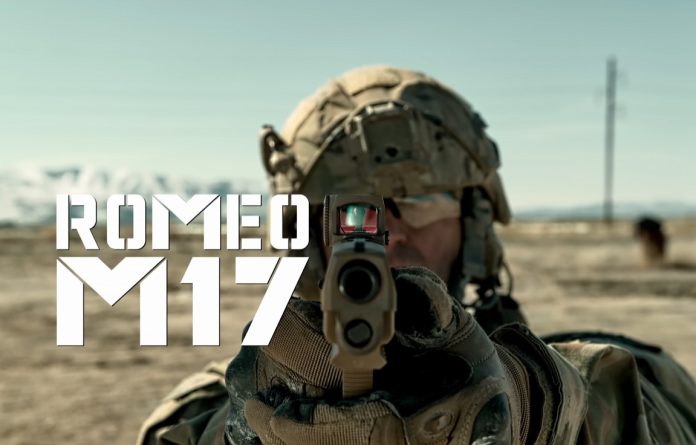 SIG Sauer is excited to announce that its Romeo-M17 red dot sight has been awarded a National/NATO Stock Number (NSN). This designation will significantly expedite the procurement process for the U.S. military, NATO members, and select allies.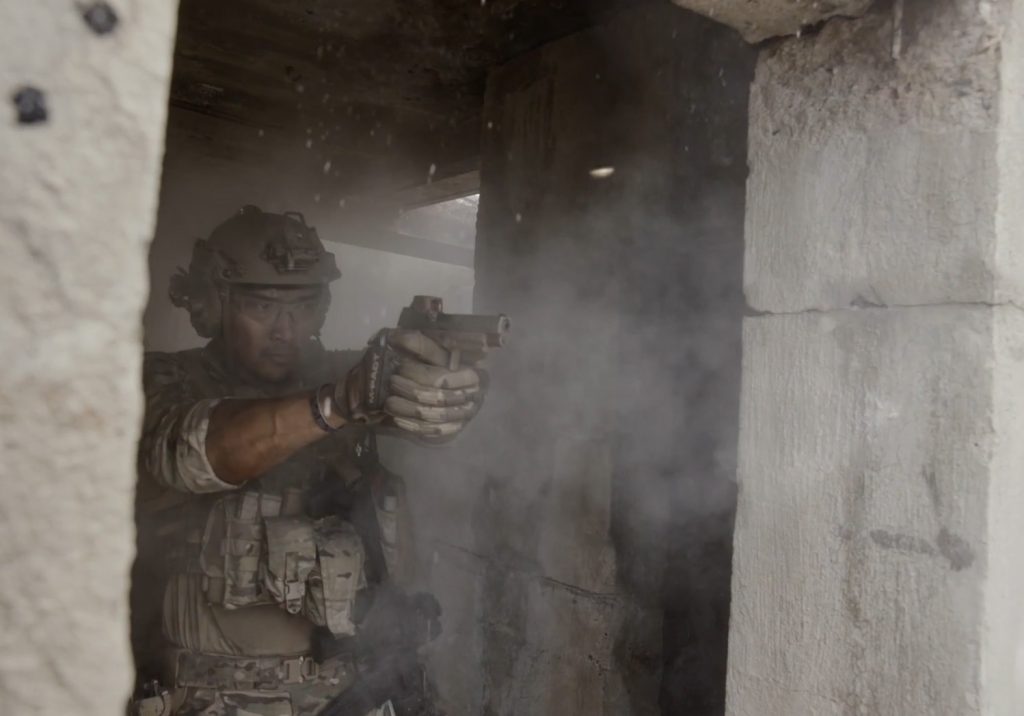 This milestone is an integral part of the ongoing modernization initiatives of the Modular Handgun System (MHS) Program. The U.S. Army, in its quest to update the MHS Additional Authorized List (AAL), conducted rigorous evaluations on numerous pistol red dot sights from various manufacturers. Among those tested, the RM17 and R2 were successfully chosen. SIG Sauer is proud to highlight that the RM17 was notably superior, emerging as the best-performing and most robust sight evaluated.
Technical Details For M17 Red Dot
The ROMEO-M17 (NSN: 1240-01-713-9795) was specifically developed for the U.S. Army's Modular Handgun System. It boasts features such as the proprietary SIG-LOC mounting system, which includes bottom-mount technology and five interface points with the pistol slide. This ensures an incredibly durable and secure lock-up. The sight's design, combined with a side-mounted battery, offers a comprehensive sight picture that perfectly co-witnesses with the standard-height iron sights.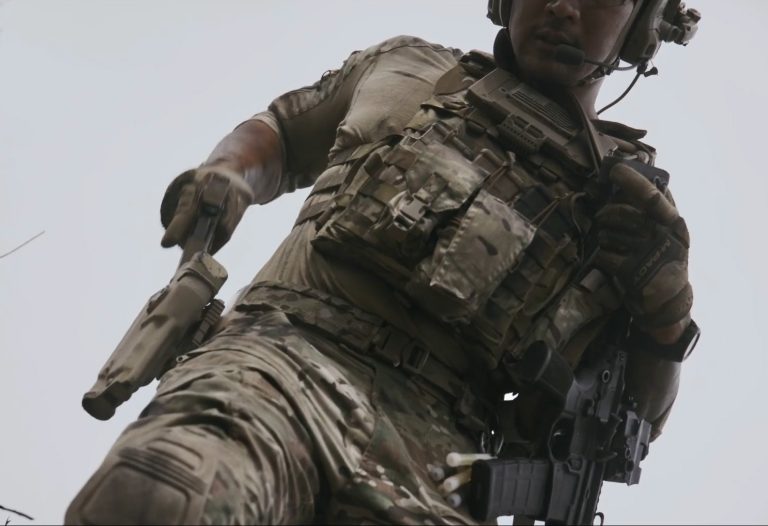 Additionally, the SIG SAUER Electro-Optics ROMEO-M17 is a mil-spec, enclosed, and gas-purged red dot reflex sight. It features a distortion-free glass aspheric lens, is submersible up to 35 meters, and incorporates numerous other advanced features, including:
A robust flexure-arm adjustment system made from Beryllium Copper.
A housing forged and machined from 7075 Aluminum with an integrated loaded chamber indicator (LCI) gas deflector.
Machined anti-reflection grooves for reduced glare.
A high-efficiency point source red LED emitter.
Independent brightness adjustment buttons and multiple brightness settings.
A battery compartment design that negates the need to remove the optic for battery changes.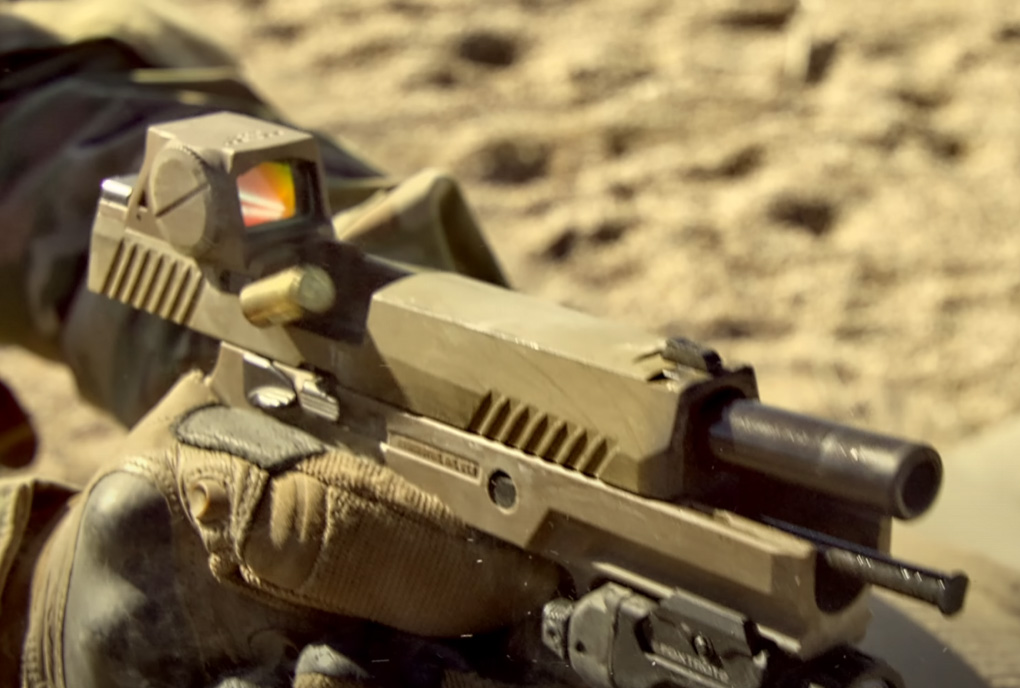 ROMEO-M17 Specs:
Objective Lens Diameter: 24mm
Reticle: Circle dot with 2 MOA Red Dot / 32 MOA Circle
Lens Type: Asphere
Brightness Adjustment Settings: 15 (12 Day / 3 Night Vision)
Water Resistance: Submersible to 20 meters
Overall Length: 2.4 inches
Overall Width: 0.9 inches
Overall Height: 1.1 inches
Mounting Footprint: SIG-LOC™ MHS
Battery Type: CR2032
Battery Location: Side
Weight (w/o battery): 1.5 ounces
Statements from SIG Sauer
Andy York, President of SIG SAUER Electro-Optics, expressed his enthusiasm: "The assignment of an NSN number is a pivotal achievement for our ROMEO product line. With rising global demand, the NSN will simplify procurement, expand our presence within NATO nations, and ensure swifter deployment. Additionally, this NSN designation attests to the rigorous testing and approval by the world's most discerning military clientele."
For clarity, the Modular Handgun System M17 pistol, which uses the ROMEO M17 red dot sight, can be drawn from a Safariland SIG M17 holster. There is also an M18 holster available for the smaller version. To provide further background, the M17 pistol is modeled after the SIG P320, and the M18 pistol takes inspiration from the SIG P320C.