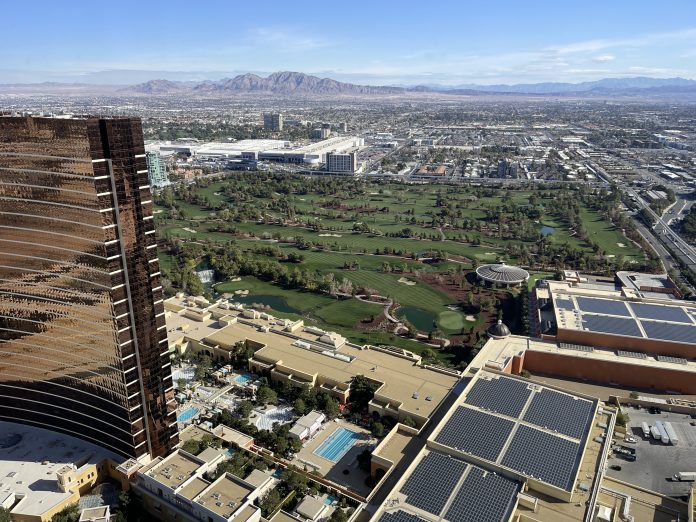 Another SHOT Show has come to a close. This one had a different feel, a vibe all its own in many ways. It was certainly the year of odd calibers with major handguns coming out in .38/.357, 10mm, 45 ACP, 5.7x28mm, and .380 ACP and FN tossing in a rifle in their brand new 6.5x43mm.
But the show always has products that buzz, the ones that nowadays break the internet and stir up love, lust, hate, and memes.
Here are the ones I didn't stop hearing about from corner to corner on the show floor.
Optics
Holosun: DMS-NV and DMS-TH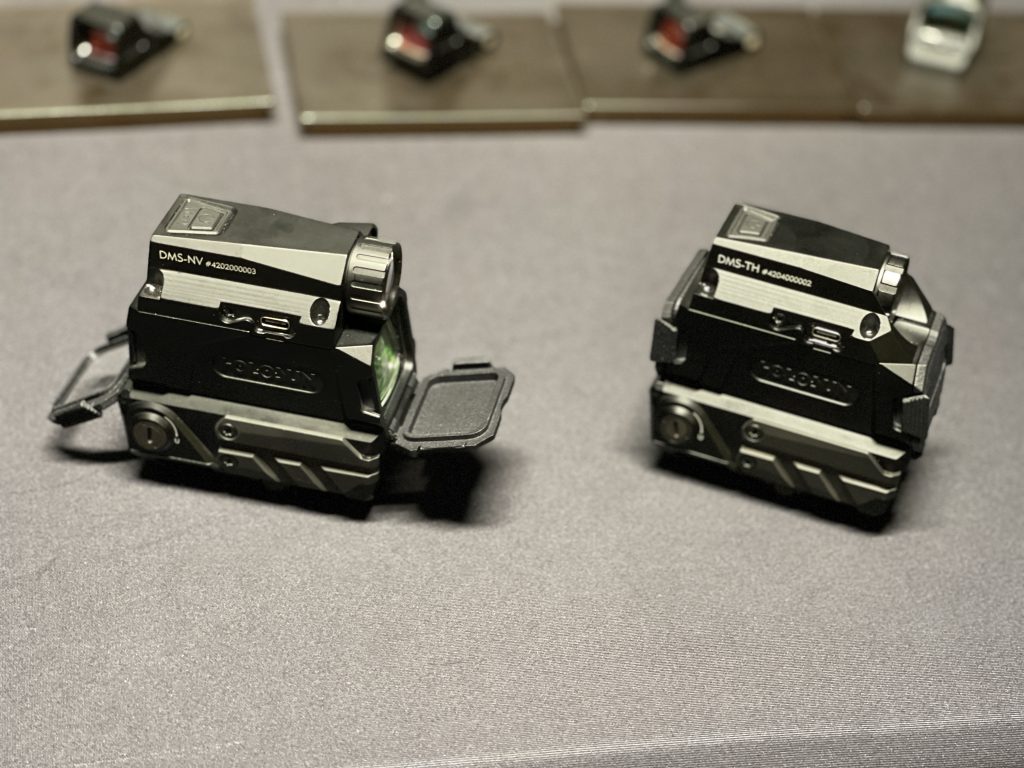 Holosun was probably the show stopper when it came to shaking up the optical space. The internet was filled with videos of the new Thermal and Nightvision DMS optics doing their thing on the show floor. These sights feel like something out of HALO, Destiny, or Mass Effect. SciFi brought to the real world again.
This is a massive shift in the market for night and thermal optics, accessibility and quality bar has been reset and shifted. 8x Digital zoom in a red dot is wild, I'll tell you.
They aren't cheap, but they'll be making their way into niches of the market for serious use and just for the hell of it too no doubt.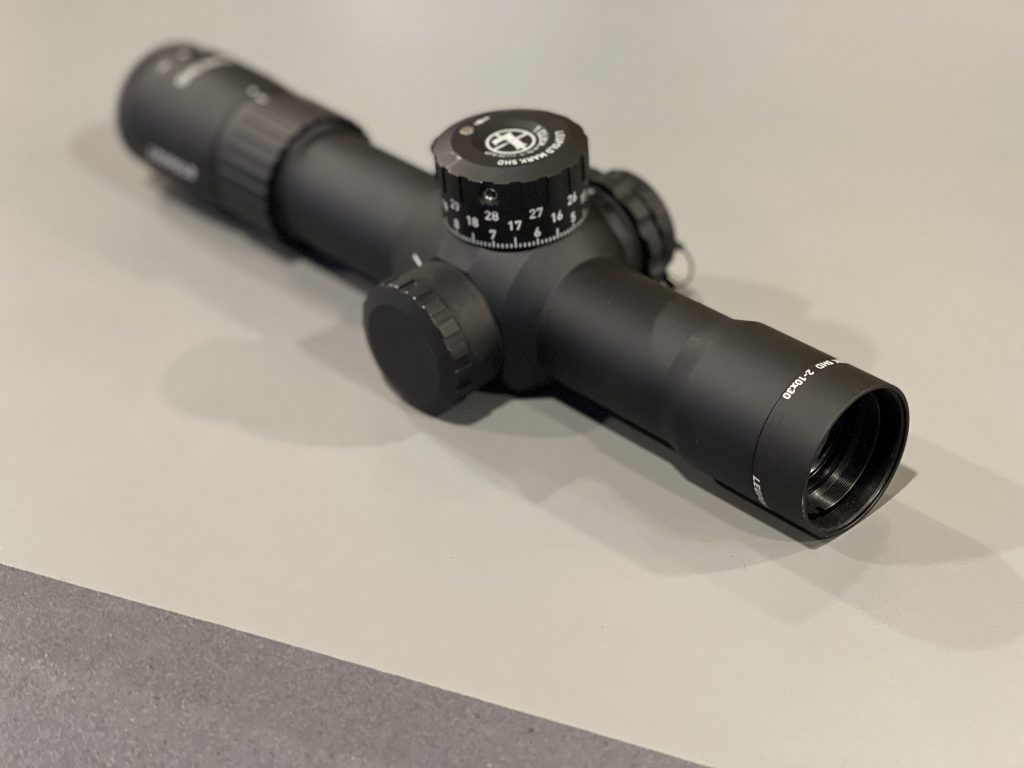 I've heard several people ask, "Why not 1-10?" and to that I have a simple answer, Leupold's 5x erector for their Mark 5HD line is phenomenal, they probably say little reason to compete against the VUDU and Razor III when they could excel with tech they've already steeply developed.
2x isn't much more difficult to shoot than 1x, many shooters use co-mounted dots instead even if they have 1x, and this scope is channeling its space as an MR/T scope, which went from 2.5-8x back in the day. Available in both illuminated and non-illuminated models.
Handguns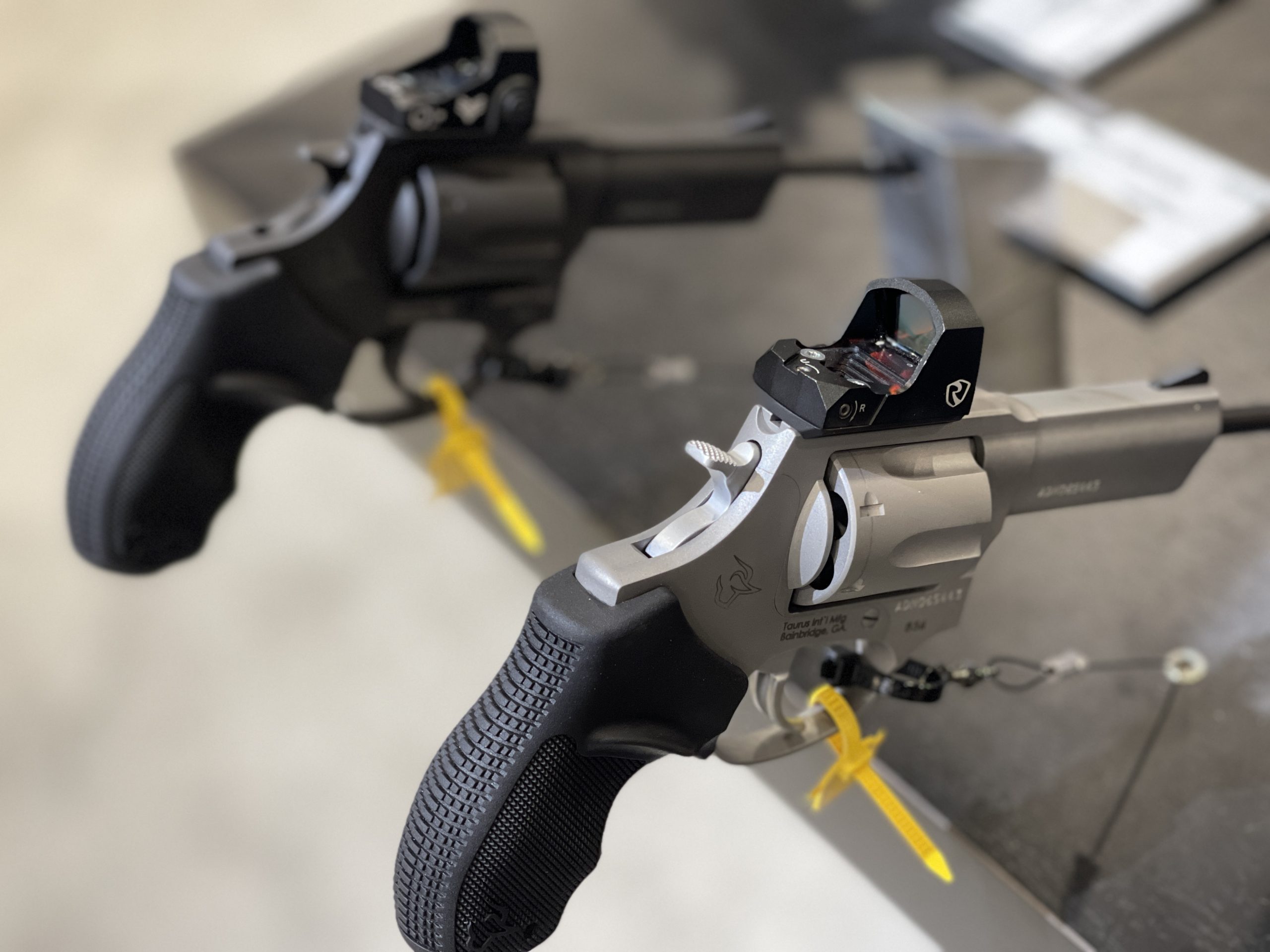 Dots on factory defensive 5 and 6 shot revolvers are here from Taurus. I'm hoping they'll offer this in their executive lines in the future too, as those have absolutely phenomenal triggers while the current models 605 and 856 are solidly functional, but not as pleasant to pull through on.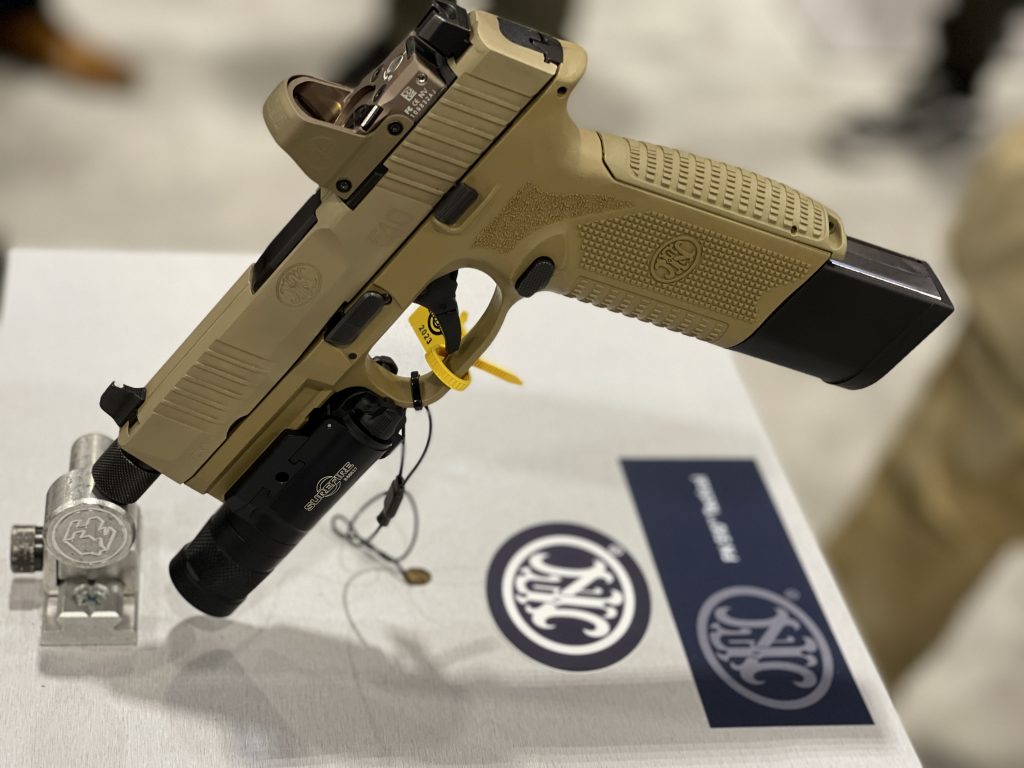 With 15 or 22 rounds of the centimeter onboard in this expansion of the 500 series the pistol was going to generate attention. Rumors circulating say the recoil within is on the stout side, so we will see if it gains the traction as popular/pleasant model to run for bear, beats, or battle stars.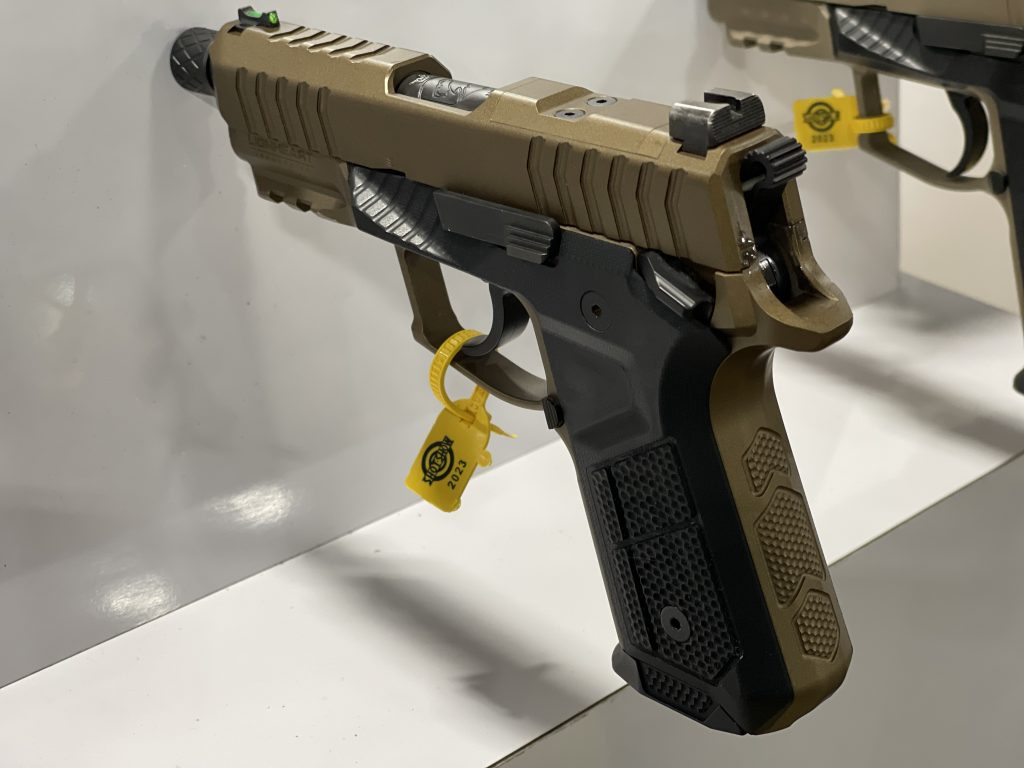 A slim, 507k optics ready, co-witnessed, Sig 365 irons compatible, 15 round capacity, double action/single action, with a thumb manual safety and their double action+ we've known since the LH9 series all rolled into one. These pistols will find a niche in AIWB carrying spaces with aplomb.
I'm looking forward to running this wildcard alongside the 856 and see how they hold their own against the mainstays like the 365.
Rifles
IWI: Carmel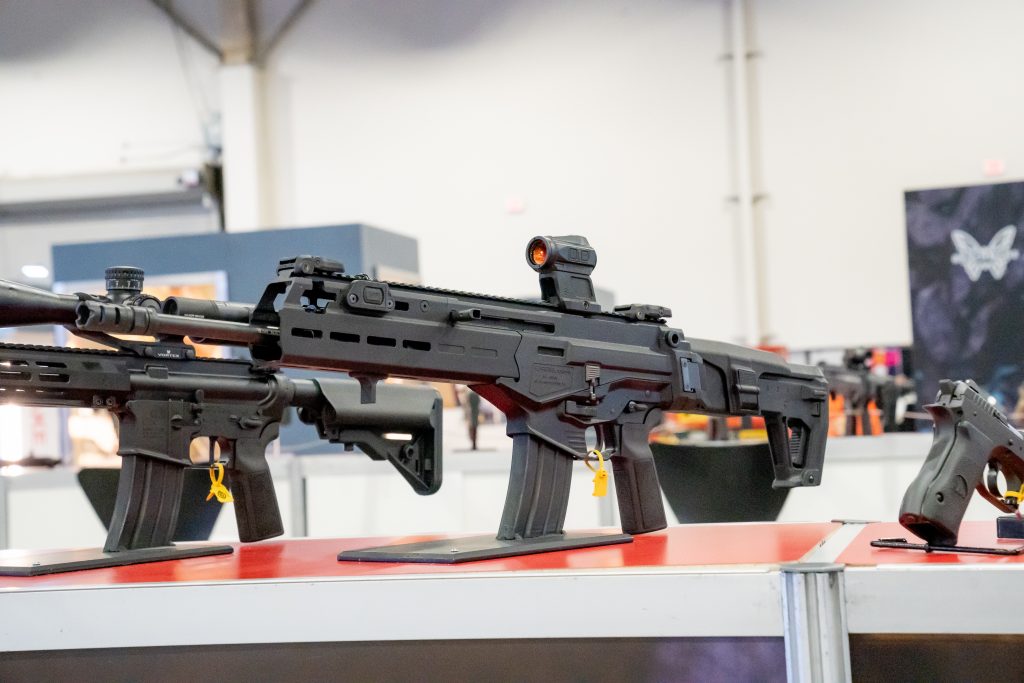 There was a distinct lack of… well… much of anything truly interesting in the 9mm and 5.56 lines that have dominated the last decade rather soundly.
The exception to that rule came out of IWI who dropped the US Variant and much updated Carmel. Purists online seem to be the big mad that they got rid of the original handguard and quick change barrel system. What those purists don't seem to read up on or look into is that the original gun was about 4-4.5 MOA.
The US one, with its improved and longer freefloat handguard, is tracking at 1 MOA reportedly. So the egregious loss of the legacy features resulted in quadrupling its accuracy standard.
Fair trade.
It also sports just about every feature my beloved SCAR 16 does, minus being in FDE *rattle can noises intensify*, with the notable exception of the price tag. It's playing in the nice AR price points, not the stratospheric carbine costs of $3k+.
Also the IWI team wants you to suppress these.
All the cans.
All the time.
Half the price.
That concludes SHOT 2023. Stay tuned for reviews on a lot of these.
Young kids these days don't even know why we say 'stay tuned'… they've never tuned a TV… *feeling old intensifies*