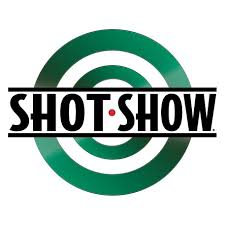 It's January folks and that means SHOT Show 2019 is upon us. New guns, gear, and tons of beef jerky will be had. This will be my third SHOT Show and I haven't reached jaded gun writer just yet, so I still get excited about these things. There are always big reveals at SHOT, but a few have come down the wire a little early and I want to point out my Top 5 picks for SHOT show 2019.

Walther PPQ Steel Frame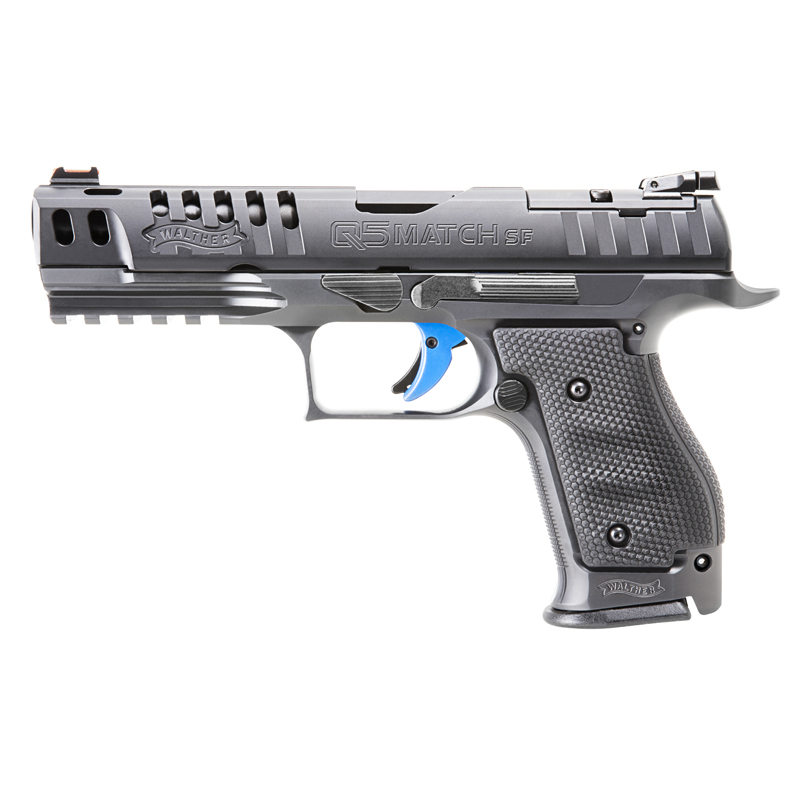 John Moses Browning designed the original Hi-Power as a striker fired gun, and it would be a rare one. Most striker fired guns sport a polymer frame. As a Tactical Hipster, I do enjoy my metal framed guns and my craft beers. The Walther PPQ has always been a master of ergonomics and brilliant trigger design. Walther just revealed the Walther PPQ Q5 Match SF, SF standing for steel frame. Why steel? Steel is heavier and weight reduces recoil and less recoil means faster firing. Best of all it makes for a more ergonomic gun that is absolutely gorgeous. This is my top pick so far of SHOT Show 2019.

Kel-Tec CP33 pistol
The Kel-Tec PMR 30 was cool to me, but 22 Magnum is expensive for just popping off 30 rounds for fun. You know what's cheap for shooting? 22 LR. The Kel-Tec CP33 is the latest crazy rimfire gun from Kel-Tec that packs 33 rounds of 22LR. It's a crazy, futuristic looking gun that oughta be fun for the range. It's coming with a full-length optics rail, as well as a threaded barrel for attaching a can. With an MSRP of $475 it looks like it will be an affordable little blaster as long as it runs. I hope Kel-Tec has one at Range Day for SHOT Show 2019.

Mossberg MC1sc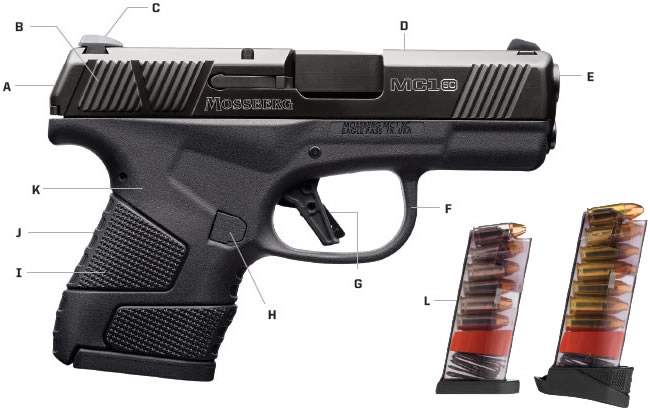 Mossberg makes a handgun now folks. Admittedly another striker fired, semi-automatic, single stack 9mm handgun isn't really sexy or innovative. However, something appeals to me about one of my favorite shotgun manufacturers tossing out a 9mm handgun. They aren't the only one, Stoeger is doing a 9mm pistol too. What appeals to me is the genuine design in the Mossberg MC1sc. This includes the ability to use Glock 43 magazines, and compatibility with SIG #8 sights. The SC in MC1sc stands for subcompact, and this leads me to believe we may see more Mossberg handguns.