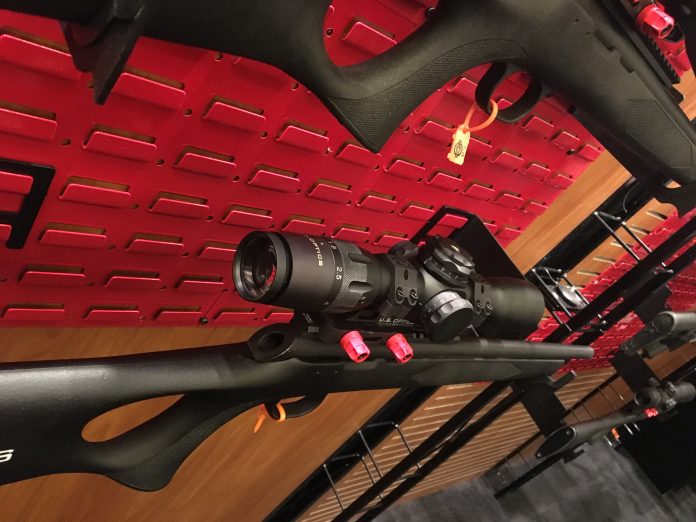 With a three decades long background in precision rifle glass, U.S. Optics is not a new name in the field.
Despite their long and well respected reputation the amount of information in the public sphere has been limited. Trying to pull up information or a review on any of their hand made optics usually reveals a good forum post at best, at worst the internet gave me nothing.
When contrasted against some of their more visible competitors and peers, U.S. Optics was an unknown entity with rumors of a sterling reputation.
Recently USO has been going through a system update. The entire company moved and they shed their legacy product line in its entirety to focus on the emerging demands on the optical market.
The result is their Bravo Series. Three optics that cover what nearly a dozen older models were sharing space over.
The B-10 covers short to mid range.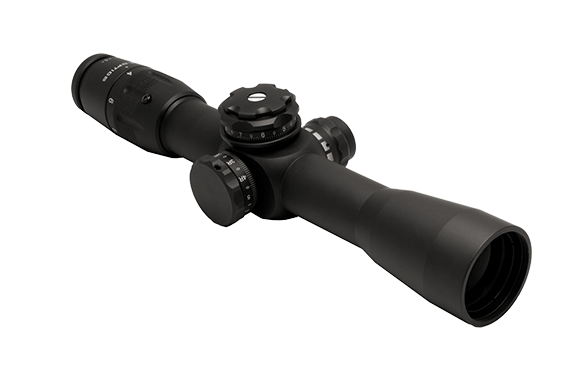 The Front Focal Plane 1.8-10x42mm optic pushes the edges of the LPV (Low Power Variable) territory comfortably into mid range. It's capabilities completely eclipse the Leupold MR/T I was using on a Mk. 12. With a GAP or H425 Mil reticle for ranging and rapid engagement the B-10 has legs.
One will be in for review at earliest availability.
The B-17 and B-25 jump into the LR and ER spaces respectively of U.S. Optics legacy scopes. USO has shifted their focus from the limited full custom market to the production semi-custom/commercial off the shelf (COTS) model. COTS is a term you will hear in equipment procurement circles, the Barrett .50 was a COTS system. While it doesn't sound as cool online as full custom in reality it is exactly what the market majority wants.
The Bravo scopes are all premium base models with add on options. This production model means shorter lead times on custom orders and in stock ready to ship optics. The features you want could already be on the shelf.
The Bravo series was not U.S Optics new launch though…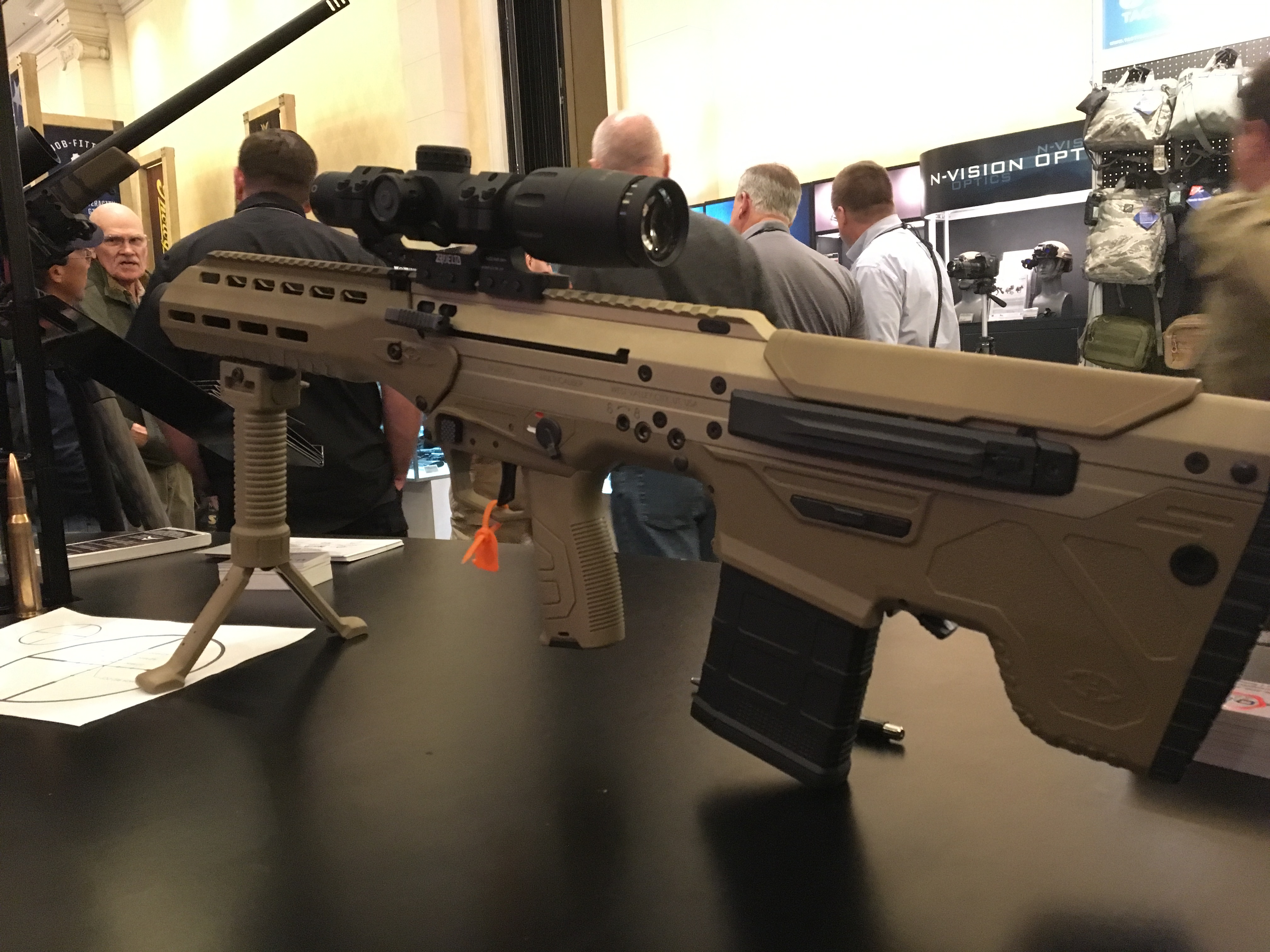 USO is stepping back into the LPV realm in full with the SVS. Unlike the Bravo's the SVS is a second focal plane optic.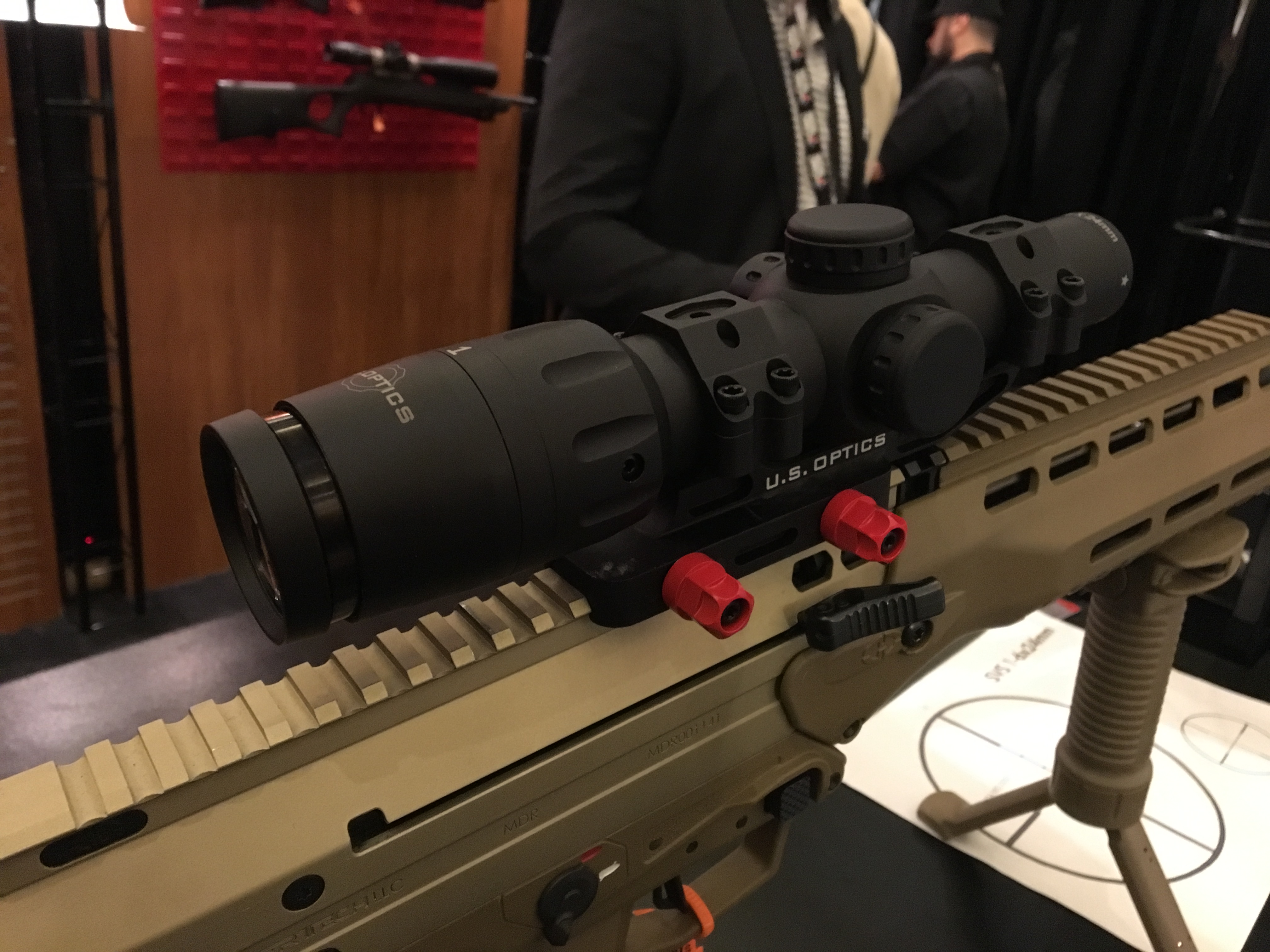 Capped turrets, left side illumination, and a wire reticle round out this CQB rapid short to mid range optic.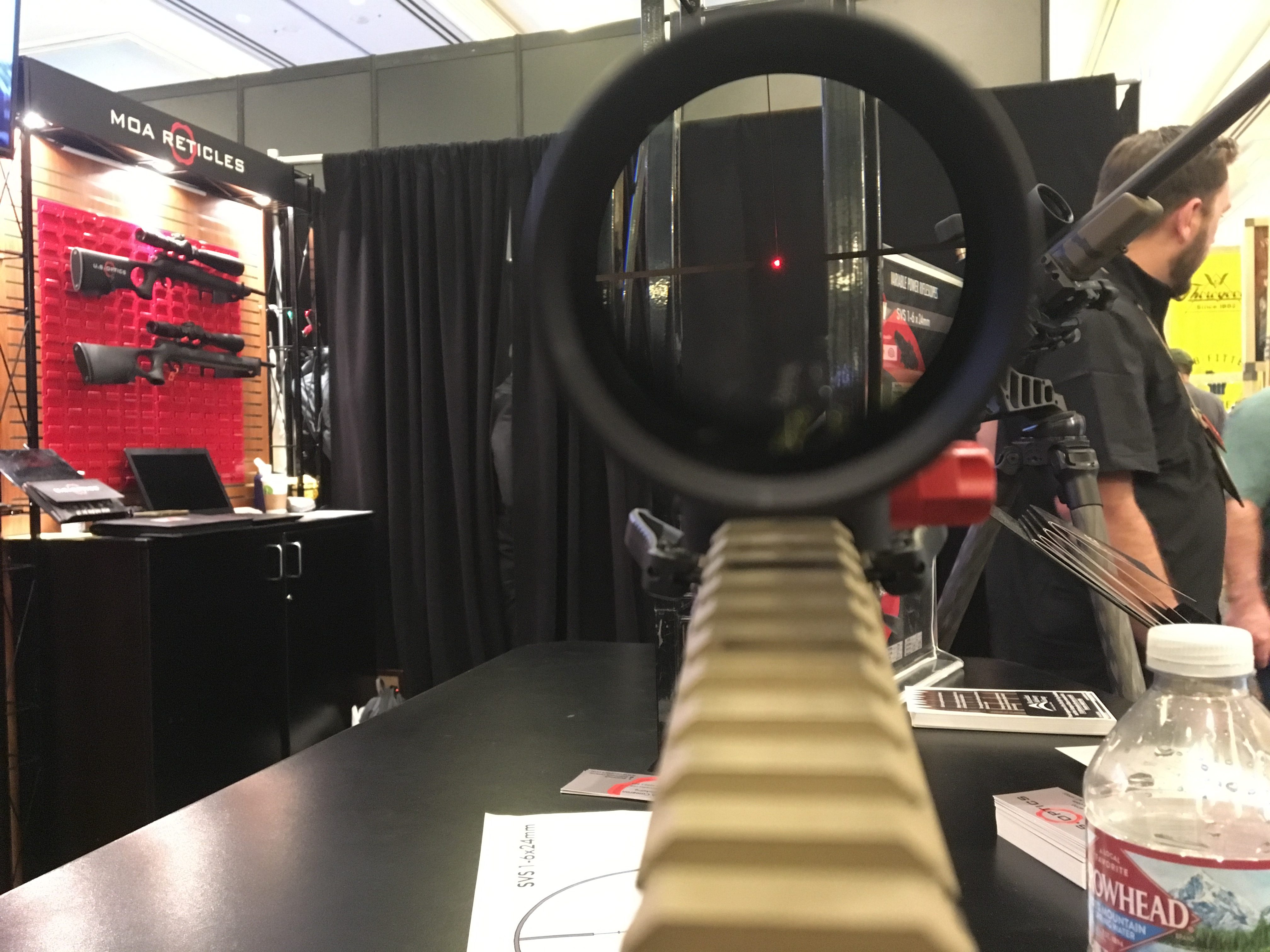 The wire reticle, as opposed to more traditional etched glass, gives the SVS an optical clarity and brightness unlike anything I've seen. The SVS moves like a 1-6x solid state reddot.
The SVS will make four COTS offerings. U.S. Optics is set to cover options for all emerging and evolving shooter spaces at a quality speaking of three decades precision experience.