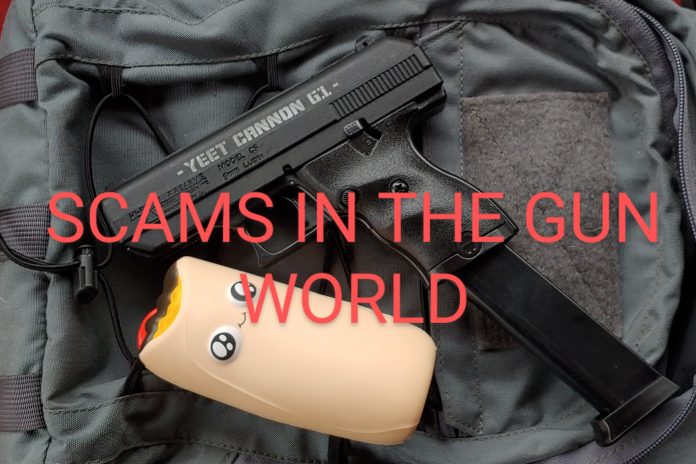 Death, taxes, and scams are the only constants we have in this day and age. Scams and guns have become quite prevalent, and I'm not just talking about the old Armslist cashier's check scam. There has been a recent spate of websites popping up using the names of famed firearms companies and even replicating the look of these companies' websites with the aim to try and fleece your hard-earned dollarydoos.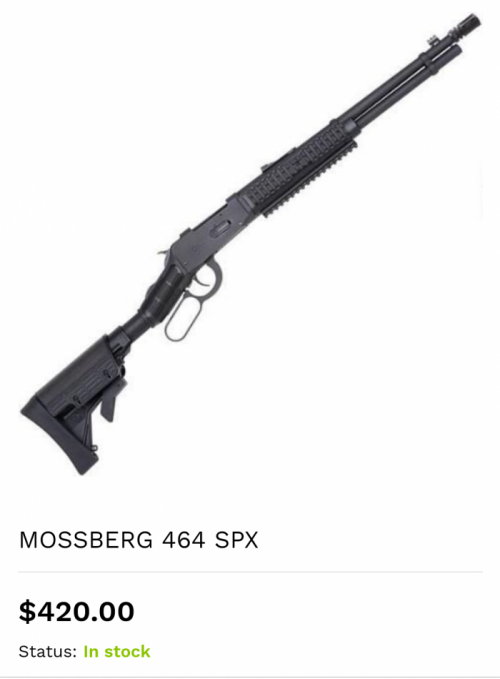 I first took notice of this when searching for a firearm Mossberg made years ago. It was the Zombie versions of a few of their favorite guns. Specifically, the very goofy Mossberg 464 ZMB which predated the tactical lever action genre by a good ten years. I saw a website with Mossberg in the name clicked and found myself surprised to see the discontinued gun for sale for 420 dollars. 
I know Mossberg doesn't make direct sales, and I glanced at the URL once more. It wasn't Mossberg, but something very similar. The website looked similar, and the more I clicked through, the more it became apparent the website was a scam. 
Online Scams – What's New? 
It's easy. Scammers are targeting guns because they are a high-demand item. These scams aren't isolated to firearms by any means. The high demand for PS5s and gaming consoles in general created a rash of these websites advertising in-stock status. The Better Business Bureau put out an alert last fall telling people to watch out for deals too good to be true on in-demand items.
In the firearms realm, they've gotten quite clever.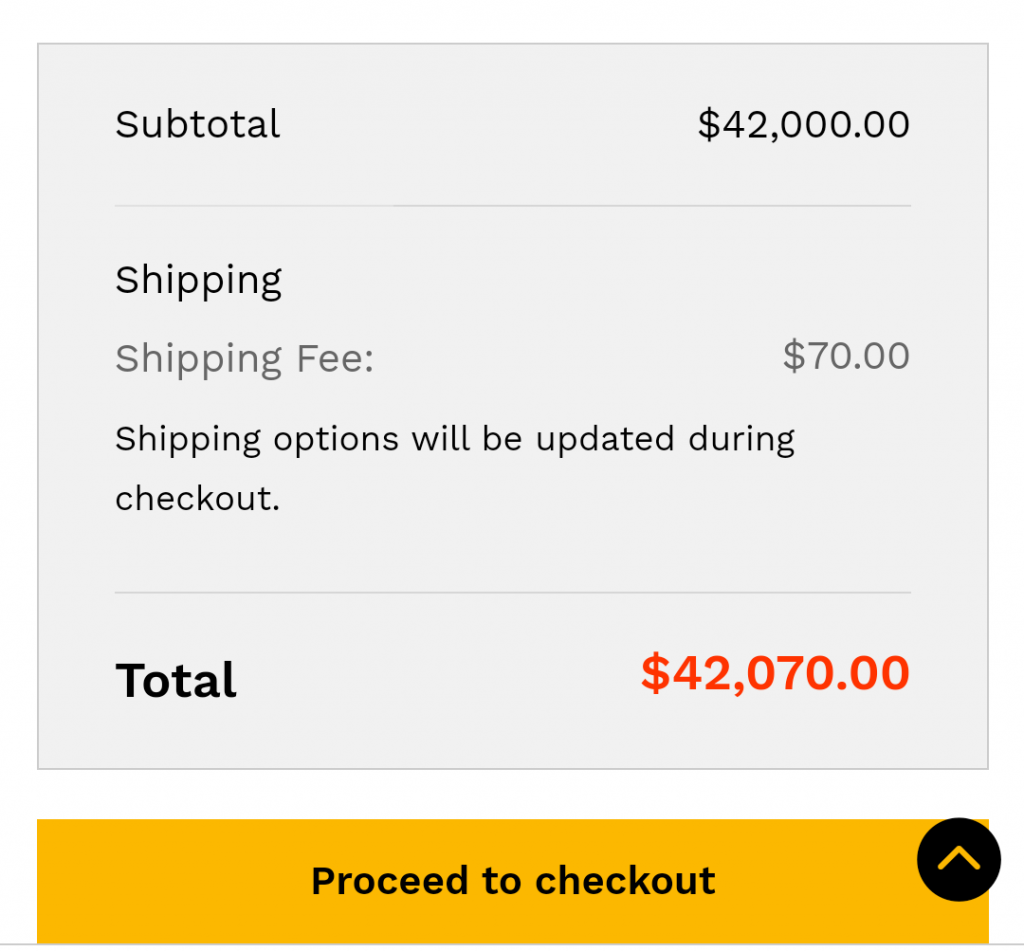 It's a fairly simple scam, build a decent-looking website and make it seem like you have firearms for sale. People' buy' the firearms and send that beautiful credit card information over, get charged, and never receive a firearm. The better websites even have you enter in FFL information. Your money will likely go overseas, and you'll never see it again.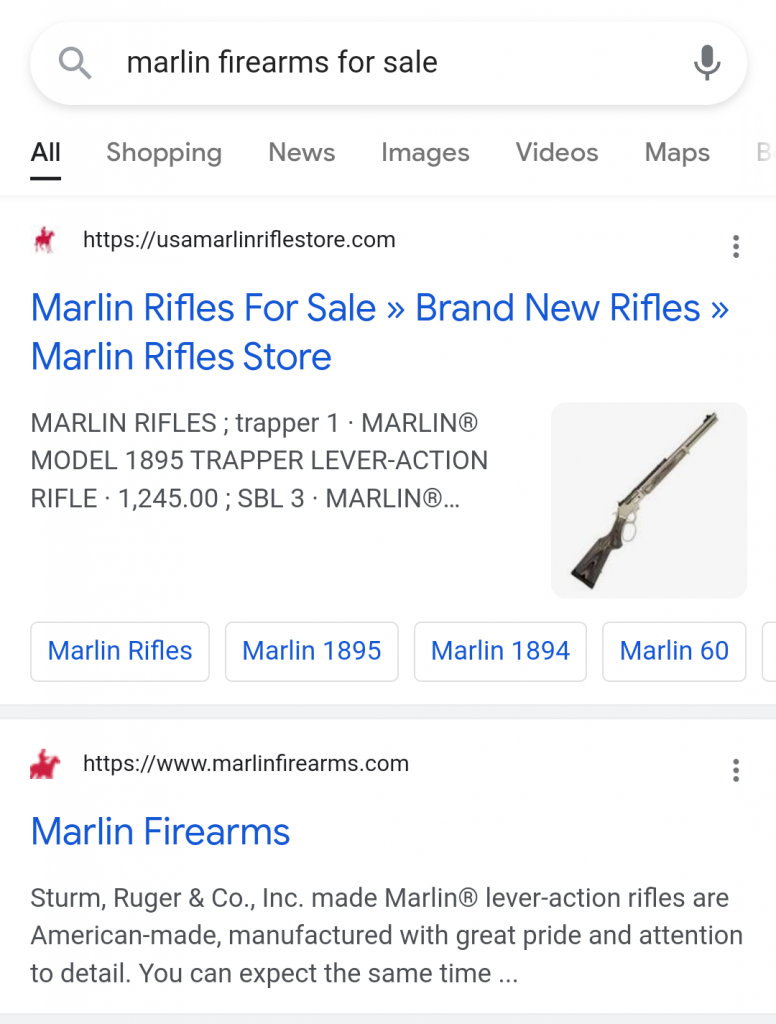 What's crazy is that some of these websites are hitting the SEO metrics perfectly and appearing at the top of searches. They are capable enough with SEO that they appear above the actual websites for the actual companies. It's nutso how efficient they've been. 
These websites have pictures and even proper SKUs as well as product descriptions that are accurate. 
What To Watch Out For 
Mossberg isn't the only company affected. SIG Sauer went as far as to post a pop-up warning on their website warning customers not to deal with certain websites. Most have been taken down, but one titled SSGunDeals is still loud and proud. (I'm not linking to it because that boosts their SEO even more.) 
When you start to look closely at these websites, you'll realize that they do a ton of keyword stuffing. Unnatural blocks of text with the words 'SIG SAUER P226 for sale', 'SIG SAUER P226 for sale cheap', and more help shove it t the top of your searches. 

Additionally, they are fairly smart in their pricing. They price their 'guns' for sale to the point where it's a good deal. It's likely a little cheaper than most actual online outlets but not so cheap that it's immediately identified as a scam. 
Additionally, these scams will mass list firearms, even if they've been out of production for decades. For example, on the Mossberg website, they've listed the old Mossberg 144SLB for sale, and I can purchase 1,000 of the 'new' rifles. Their description is stolen from Guns.com word for word.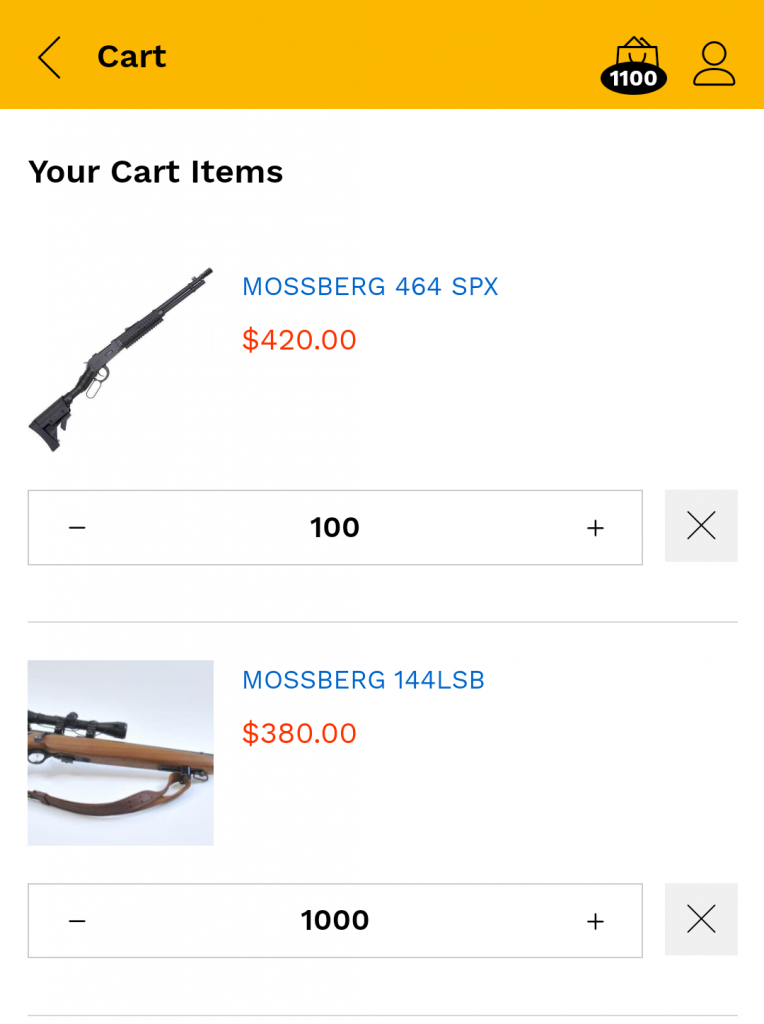 Typically they'll use the name of the company plus something else. For example, the Mossberg website is called MossbergGunShop, but MossbergArms exists as well. SIG got hit with scam names like SIGSAUERARMS and SIGSAUERUSA. I found numerous examples for Springfield Armory, Marlin, Remington, and more. 
All fake websites riding high in the search algorithm. 
Watch Your Money 
Like the Who said, we won't get fooled again. Watch where you are spending your money and only shop at places you truly trust. Authorized dealers exist for a reason, and it's to avoid garbage like this. Unfortunately, this is something we'll have to deal with for seemingly ever, and getting wise to it early will save you some headache. 

Hopefully, the search engines will take note of this issue and work to limit these websites from appearing in searches and hopefully not pin them to the top of search results. It's likely a game of whack-a-mole, but firearm companies are at least aware of it and trying to stay ahead of the game. 
Keep safe, keep smart, and make sure you aren't giving credit card information to a scam. That's my life advice for you today.