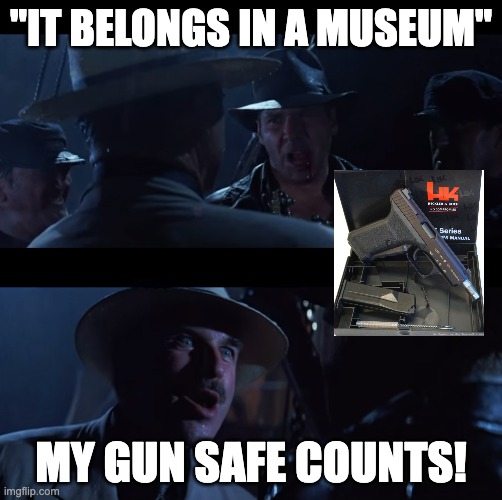 An extremely limited P7M13-SD has come up for auction on GunBroker and closing on February 12th.
A little history on the gun below from my friend James, but the the short version is 50 of these were made, 34 made it into the United States, the one on auction is NIB/Never Fired condition.
They are hen's teeth, only secondary market and only from VIPs and H&K employees to those who can pass it onto another deserving owner.
This is one of those grail guns for some, cool and collectable rather than practical. Do you need it? Maybe, you know better than I.
Good bidding folks, ends on the 12th.