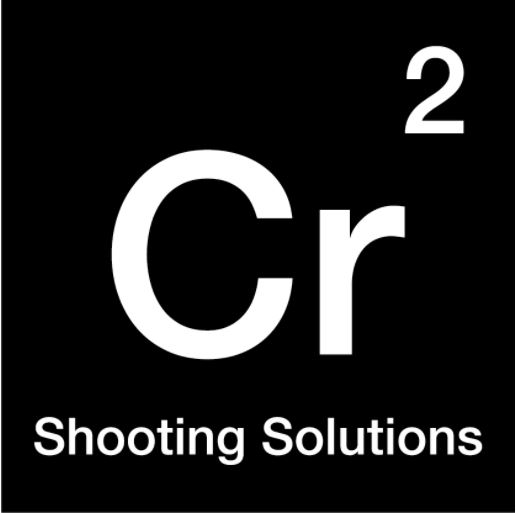 "We build Marksmen". A phrase coined by two men who went to work each day living by another phrase, "one shot one kill". With precision rifle growing immensely around the country, and our U.S. Army Sniper School curriculum getting more advanced each year, there is a vast amount of knowledge that needs to be shared between two very separate entities. CR2 Shooting Solutions wants to bridge that gap between civilian and military precision shooting.
The Beginning of CR2 Shooting Solutions
CR2 shooting solutions was started by two former U.S. Army Sniper School instructors that had a desire to spread the knowledge that they have gained to those outside of their sniper community. Christopher Roberts and Christopher Rance, founders of CR2 Shooting Solutions, arrived at sniper school and got certified around the same time. They worked together on advancing the curriculum and competed at various precision rifle matches, such as Mammoth Sniper Challenge and overseas at the Isreali Sniper Competition, ultimately taking back various marksmanship techniques to the states.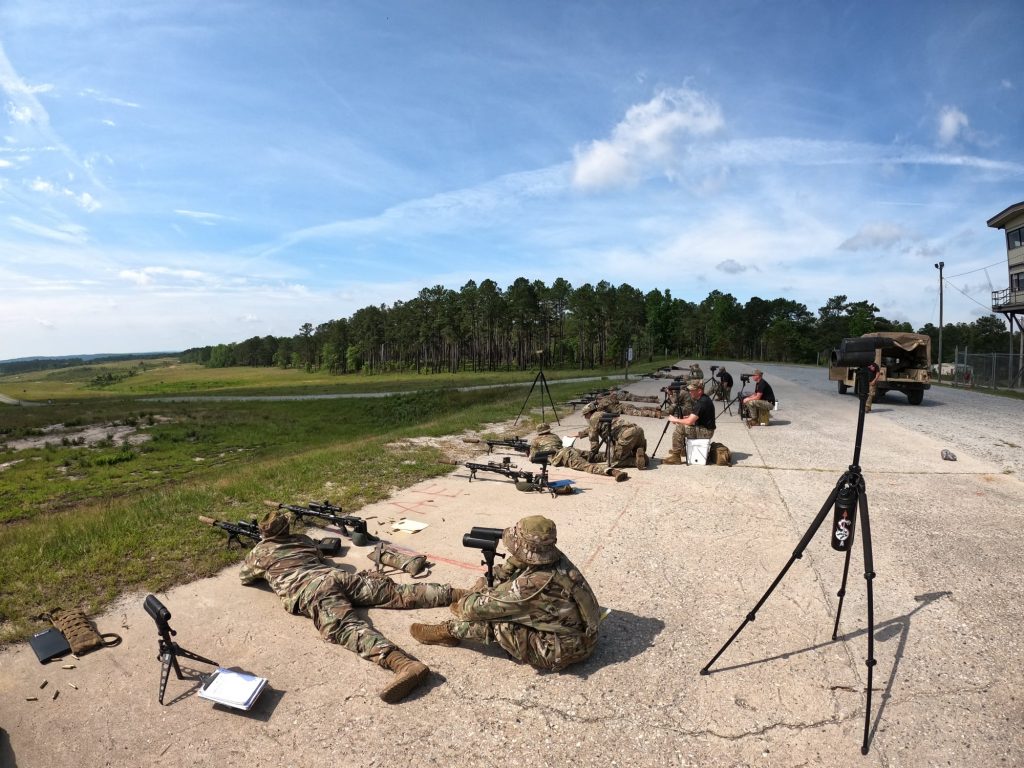 Through their time in the precision rifle community, Roberts and Rance saw great instructors teach current information while also seeing one track minded instructors teaching old instruction from aging military programs. The need for a course with current information that can create well rounded students was there.
Meet the Instructors
Christopher Roberts
Throughout his 18 years in the Army, Roberts performed sniper operations both domestic and globally. Ending his Army career as a Sniper Instructor, he then moved to advising the Army on current and future weaponry and tactics that will advance us on the future battlefield.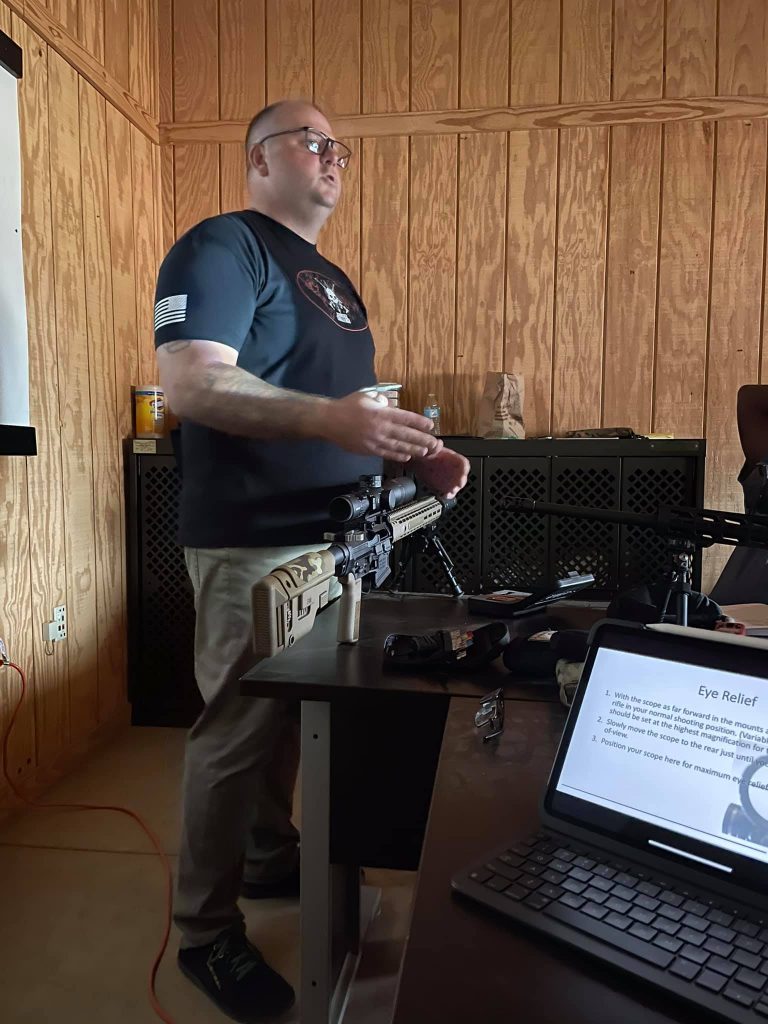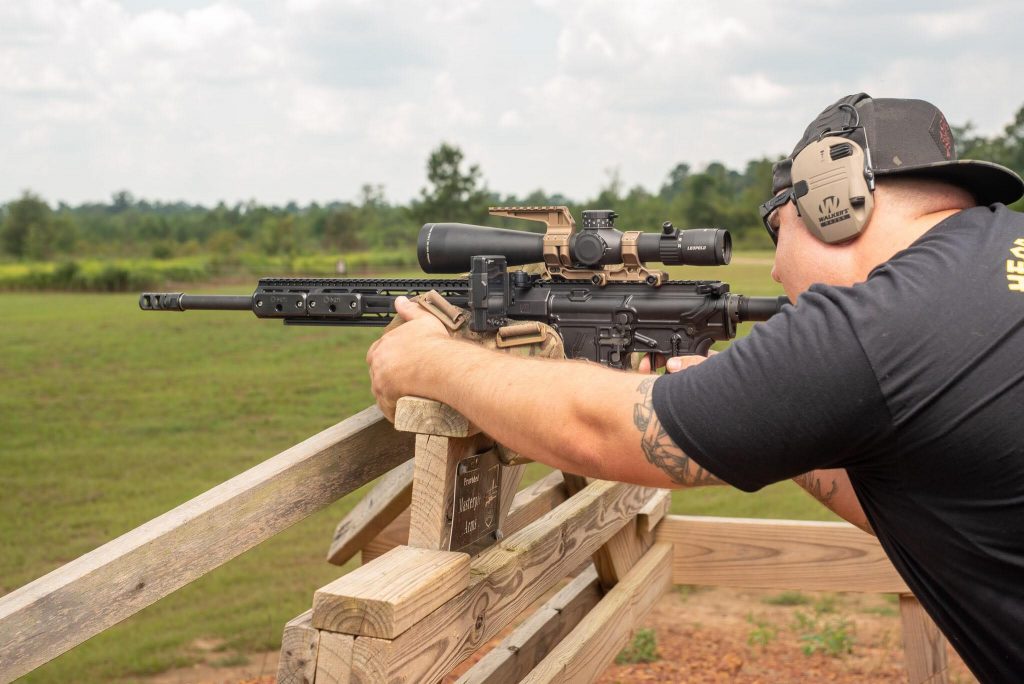 Christopher Rance
In Rance's 17 years in the Army he has served in many facets of sniper leadership, instructed students from different branches and law enforcement entities, including foreign allies, and authored Sniper TC 3-22.10. Throughout his career serving as a Sniper Instructor in the Army he has been awarded Best Instructor of the Cycle numerous times. Rance has also worked with Kestrel Ballistics as a Military Field Consultant.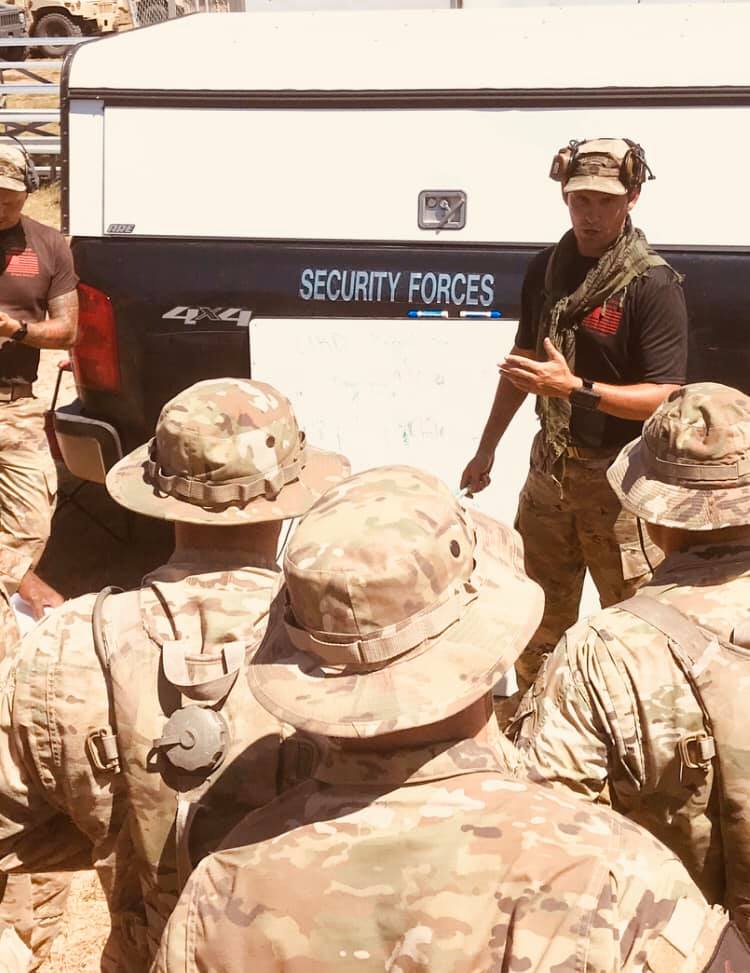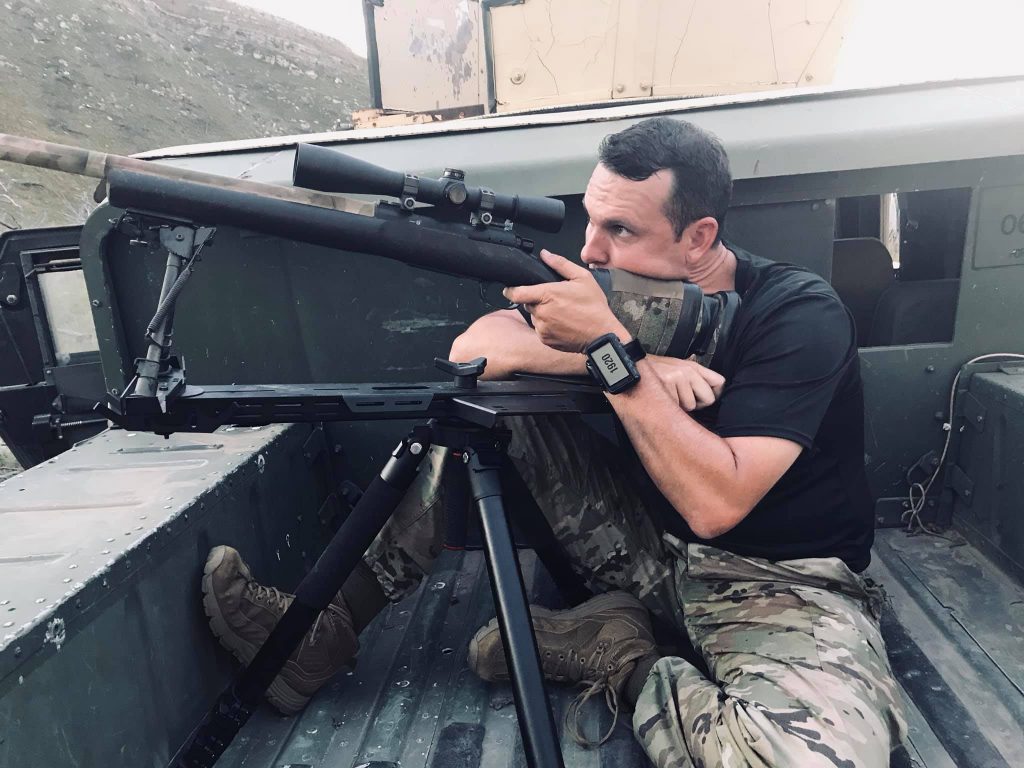 Assistant Instructors
Scott Peterson, Jeremy Frazier
Various guest instructors such as Frank Galli who will be instructing at the April course in Bridle Iron South in TX.
Classes
How Often
Classes look to be pretty plentiful with more being added to the schedule. See the schedule here.
Classes can also be tailored to the individuals within the class. For example, recently CR2 held a LE Designated Marksman course due to the students employing their weapons in a LE DM application which can use very different techniques than Mil snipers or civilians.
What Does a Student Need to Bring
One thing that this class may do that many won't is focus on the gas guns that we know and love. The precision rifle market has made bolt action precision rifles the highlight of most courses and matches. Gas gun matches, that companies like Quantified Performance give us, showcase the capabilities of the AR-15/AR-10 type rifles. CR2 Shooting Solutions also wants to expose you to those capabilities, those that you may not have known your rifle could achieve.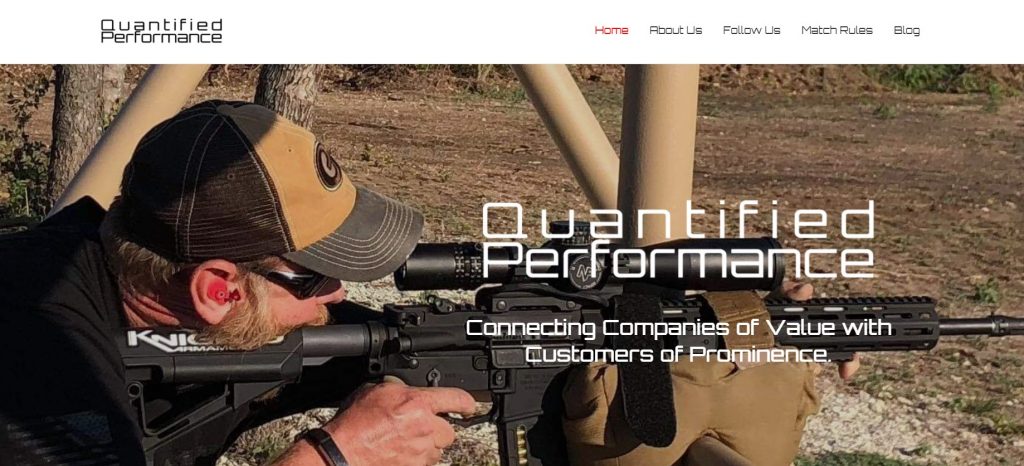 With that being said, here is what you will need at the minimum for a 2-3 day class from CR2 shooting solutions.
Any rifle that can hold 1.5 MOA. This means that your rifle can shoot and repeat a 1 1/2 inch group at 100m.
Two magazines
Scope with mil/moa turrets
Rear bag
200 rounds of match ammunition
Eye and ear protection
Ballistic solver (a kestrel will be provided at the class but your ballistic app will also work)
Due to the current state of affairs and ammunition issues don't be afraid to reach out to CR2 if you'd like to take their course but are having issues with the equipment list.
Previous Classes/AAR
When asking about how the previous courses went Roberts stated, "Our last class was held at Arena Training Facility in November, 9-11th. It went off to great success. Students ranged from beginning shooters, competitors, and active duty military."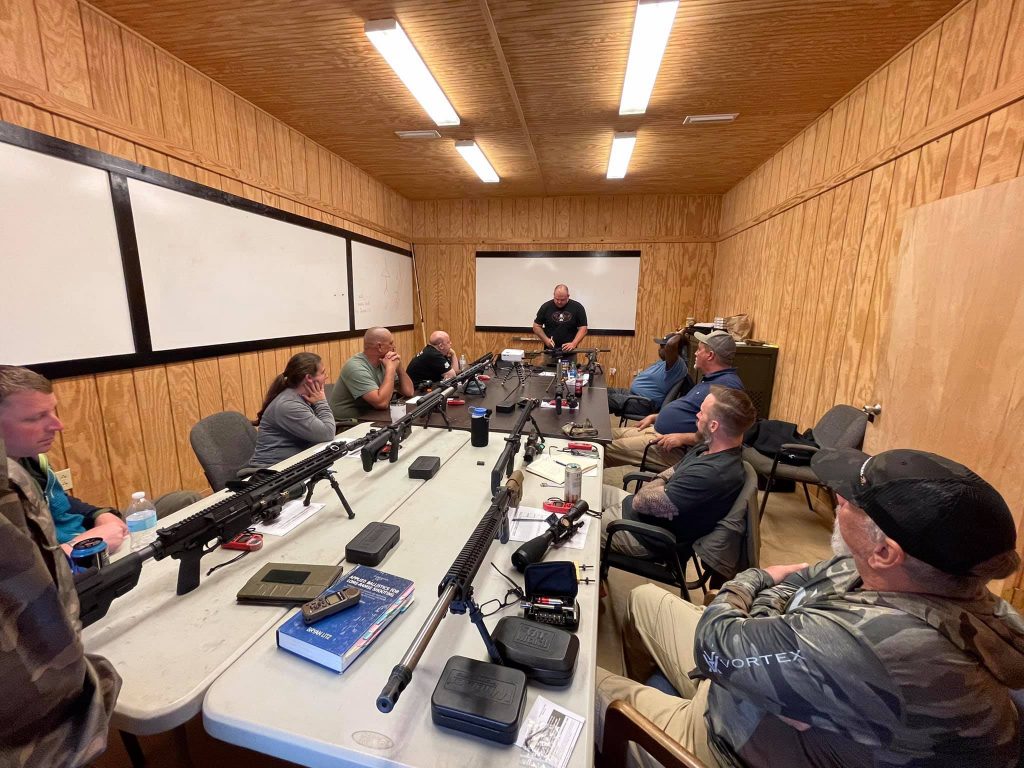 Who Should Go/What Disciplines?
"All shooters and disciplines are encouraged to go to the course and walk away with an increased skillset." -Christopher Roberts
That statement shows that this course wants to build a foundation within any type of shooter. Roberts goes on to talk about how many shooters are thrown into higher skilled shooting styles such as barricade work without obtaining a foundation that can help them in all scenarios. CR2 wants to build shooters that don't let their equipment allow them to get away with shots, or only know how to "game" a type of stage. Build a foundation, learn your shot process, call your shots, know the wind calls so well to that you can make that first round impact. If you have a foundation that sets you up to advance in those areas you can make impacts in any application. Beginners, hunters, competition shooters, Mil/LE, all are welcome.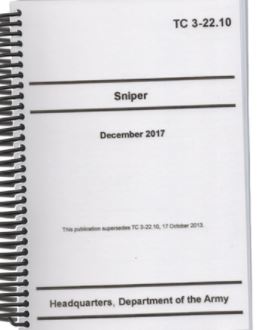 The Goal
"We want to build marksman and what a marksman is, is a shooter who knows how to properly set up their weapon system; who can group, zero and confirm at distance; who can build a profile and extrapolate data and build a hard data chart; who knows the shot process and who can build a foundation and can read, assess and call wind down to +\- 2 mph."- Christopher M. Rance
The term standard was brought up many times when talking with CR2. They want to create a standard within the precision rifle world. The Goal of CR2 Shooting Solutions is to give you the training to engage in any form, any environment, any stressors, any equipment, and impact your target. Because well.. that's the standard that a true marksman should strive for each day.
Sources
Podcasts
EverydaySniper
ModernDaySniper
Articles
Snipers on the Modern Battlefield
Note: Look for more of their individually published articles on
SmallArmsReview
SmallArmsDefenseJournal
SmallWarsJournal