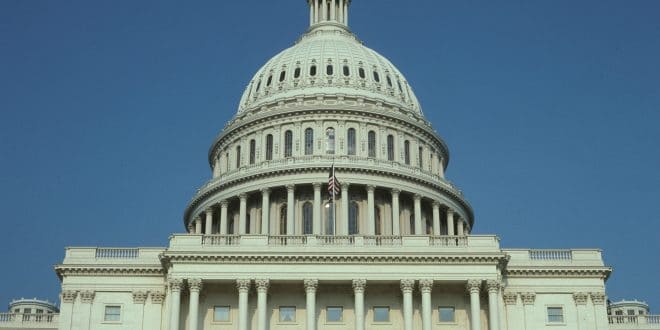 SB 584, the pending Michigan legislation that would grant a Second Tier of Concealed Pistol Licenses for Michigan residents is still alive.
However due to the cycle of operations of our full time legislature it is currently low tide. The bill will likely not have much immediate momentum without us reminding the House that we are very intent on its passage.
The legislature is out until Jan, 10th for break but after that point we should once again be sending notice to congress.
In private circles the optimism and enthusiasm for the legislation is still high with organizations beginning the process of spinning up courses to comply with the new exemption requirements for students to apply for the exemption to carry in Pistol Free Zones.
Governor Snyder is still hesitant to pass the legislation without carve outs for schools zones, government buildings, and hospitals but time will tell if his hesitance will fade or if we only gain a few PFZ eliminations instead with the successful application and issuance of the exempt CPL. This leaving Law Enforcement and a select few other designee titles with full PFZ immunity as it stands currently.
The SB 584, 585, and 586 package will be a focus of ours here at 248 and we will keep you posted. Be prepared to send off those emails once the legislature is back.