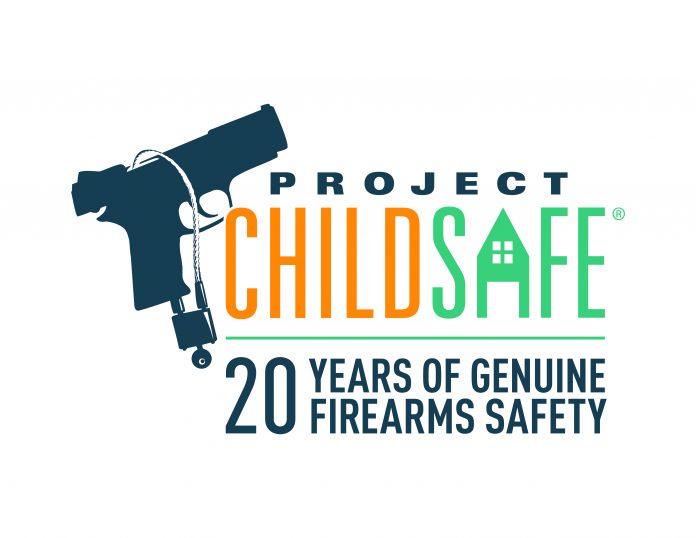 The pandemic has increased concerns about physical and mental health, but the truth is mental health stressors can negatively impact families and loved ones at any time.
It's been reported that 54 percent of all Americans have been affected by suicide—making it likely that you know someone who has been impacted. 
We also know that a securely stored firearm helps prevent self-harm, accidents—particularly involving children—and theft.
As the leading voice in genuine gun safety, our free safety education messaging and resources are more important than ever in helping to keep families and communities safer!
Because of the additional challenges caused by the pandemic, we reinforced our mental health and suicide prevention efforts by continually:
reminding firearm owners to make sure their guns are inaccessible to children, at-risk persons and other unauthorized individuals when they are not in use
encouraging parents to regularly talk to their kids about gun safety
delivering important safety messages to veterans, service members, and their families
In recent years, fatal firearm accidents have dropped to historic low levels, and that's a trend we want to see continue going in the right direction. But that starts with a community-shared responsibility and emphasis on proper handling and storage.
June is National Safety Month, and as we gear up for summer, the importance of safety is at the forefront of my mind, and I hope yours too.
With millions of first-time gun owners experiencing their first season enjoying target shooting and hunting, we want to ensure all gun owners—newcomers and established—have access to the free gun safety education messages and resources they need, including information on mental health and suicide prevention.
Few could have predicted a year as we had in 2020, including a pandemic, record numbers of gun sales and first-time gun owners, and no in-person SHOT Show.
Even so, because of the generous support of friends like you, we saw evidence of our increased exposure and demonstrated effectiveness.