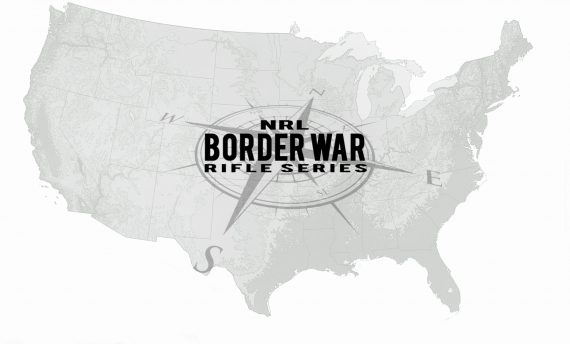 What is it?
Border War Rifle Series
"..to help grow precision rifle competitions throughout the different regions of the US."
https://nrlborderwar.org/about-2/
National Rifle League (NRL)
The National Rifle League is how I first began shooting the sport of precision rifle. Many shooters welcomed me with knowledge and gear to begin shooting. They are genuinely there to see shooters get better and grow this sport. Travis Ishida is the President and Founder of the NRL. He runs fair, honest matches which include all types of people. It truly is a welcoming community while still holding true competition due to the best precision rifle shooters in the sport being involved.
From the NRL website "..are a non-profit engine of impacts that empowers organizations and athletes in precision rifle by providing education and opportunities for growth. These activities are designed to develop marksmanship skills for those participating in this discipline, and to educate the public about firearm safety."
https://nationalrifleleague.org/about/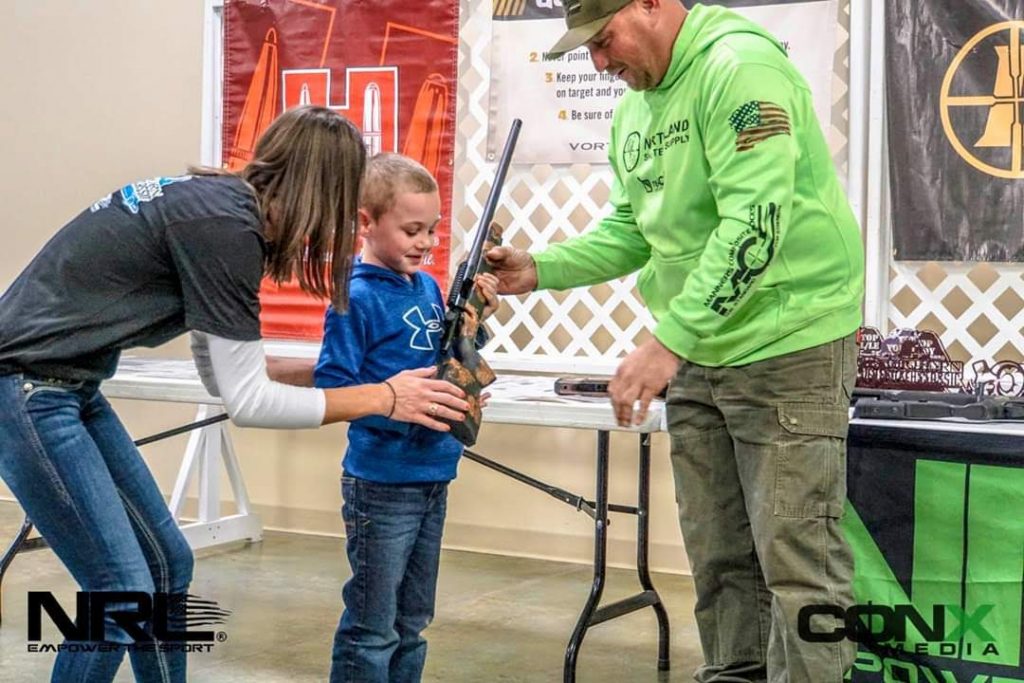 In 2018 The NRL and Border War Rifle Series announced their partnership.
https://nrlborderwar.org/news/nrl-announces-alliance-with-border-war-rifle-series/

Intent
The Border Wars (BWRS) Rifle Series came to light after Jim See, Border Wars Regional Director, and shooter within the NRL, saw a need . It was seen that many people understandably don't have the time or money to travel to National matches across the country. Most of these matches are 2 day matches which means hotels, gas, food, and many times taking time off work. It gets taxing. The intent is to have a 1 day, 100 round, and within your home state (or at least close) match that allows new shooters to attend and learn without added pressures and seasoned shooters to stay competitive. It also allows each state to grow the sport. Some states don't offer many national matches or have Match Directors that are heavy in the sport. BWRS allows them to hold more matches and grow that regions interest and skill.
Regions
BWRS splits into 6 different regions. Your region is based off of your home state. Points will count towards your regional ranking and a possible slot at the National Championship.
North, South, Northwest, Southwest, Northeast, Southeast
What do I need?
Many think that you need a tricked out competition rifle to begin this sport. You don't. The biggest thing that you need is the ability to safely handle a firearm. Many shooters actually offer out loaner rifles and equipment such as bags and optics.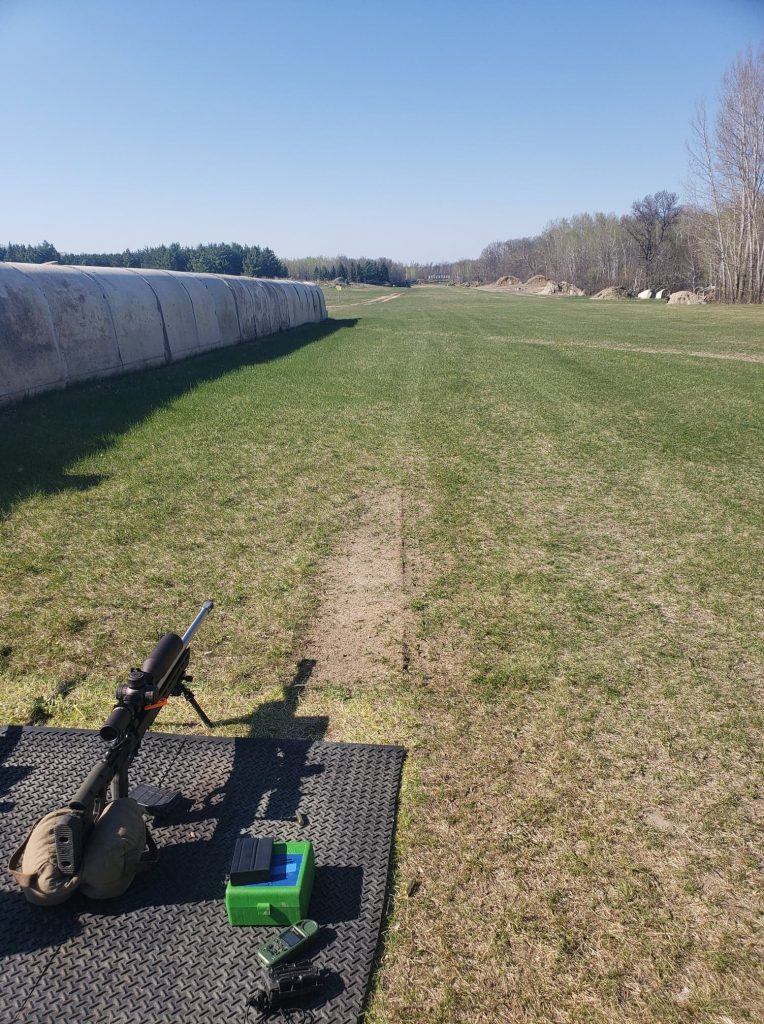 If you do have your own equipment a rifle, bag, tripod and glass for spotting, and a good optic will get you started. Also a pack to carry your equipment and ammo.
Range dependent, border war matches have shot out to 900yds+.
What is the best way to start?
Attend/RO
The first time I ever saw a Precision Rifle match was when I attended with a friend. This allowed me to understand the basics of how matches work and what I may need to compete. Another way is to help out and be a range officer (RO) for a local match. Match Directors are always looking for volunteers in this aspect.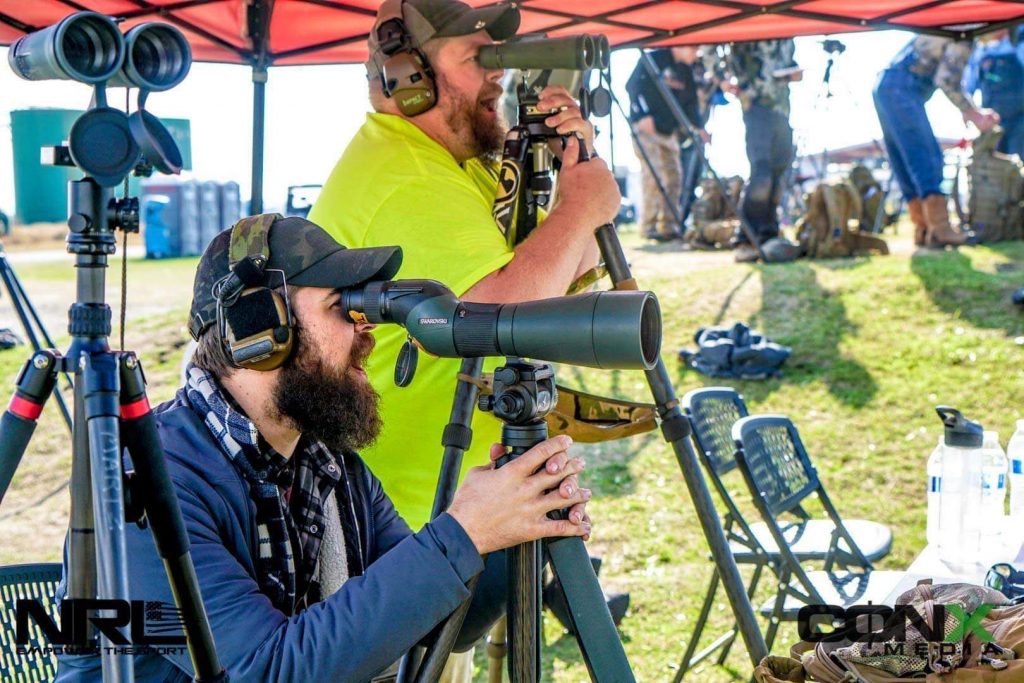 Join Groups on Social Media
There are many groups on social media that will help new shooters. Search for your regions group, or search your region on the NRL pages. Many are willing to answer questions and help out. That seems to be a pattern huh?
Find the Matches Close to You
Finding the matches closer to you will allow you to find other shooters that you can shoot with on the off time. As stated before, search your region then search for matches.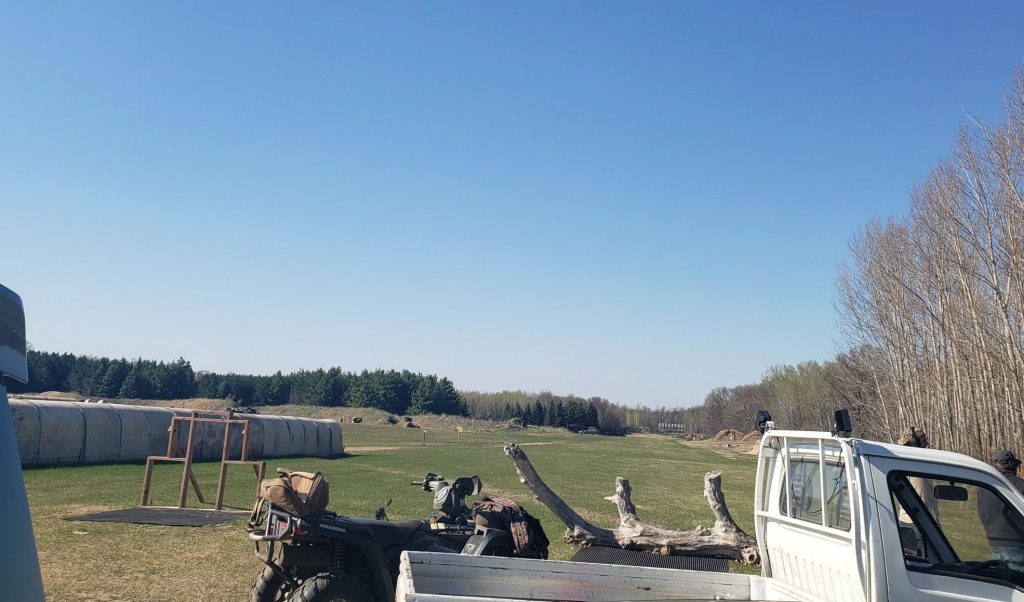 I recommend becoming a member of the NRL BWRS. This allows you to keep your points and put them towards the finale. It is 50 dollars. I became a NRL member and BWRS member by buying the combo so I could compete and have my points count at the NRL matches as well.
https://nationalrifleleague.org/product-category/memberships/
Support those who support you. The NRL and those within the community has supported me largely and a $50 or $125 membership is nothing compared to what they have given me.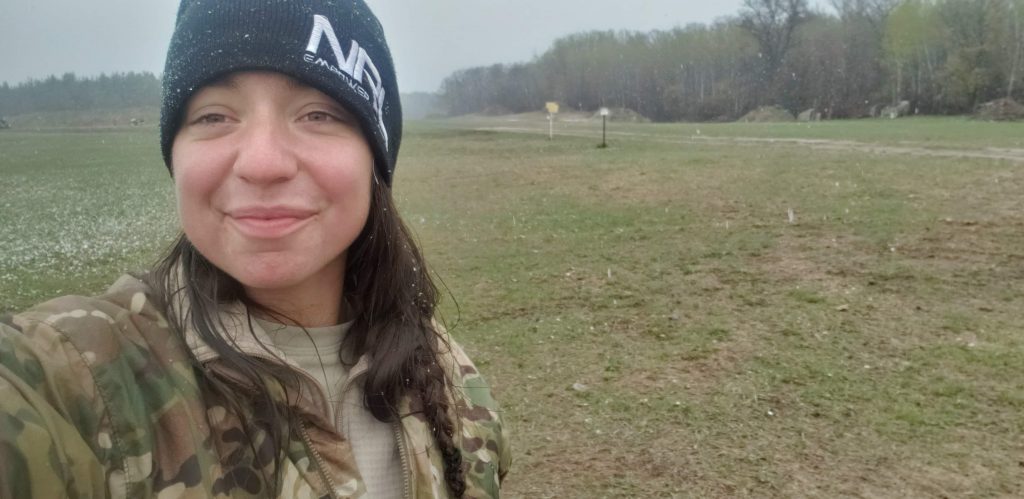 Now..just get out there and shoot. Understanding something always helps someone feel more comfortable. The idea of beginning the discipline of precision rifle can be daunting, but BWRS is a great place to start.