Here we are folks on the 2nd of May and GAT Daily is recovering from the acres of touring the NRAAM 2017 held for all to see.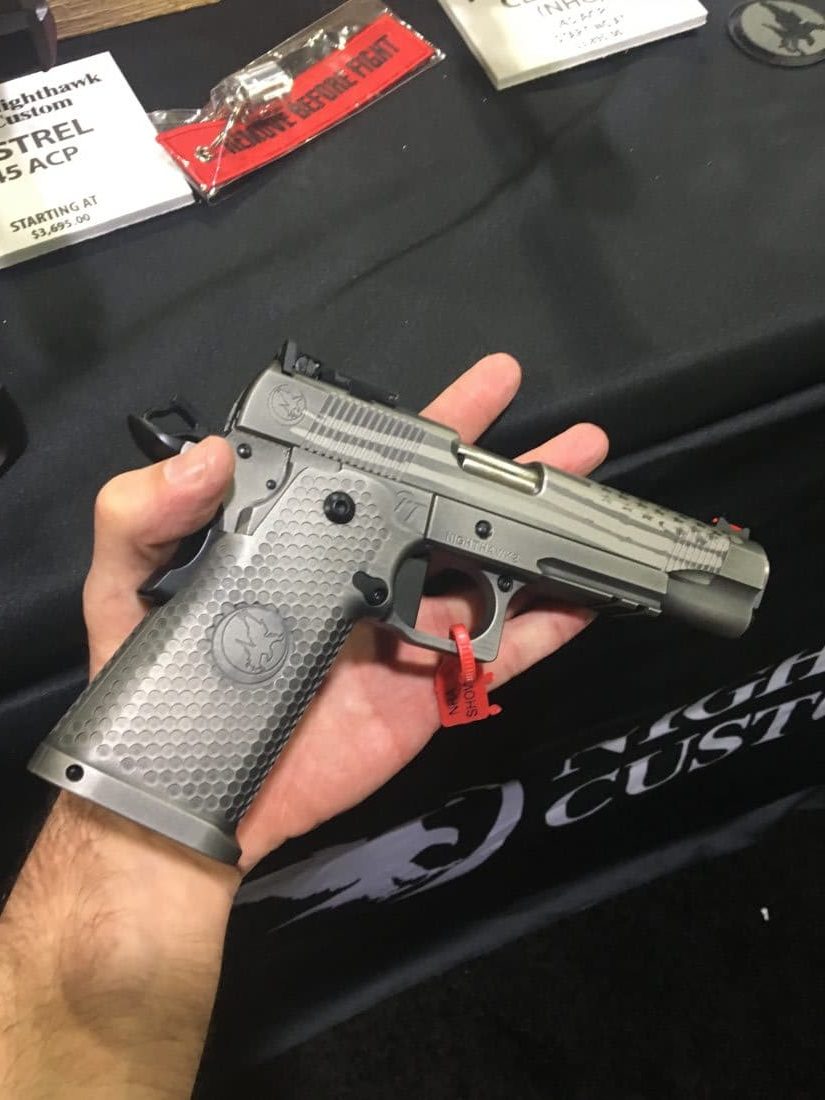 Evolution was the name of the game this year. Product refinements from manufacturers across the industry drove most of the momentum at the show. Our live stream videos and posts showed the industry embracing lighter, faster, smoother, and more robust systems.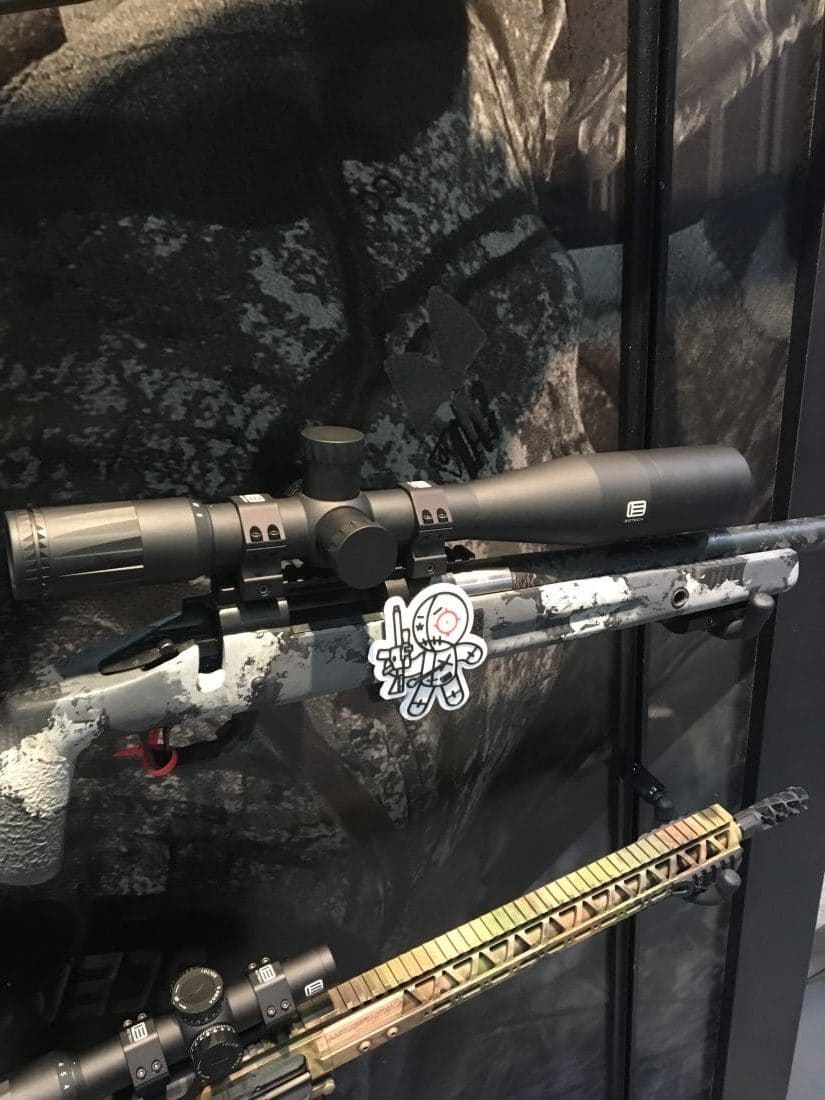 Competition is growing in the magnified optics and micro reflex markets as more shooters embrace them. The 1-6x Vudu from EOTech, the 1-8x Accupower from Trijicon, and all the competing scopes in that category were hot hands on commodities.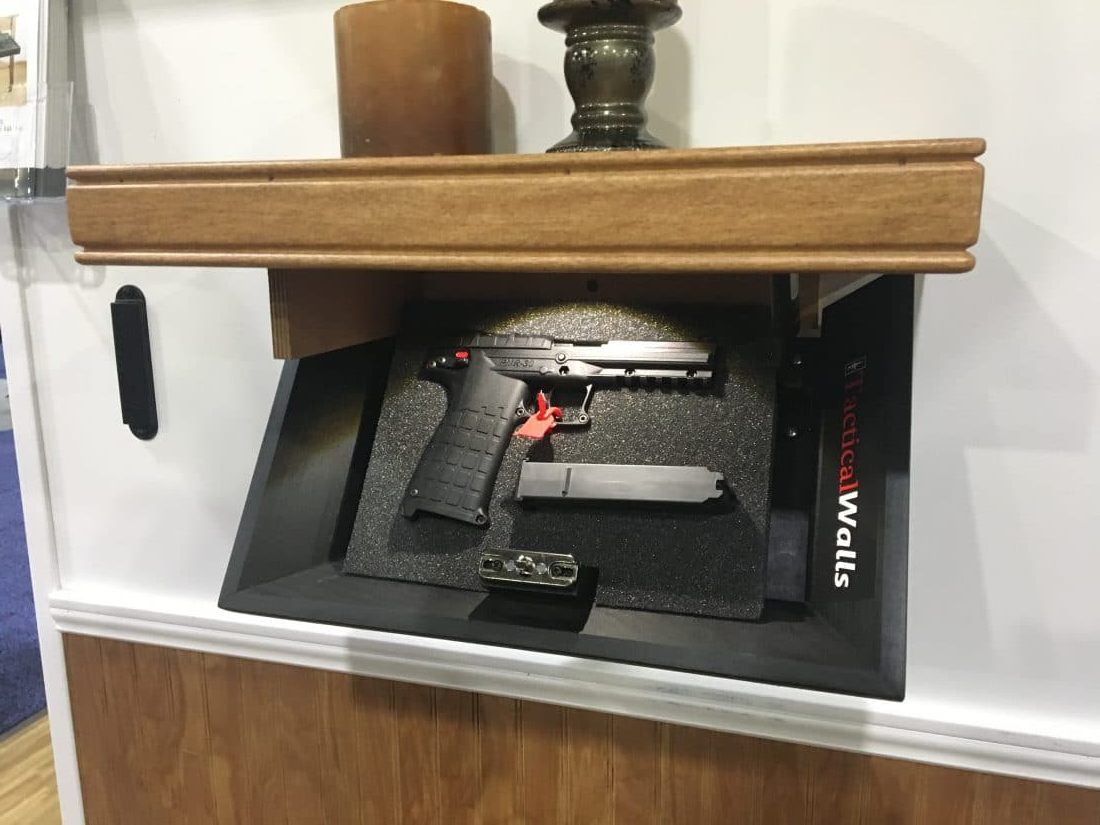 Furniture and storage are changing too. A number of companies have display wall build kits on the market and tactical man caving is increasingly a thing.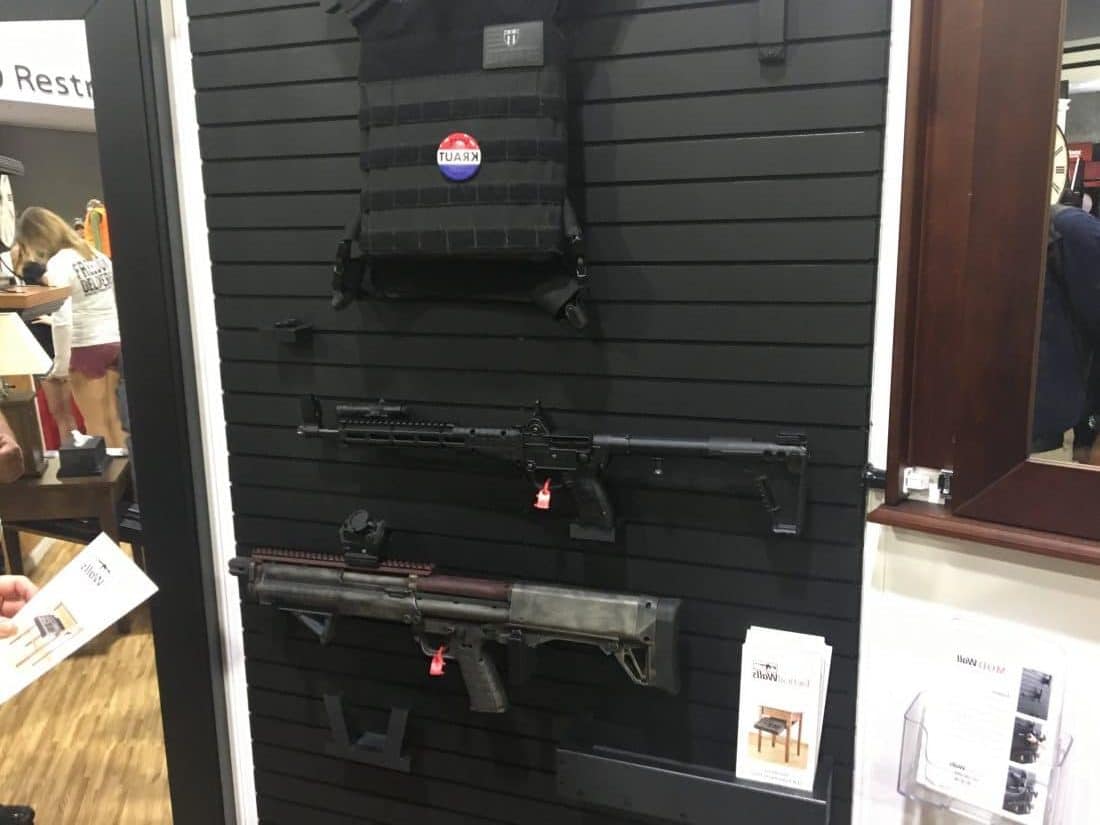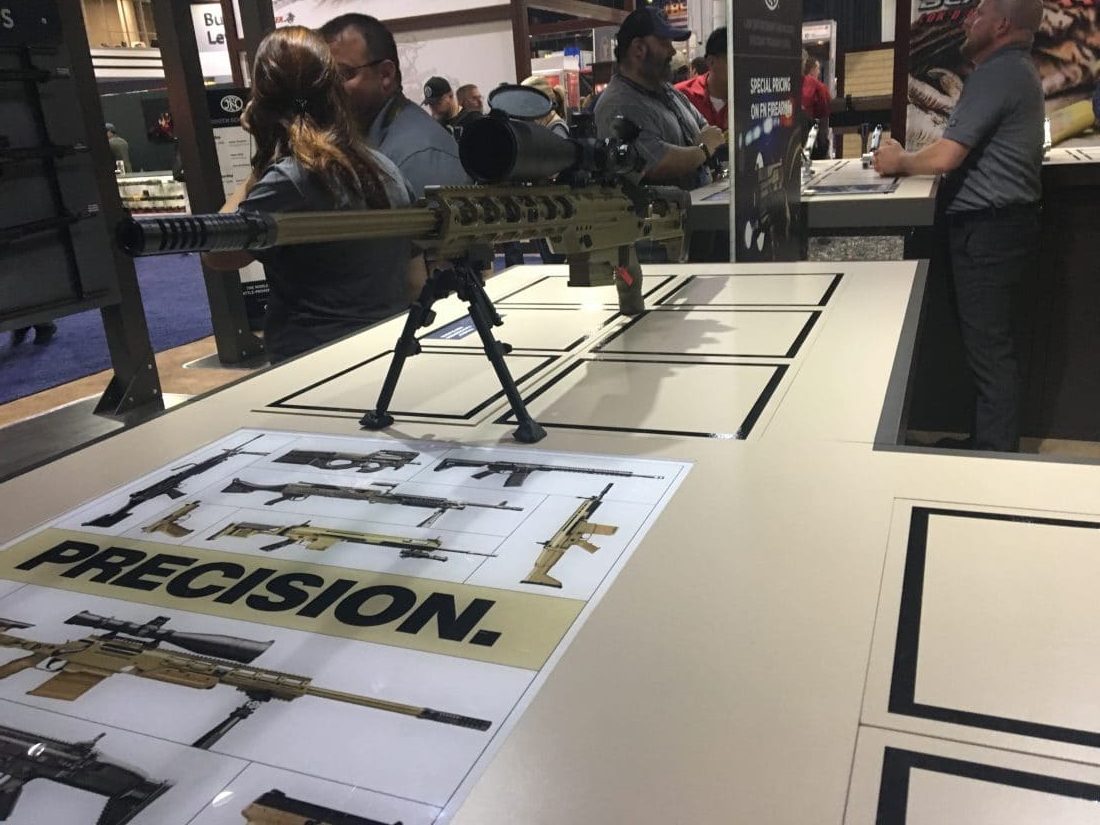 Despite three days we couldn't see everything… that said what we saw says this is going to be a fun year.