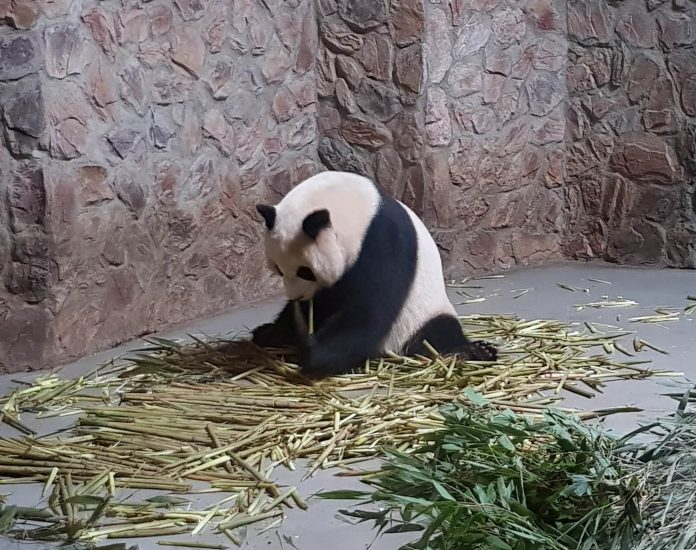 With the Delta Variant COVID causing restrictions nationwide, the NRA have officially announced the cancelation of the NRA Annual Meeting (NRAAM).
This would have been the first major show for vendors since SHOT 2020. With its loss manufacturers will now continue to use the digital show spaces and social media to try and showcase their new and emerging products.
The NRAAM is also the voting time for the NRA Board, with this suspension the voting field will look much narrower as the NRA will and must hold a voters meeting at some point for the election.
For the public, this means less shiny new cool things in one place for the enjoyment and consumption. For the NRA, this means a much narrower participation this year.
Here is the official notice,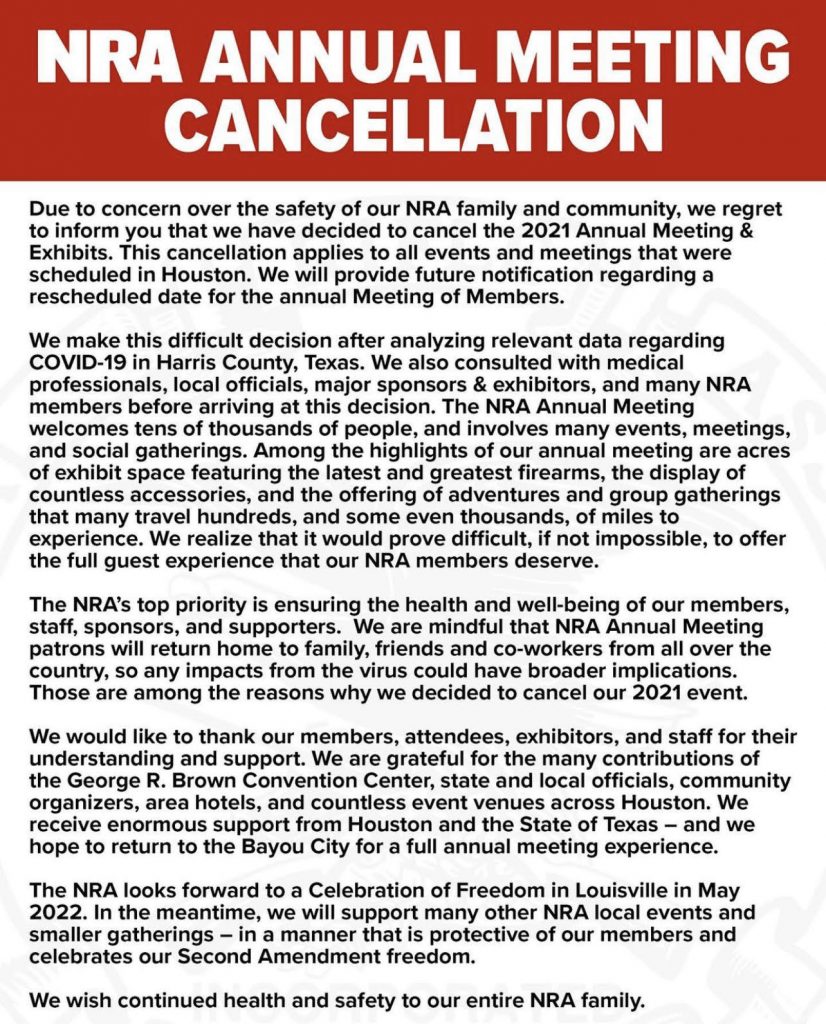 They will try again in May 2022 for a public gathering. In the meantime, stay with us here at GAT Daily as we hear about the shiny goodness you all love and crave.
I wasn't keen on giving up my Labor Day when they announced this one anyway.