With SHOT SHOW 2017 right around the corner and manufacturers already dropping hints or full announcements on 2017 products what are you most looking forward too this year?
Here are a few we're looking at
Lithgow Arms F90 Atrax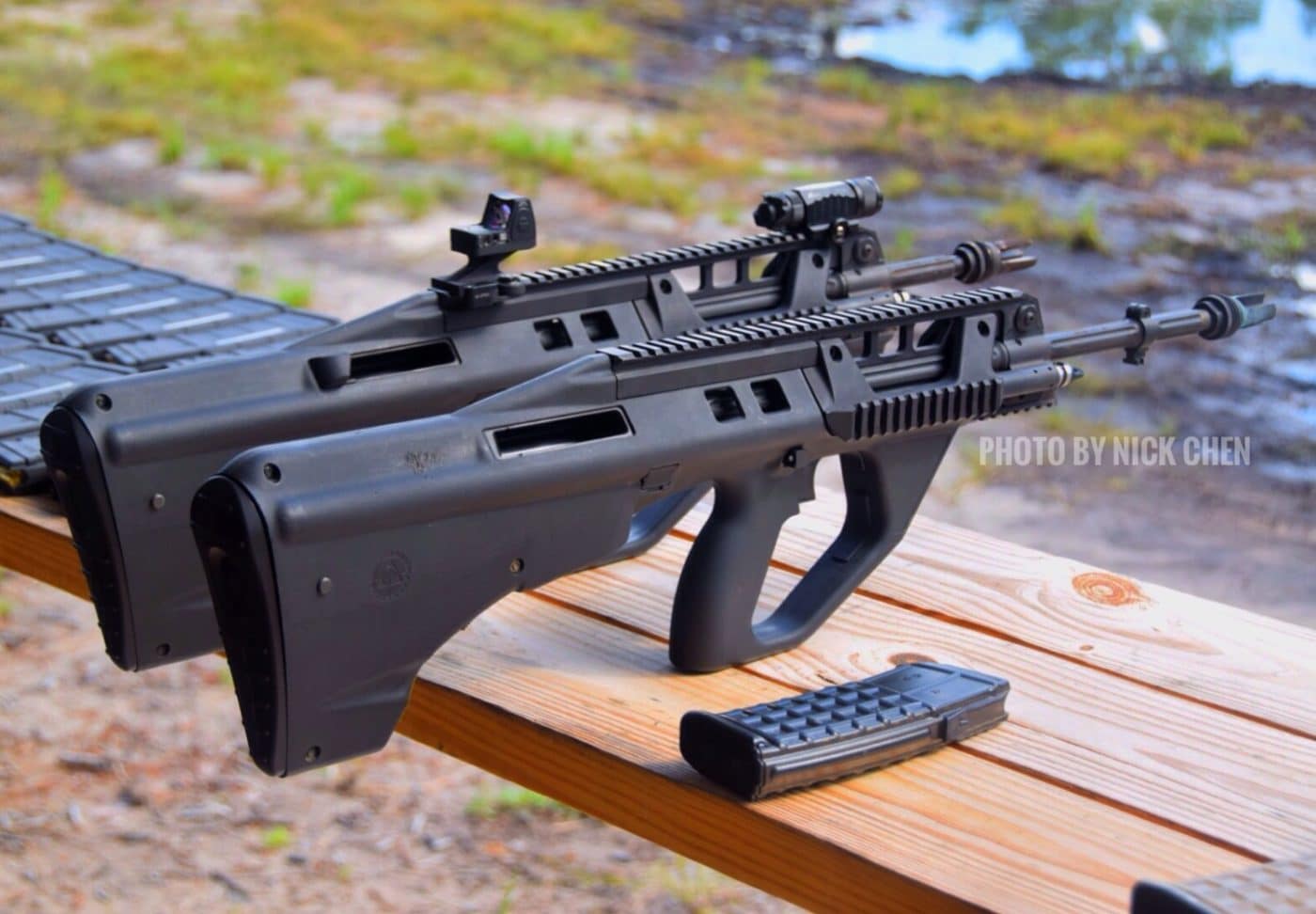 This evolution of the Steyr AUG coming from down under (Australia) has my curiosity peaked. I've owned and used the U.S. made Mircotech STG 556 clone and the AUG A3 but this one seems to be a true leap forward on the design and a full pound lighter than legacy versions doesn't hurt either. Magpul seems to be supporting the rifle already with a PMag line for the two auto guns that have been making the rounds and I've always enjoyed the utility of the bullpups. Plus there's just something about an AUG.
Find the rifle here at Lithgow and stay tuned for SHOT Show, rumor has it they want it releasable by then.
Savage Goes AR MSR

Savage Arms has jumped in to the AR game now with their new MSR line. The modestly priced rifles feature a partnership with BLACKHAWK! for furniture and a respectable set of features in their price range.
Right alongside the 15's they also did two AR10 variants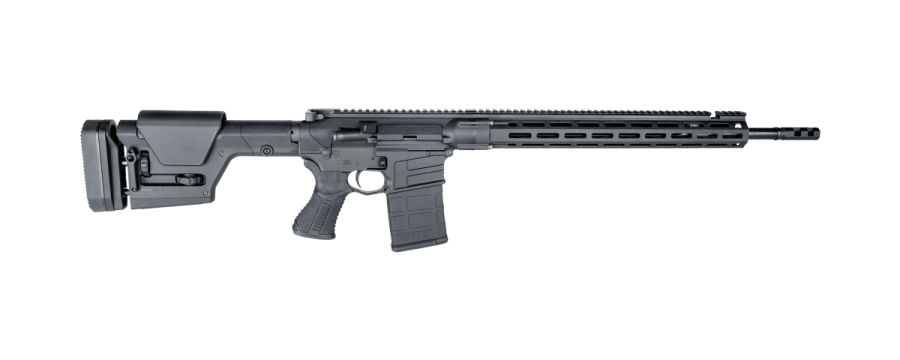 With immediate offerings in 6.5 Creedmoor and classic .308, their fully featured "Long Range" is a tempting addition at the MSRP of $2284, the highest price in the new 4 gun lineup.
http://www.savagearms.com/firearms/msr/
Moving to handguns, Smith and Wesson is making the most noise with their new M&P 2.0
Smith & Wesson M&P 2.0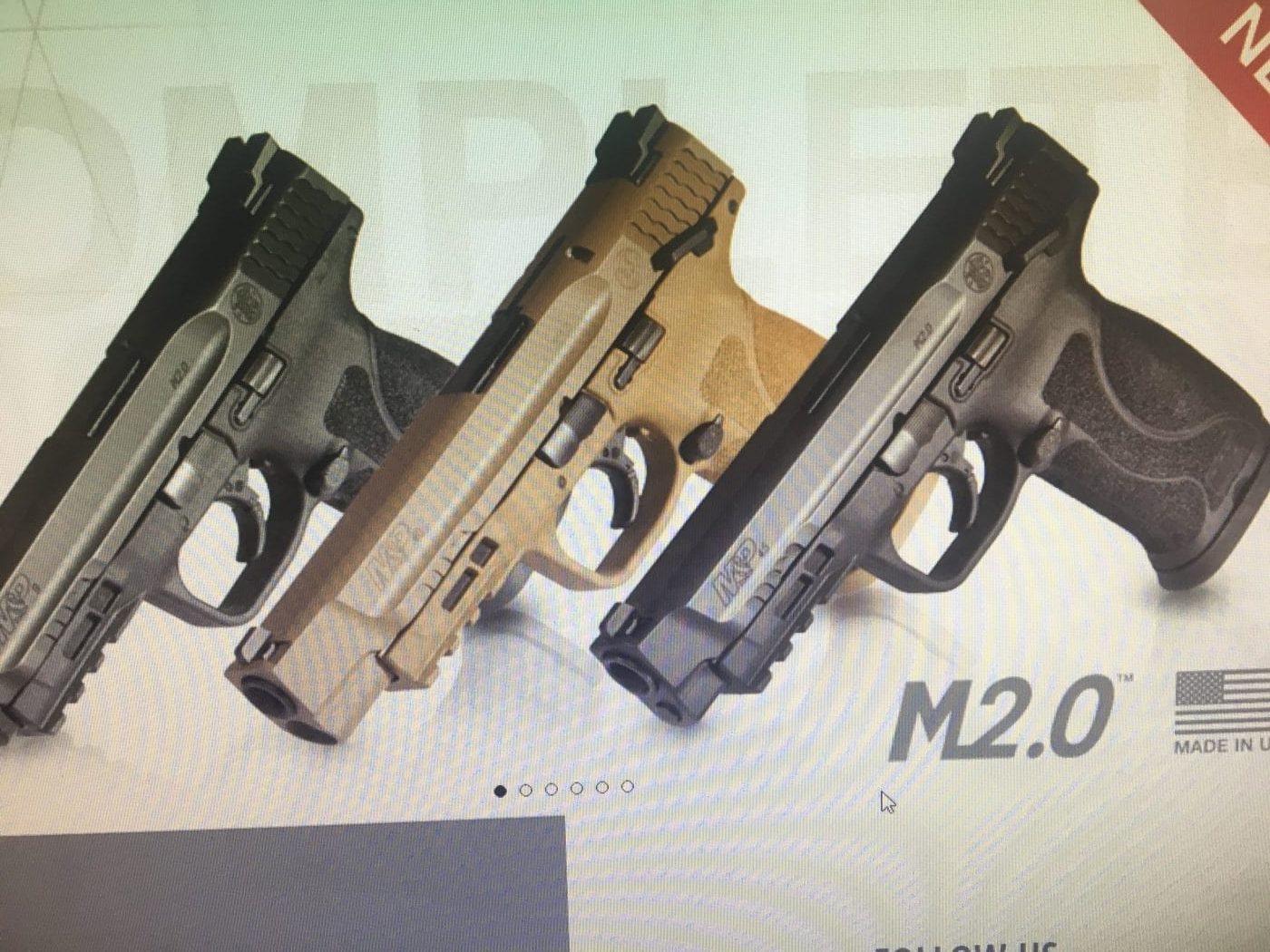 10 years after the revival of the Military & Police line from the long established gun maker, Smith & Wesson is doing a full update on the line. New grips, reinforced frames, improved trigger, and a whole list of improvements that the company is happy to brag about. I like and have owned several M&P pistols including the 9's, 45's and Shields and am happy to see Smith continuing to evolve the line based on shooter feedback. Comparing that to Glock's mysteriously hush hush (for now) M/Gen5 lineup, Smith & Wesson is going for a feature packed start to 2017 and doing so loudly and proudly.
Vortex RAZOR AMG UH-1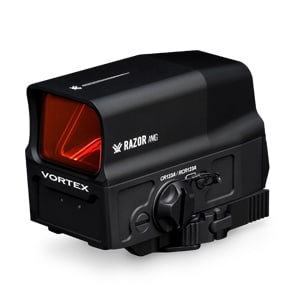 Vortex had a live video launch of their newest reflex optic. The Razor AMG UH-1 looks to challenge EoTech by offering a competing true holographic display with the inherit advantages that brings. True holographic sights have the advantage of the absolute lowest parallax distortion among reflex sights and the finest aiming points projected and incredibly low forward visible signature. The crutch is the fact a laser is needed to project the sight instead of an LED and that is much higher power consumption. Vortex is claiming a high battery life and has added on board recharge via USB and a 14 hour auto-off that can be manually disabled by the user for constant on. Vortex is expanding their premium RAZOR line up and this sight, if it proves itself as rugged as the rest, will keep Vortex in a prime position in the industry.
http://www.vortexoptics.com/category/razor_amg_uh-1_red_dot
U.S. Optics Bravo Series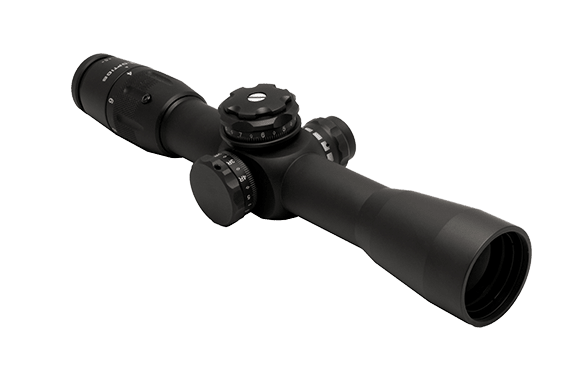 Another company with an evolving line up is U.S. Optics. Well known in shooting circles for near peerless top tier optics, U.S. Optics Bravo series scopes are available for a pre-order. The B-10 pictured above is the 1.8-10 magnification model and features Mil or MOA turrets and type matched illuminated reticles on a front focal plane.
https://www.usoptics.com/product-category/optics/
A deposit can be put on one for $500 or paid in full depending on your want. This may have to go on the SCAR for 2017.
So here's to kicking off 2017 right. What's your new year's resolution must see/must buy?
Source Article from http://248shooter.com/index.php/new-year-new-gear-2017/