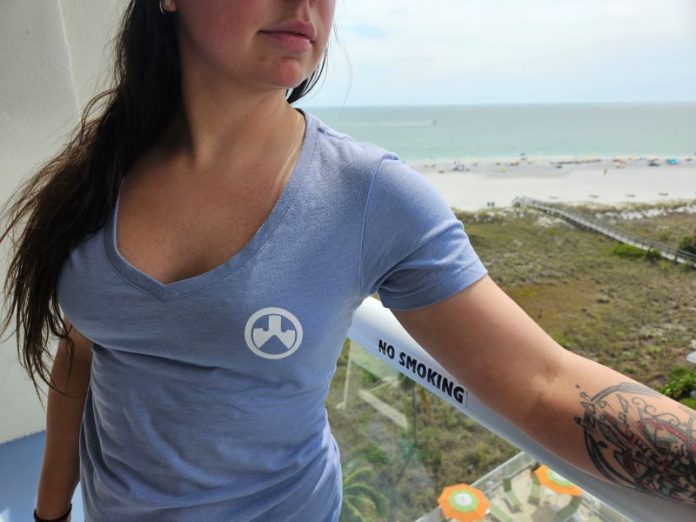 Just in time for summer Magpul has released a new line of designs for Women specific tee's. It's about time right ladies?
Prior to these designs there were a few other womens cut tees that used designs such as the hula girl or M81 design. As most know, these designs are also placed on mens shirts. Althrough the cut and fit were women specific in the older tees, the graphics were not. This new line of six different tee shirts is the first time that Magpul has created women's only designs, and they are pretty clever.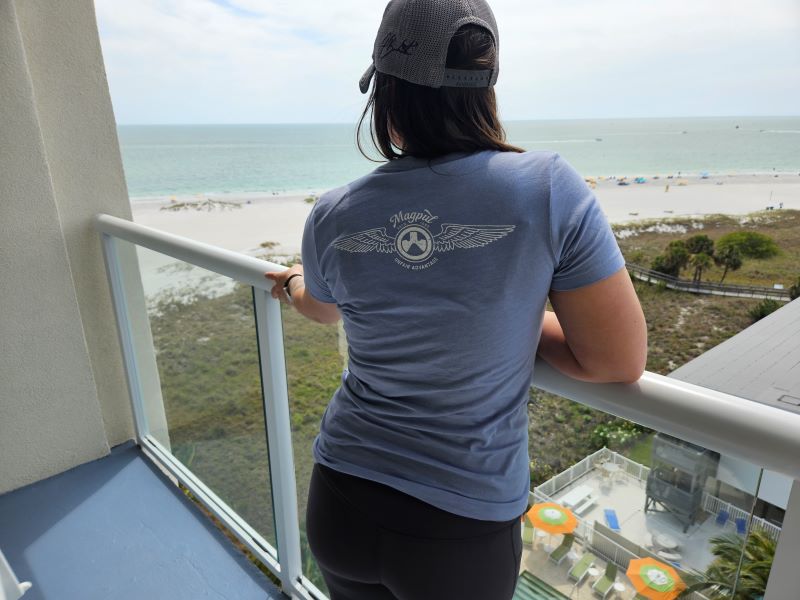 As usual with Magpul, the designs are not in your face firearm designs but still have clever little details within the feminine design. As far as fit there are two options in the waist, either a straight hem or a curved hem. For neckline there is a V-neck option or a rounded scoop like neck line. All shirts are made from a blended cotton fabric, 4.3 oz, 52% combed ring-spun cotton/ 48% polyester, which stays true to their previous line of shirts. Sizes are pretty inclusive with shirts ranging from Small to 3XL.
Designs and Specs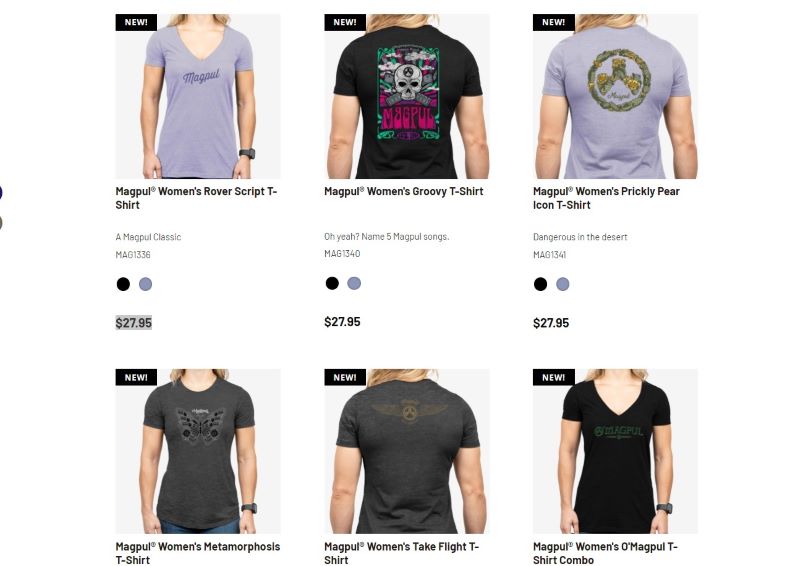 Specs
4.3 oz, 52% combed ring-spun cotton/ 48% polyester
Includes a round neck collar and curved hems at the waist/Includes a v-neck collar and straight hems at the waist
Comfortable, tag-less interior neck label
Double-needle stitching on hems and sleeves for durability
Shoulder to shoulder neck tape
Printed in the U.S.A.
Author Opinion
Design: Overall the entire concept of having designs that are specifically made for women is great because it allows clothing to be feminene while still having a firearm angle. The designs also are not in your face that these are gun t-shirts which, let's be real, it's 2023 nobody really wants to be flaunting that.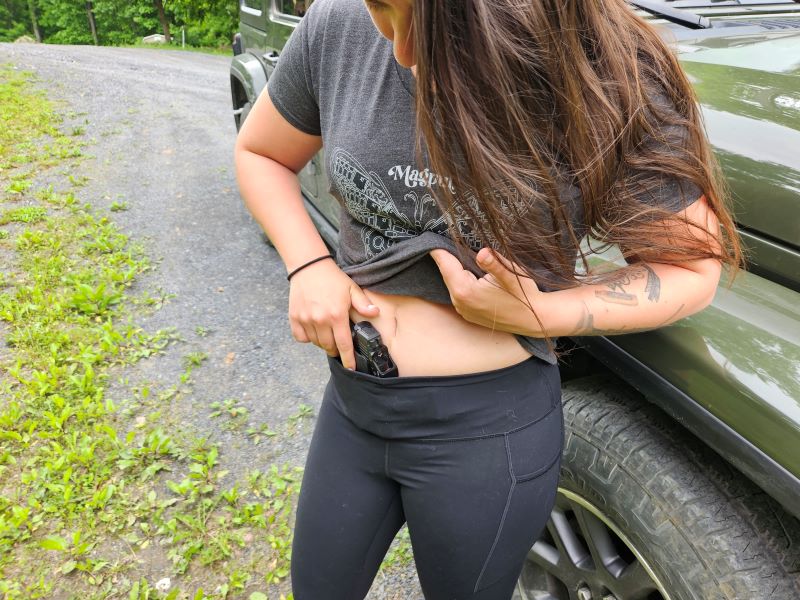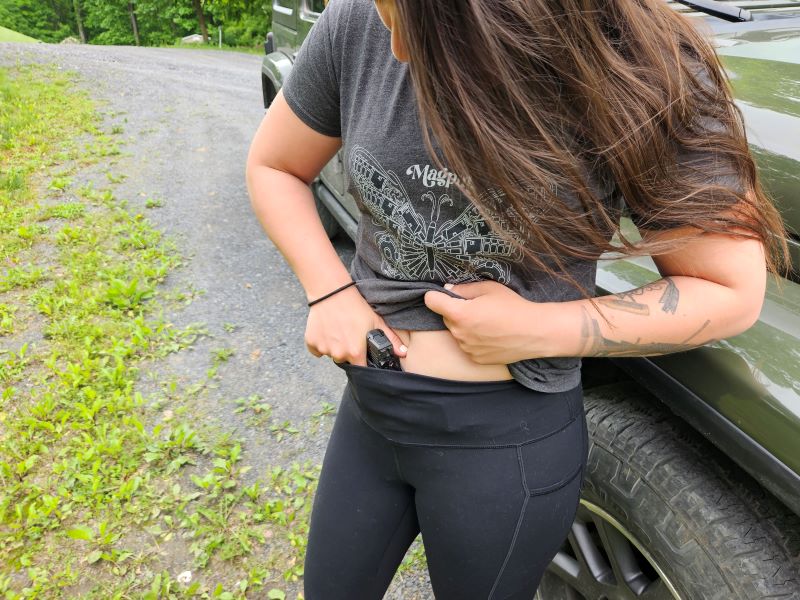 Fit and Material: The fit of the shirts is a very feminine fit without being too tight at the waist. The way that the shirt hangs down allows for your stomach to not be the highlight of the shirt..ha. I also have been able to carry my SIG P365 in my Phlster Enigma without issues of printing due to the fall of the shirt. I have worn the shirt in 80 degree weather in Florida and didn't have an issue. The material is very breathable.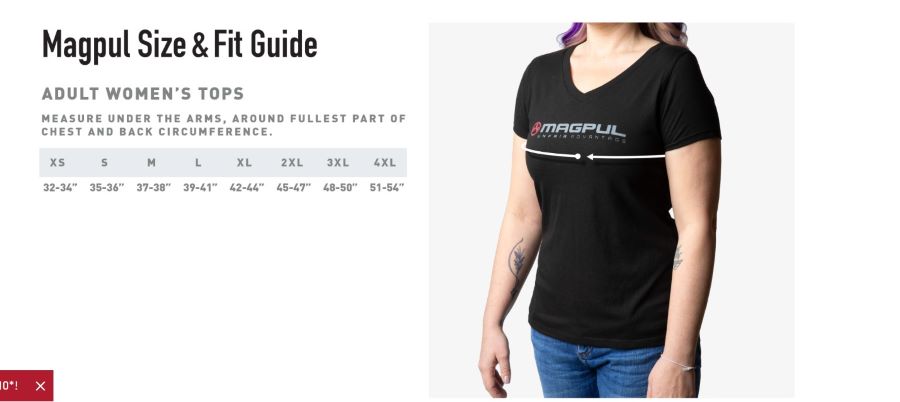 Sizing: I am wearing a size small and weigh 135 lbs and am 5'2. The only criticism I would say is that the arms are a bit tight, but that may just be my arms being a bit larger. According to Magpuls sizing I am 34 inches around which does put me at a small, it is just the double hemmed arms that doesn't allow for much stretch around the bicep area. With that, you may want to size up or down dependent on arms.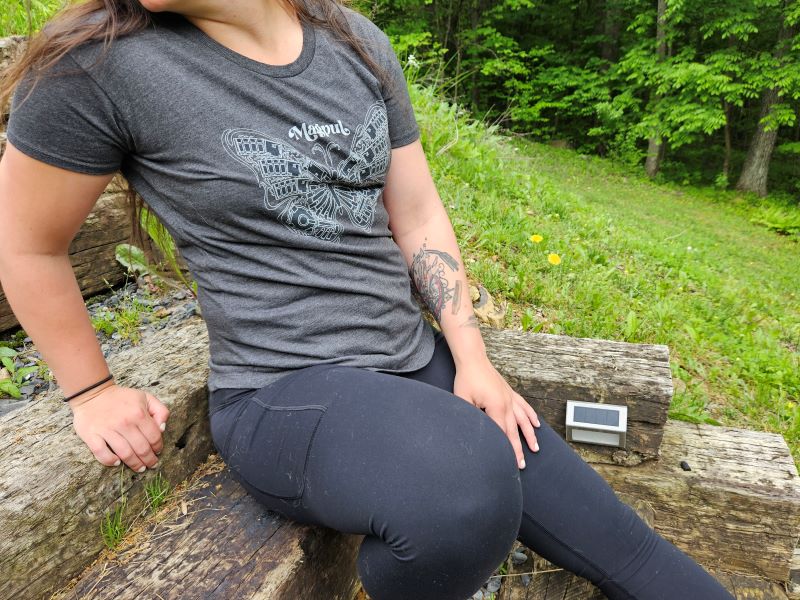 Additional hilarious find: As I was cruising through magpuls website looking at shirts for this article I found a comment from a dude on one of these womens t-shirt product pages asking for A MENS VERSION OF THIS SHIRT. Women finally get something of their own and dudes still want it. Can we not?? Comment below. Don't troll him, Magpul already did.