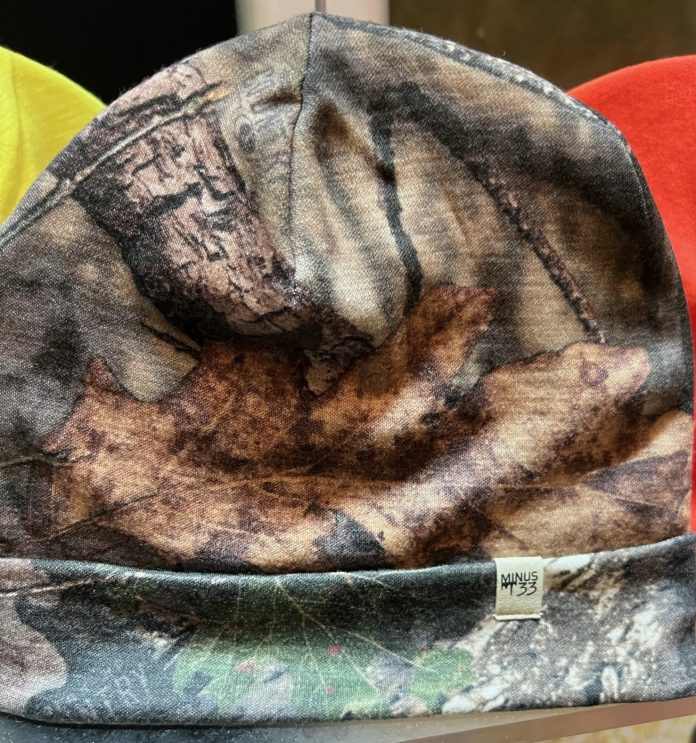 I am a self-confessed wool-a-holic.  Every sock in my drawer for the last 8 years has been wool – even office socks. I use summerweight wool tank tops as camisole under-layers in the winter – especially at the office. I am even transitioning over to wool pajamas. Thus, my visit to Minus 33 was fortuitous.
This New Hampshire company has been "doing" wool for over 100 years in various iterations of a family business. I found them at SHOT 2023 in the Law Enforcement and Military section, but they cater to the general outdoors community as well. I suppose sitting in the cold on a stake-out can be just as frigid as sitting in a duck blind. The needs are similar, it's only the quarry that differs.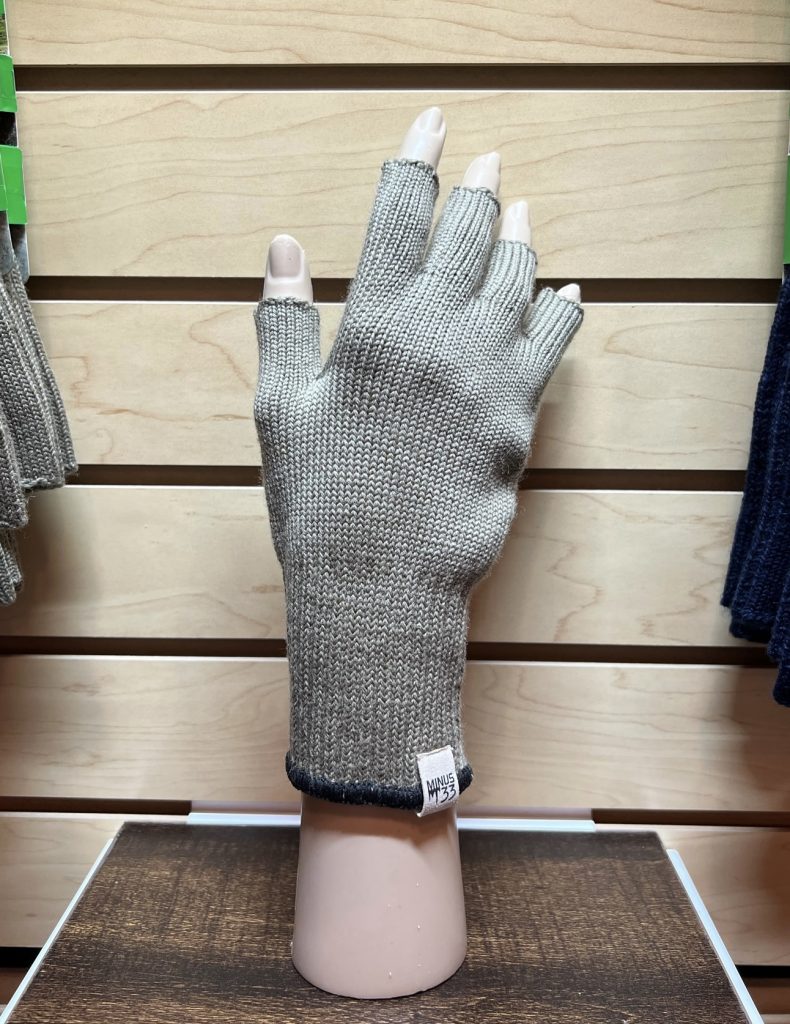 Minus 33 carries a dizzying array of wool products – from shirts and socks to balaclavas and blankets. There are traditional base layers, but also boxers, bikini briefs, tank tops, and hoodies.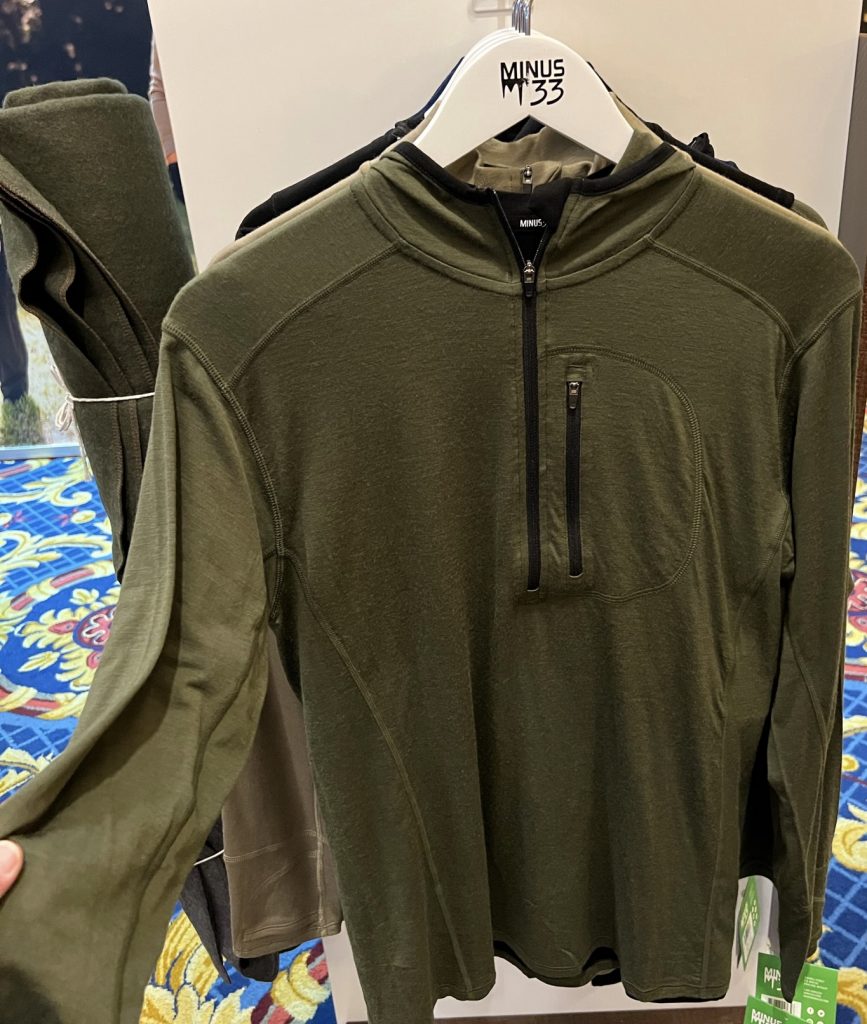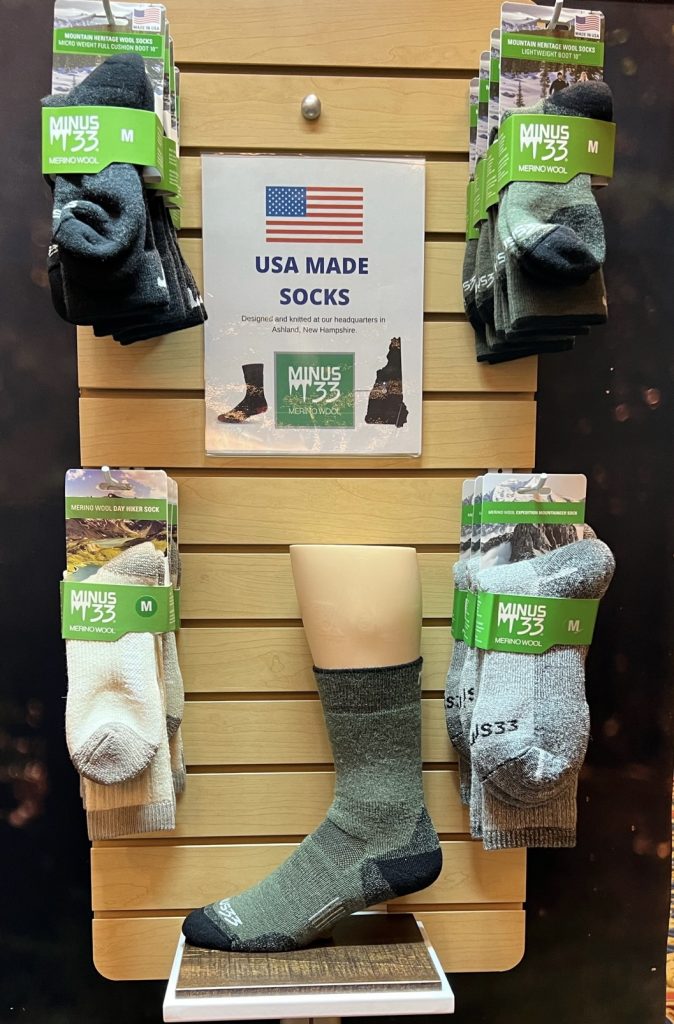 Wool is the original performance fabric. It is fire resistant and resists odors as well. Yes it can keep you warm, and wool retains its thermal properties when wet, but thinner versions can wick well to keep you cool. For this reason Minus 33 carries products in four weights – micro, lightweight, mid weight, and expedition.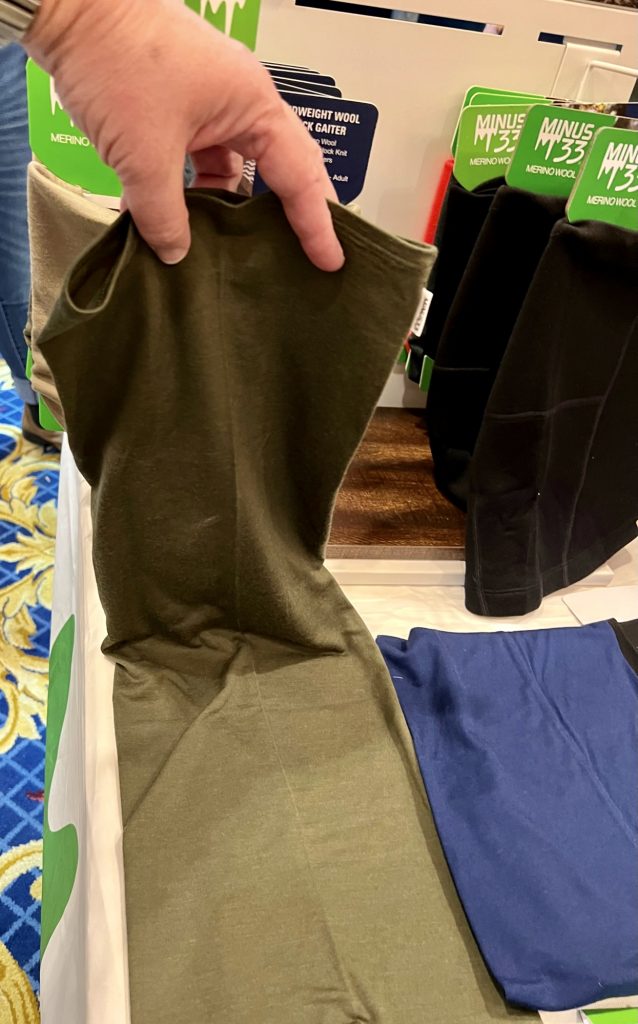 One product at the booth which I was particularly attracted to was the "multiclava". This is a long tube of the micro weight fabric, which can be worn as a hood, a beanie, a headband, a face mask, or a full balaclava. This would be great for the deer stand or duck blind where conditions can change with the shift of the wind. Wear it into your site as a beanie, reconfigure it to a balaclava if it gets colder, or roll it into a headband if the temps rise with the sun – all from the same garment. This is a huge plus when you tend to overload your daypack for the "what-ifs" like I do. This would be a great addition to a go-bag as well when you need to be ready for gawd-knows-what.
I am already a wool convert so I am hoping to be able to try out several items from Minus 33 – from the multiclava, to a hoodie, and maybe even a blanket. Stay tuned for reviews!