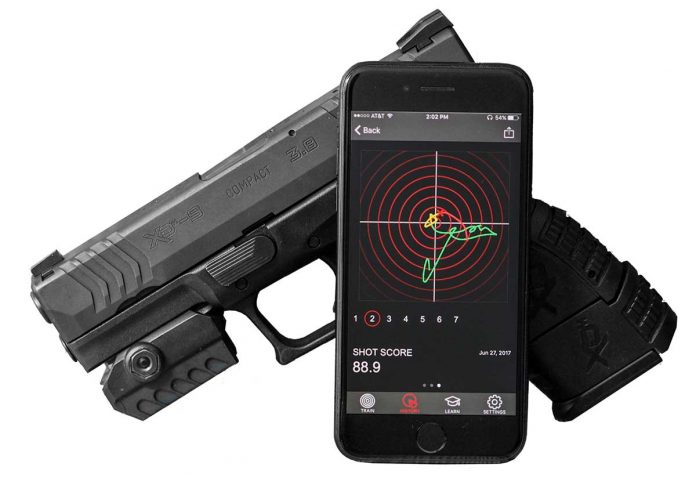 Ammo prices suck. Dry fire practice rocks – especially if you use a MantisX.
And it just got better with the brand-spankin-new Elite Marksmanship Course (as a free app update, of course)! It will test you mercilessly.
Make sure you have the latest version of the app, go to the "Train" tab and scroll down to the bottom for all the goodness. Take a long "lunch break" or declare a "family emergency" or just keep "working from home" – you'll want to get crankin' on this one right away.