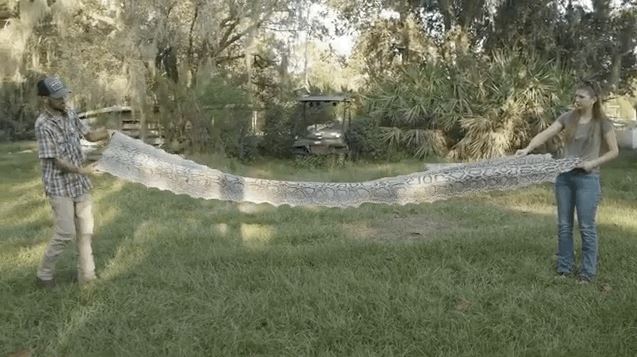 Magpul has been a brand that has always cared about education and quality gear. They find clever ways to merge the two. The most recent being a reunion with Trapper Mike/Python Cowboy, or if you want to call him by his surname, Mike Kimmel.
Mike Kimmel is the owner of Martin County Trapping and Wildlife Rescue Invasive/Dangerous Species. He is currently helping conserve our lands within Florida on both ends of the sword, by rehabbing animals and also trapping those that harm their very ecosystem.
Magpul met with him in June of 2020 to learn about the ongoing issue of Burmese Pythons invading the Everglades and what he is doing to help. With Magpul being such a hands on company they may have got their own hands on the Pythons as well..
Now a year later Magpul reconnects to see how his work has been going.
"In these areas that we have been concentrating we are definitely starting to see our native wildlife rebound…I've noticed the average size of Pythons that we are catching are smaller…we have wiped out a lot of the bigger ones..-Mike Kimmel
Now Magpul brings you the Tejas gun belt..Python wrapped. The Magpul® Tejas Gun Belt – "El Original®" Python is made with the same Pythons that Mike hand caught, skinned, and tanned on his own. The company decided to help bring awareness to this issue, support Mike, and give their customers a pretty rad belt, all in the same card.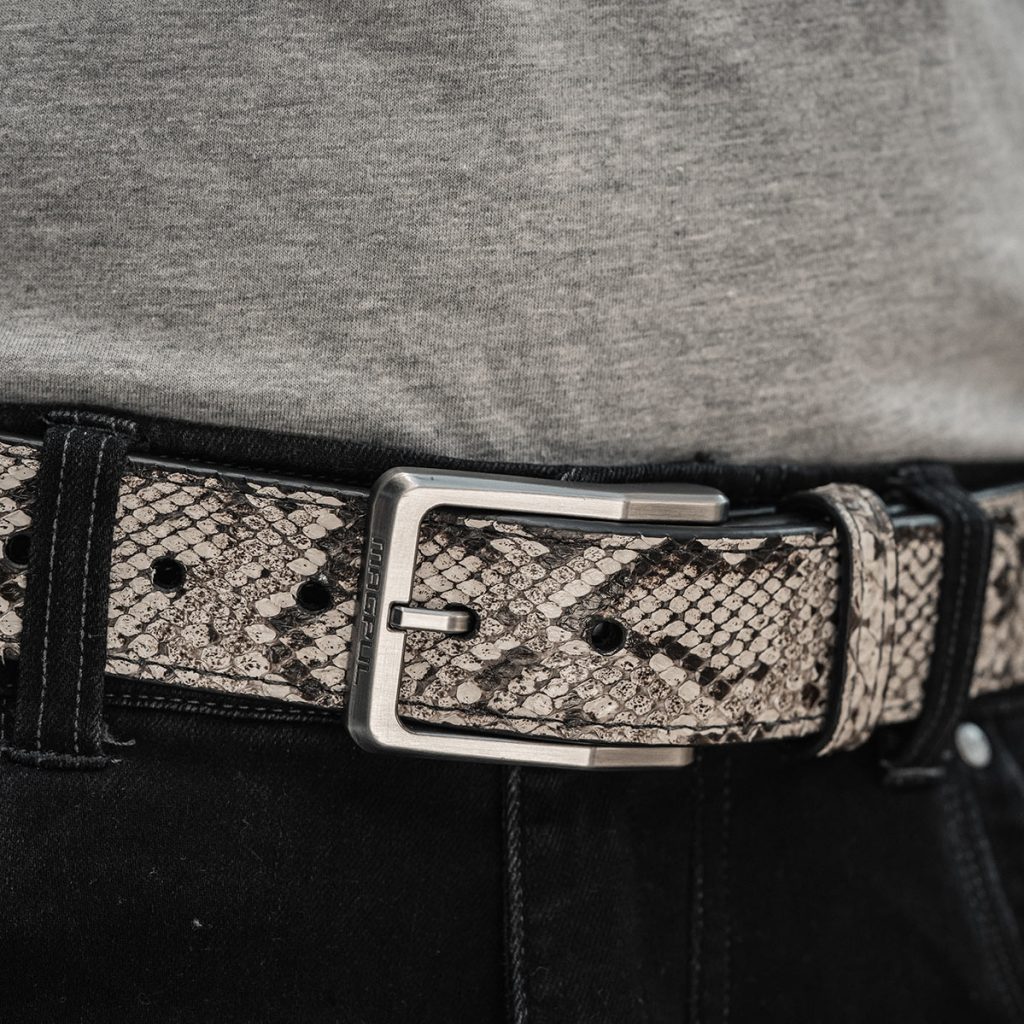 Specs
Price: $249.95
Sizes: 32-44
Thickness for pant loops and holsters: 1-1/2" wide and 1/4" thick
Color Options: Burmese..and Python.
Note: Belt Sizing from Magpul, DO NOT order your waist size or pants size! Lay an existing belt out flat and from where the belt folds at the point where the buckle is attached, measure to the hole that you typically use. Please remember when ordering to take into account any holster or accessory that may be worn. For in-between measurements use the next size up as our belts will not stretch over time. We size our belts from the fold at the buckle to the #5 hole (count the hole from the tip.)
Cali Note: This exotic product is NOT for sale in California and cannot be shipped outside of the USA.
Since humans are creatures of habit, let's hit the commonly brought up comments.
Q. But the Price..
A. From Magpul, "It supports the fight against invasive species through both monetary support and awareness, it is an exceptionally high quality belt, and we're only doing a very small number of them. It's something we wanted to do after our content capture with Trapper Mike.If you want a less expensive option, we can ship you a regular El Original belt and a live python. Consider it an 80% python belt kit."
To learn more about Mike and what Magpul has done to work with him and help our everglades, head over to Magpul Comms, a place that Magpul has put their time and effort in to help educate their customers.
To stay connected with Mike visit his website, instagram, and facebook.
And if you aren't convinced about this actually being a problem..History Channel found it important enough to write up about it as well.